Zanny and Noah are two of the sweetest people I've had the honor of photographing.
Their joy was absolutely evident and their wedding at Skokomish Park in Lake Cushman, WA was an absolute dream.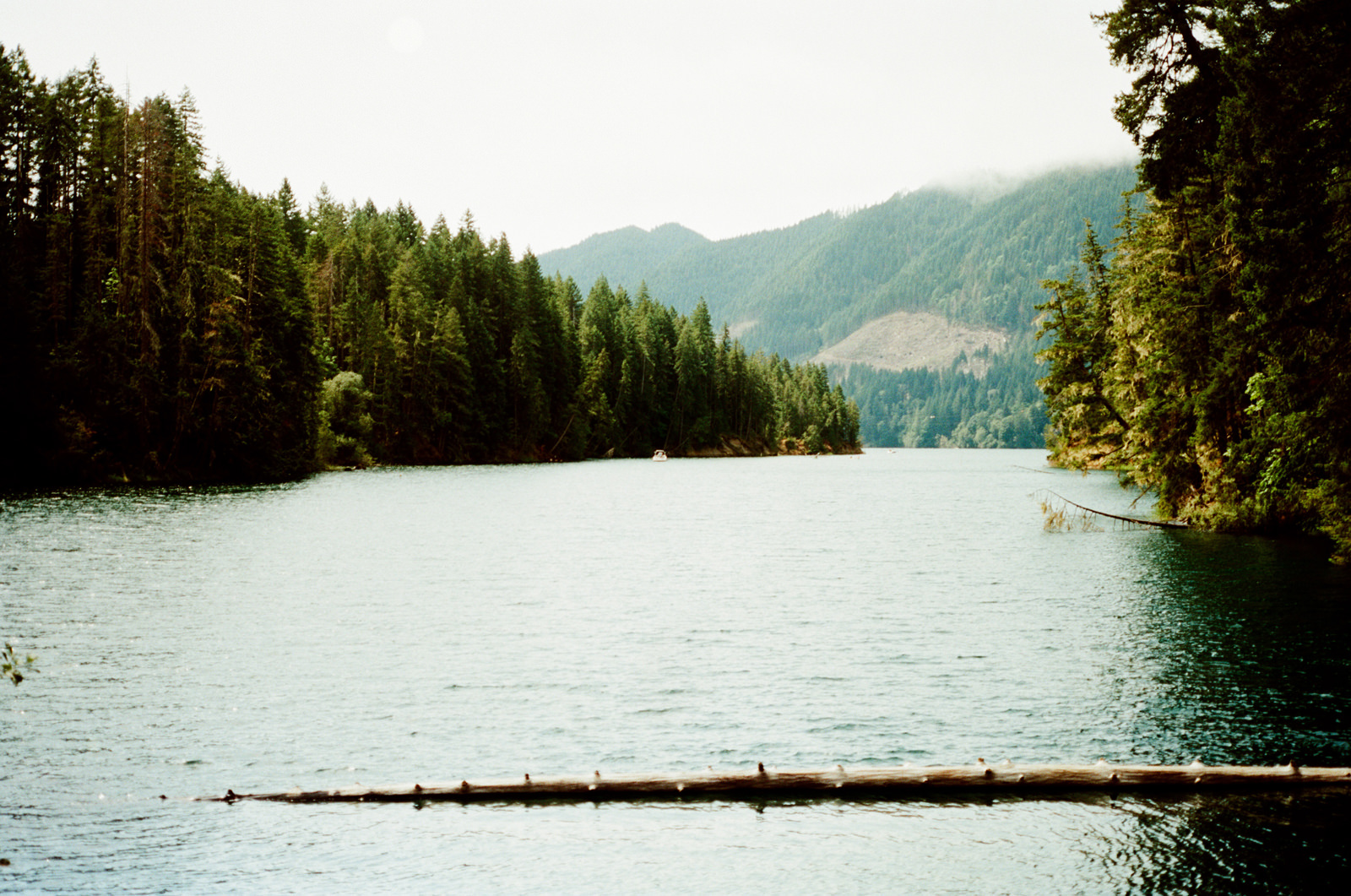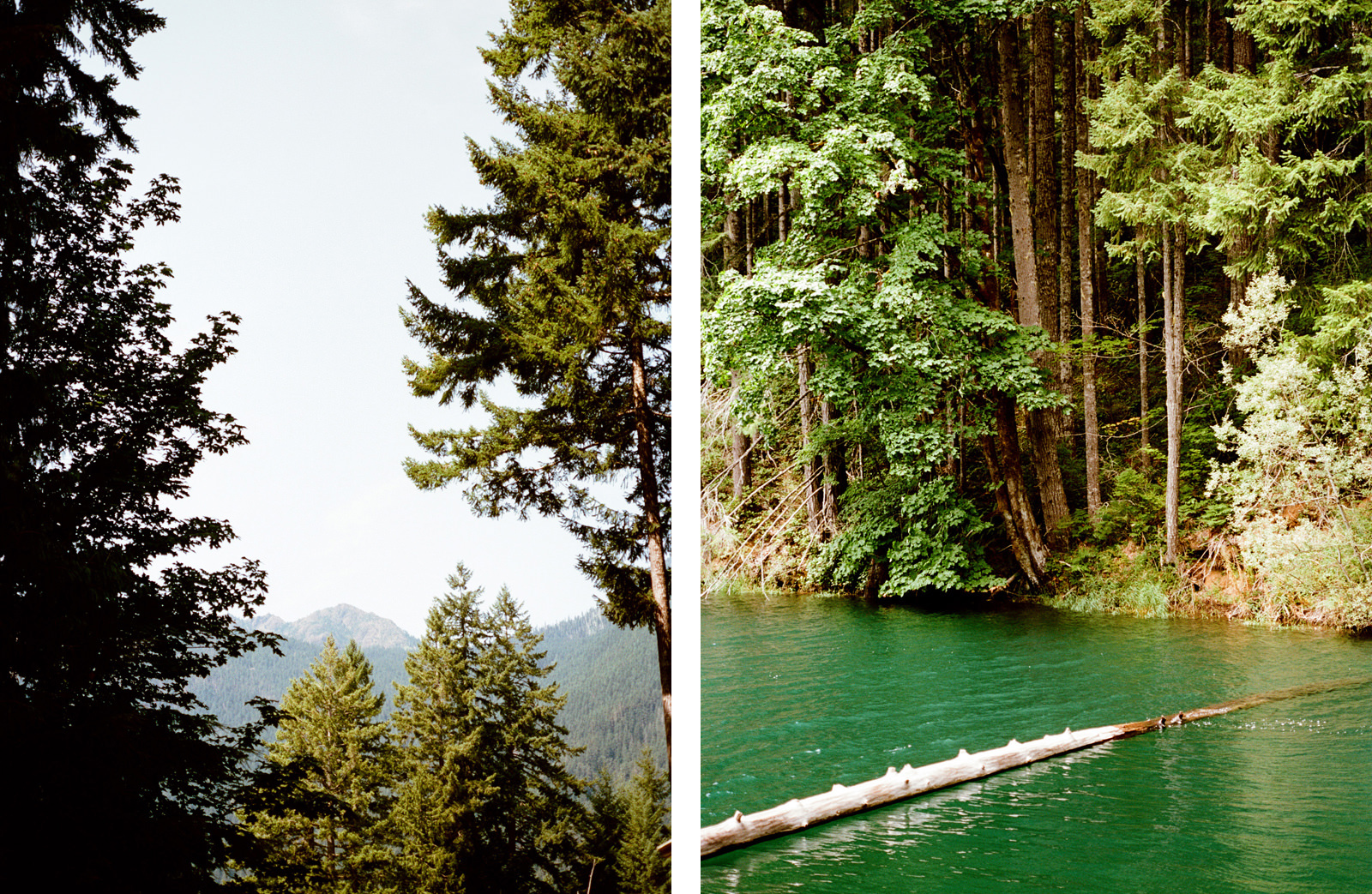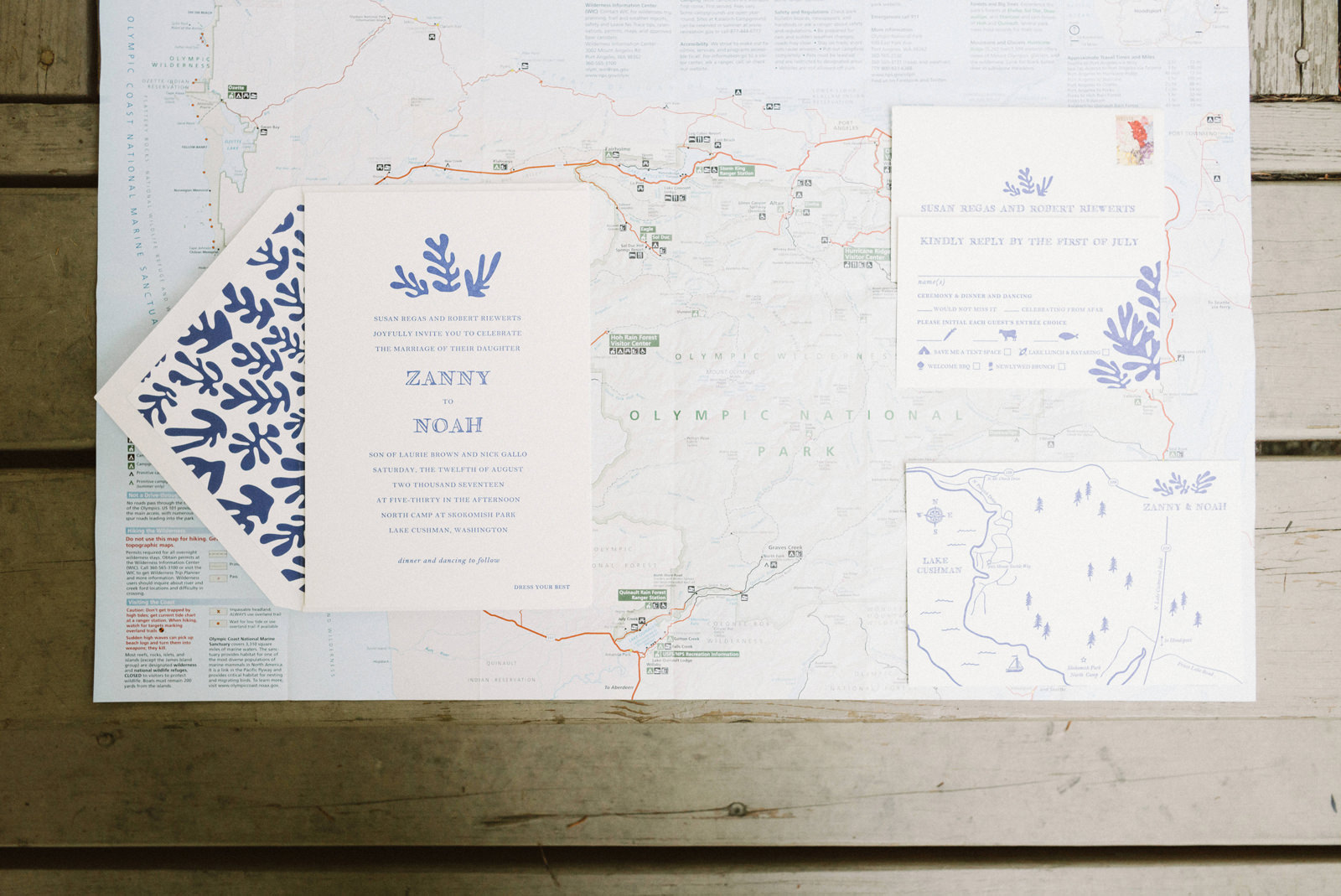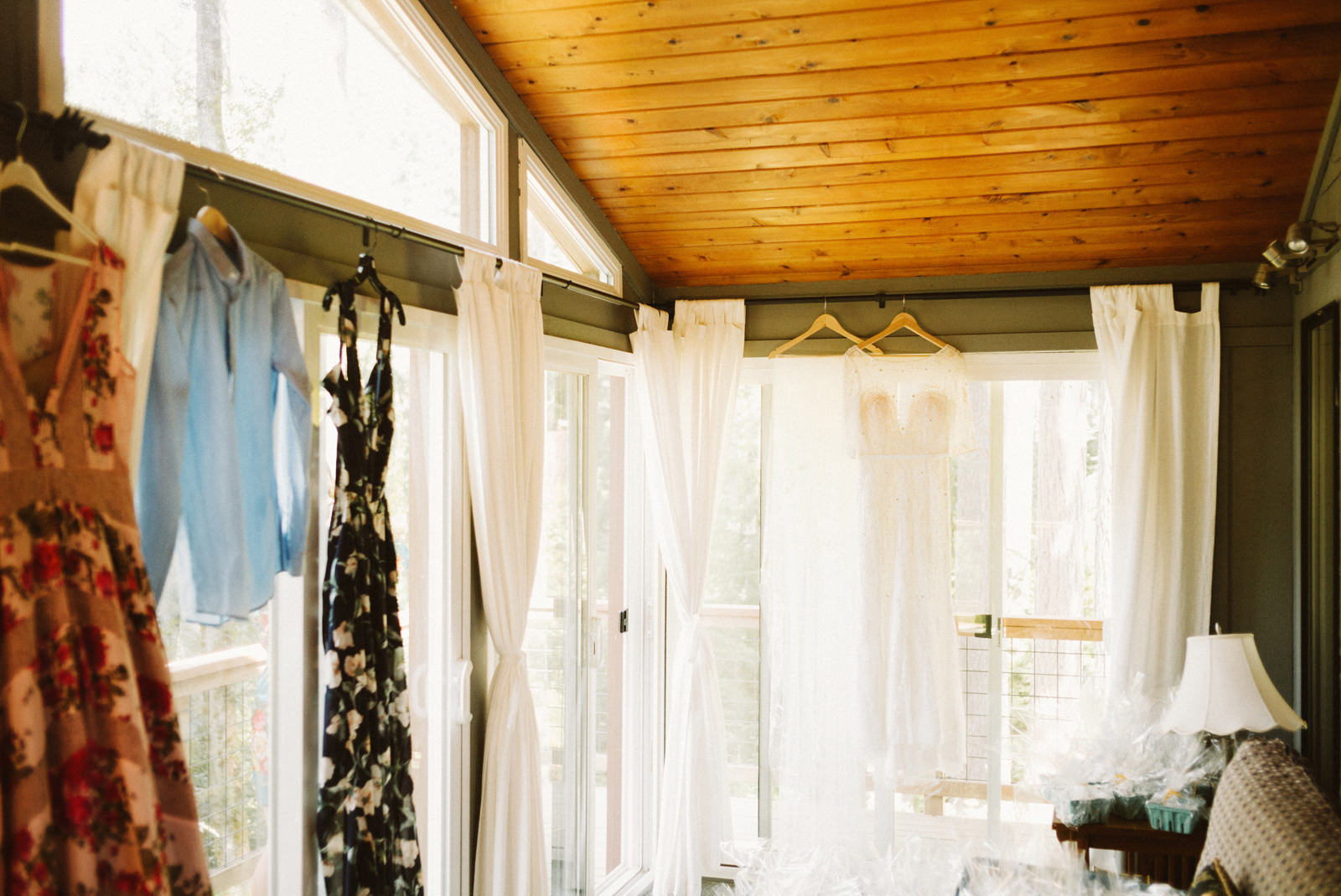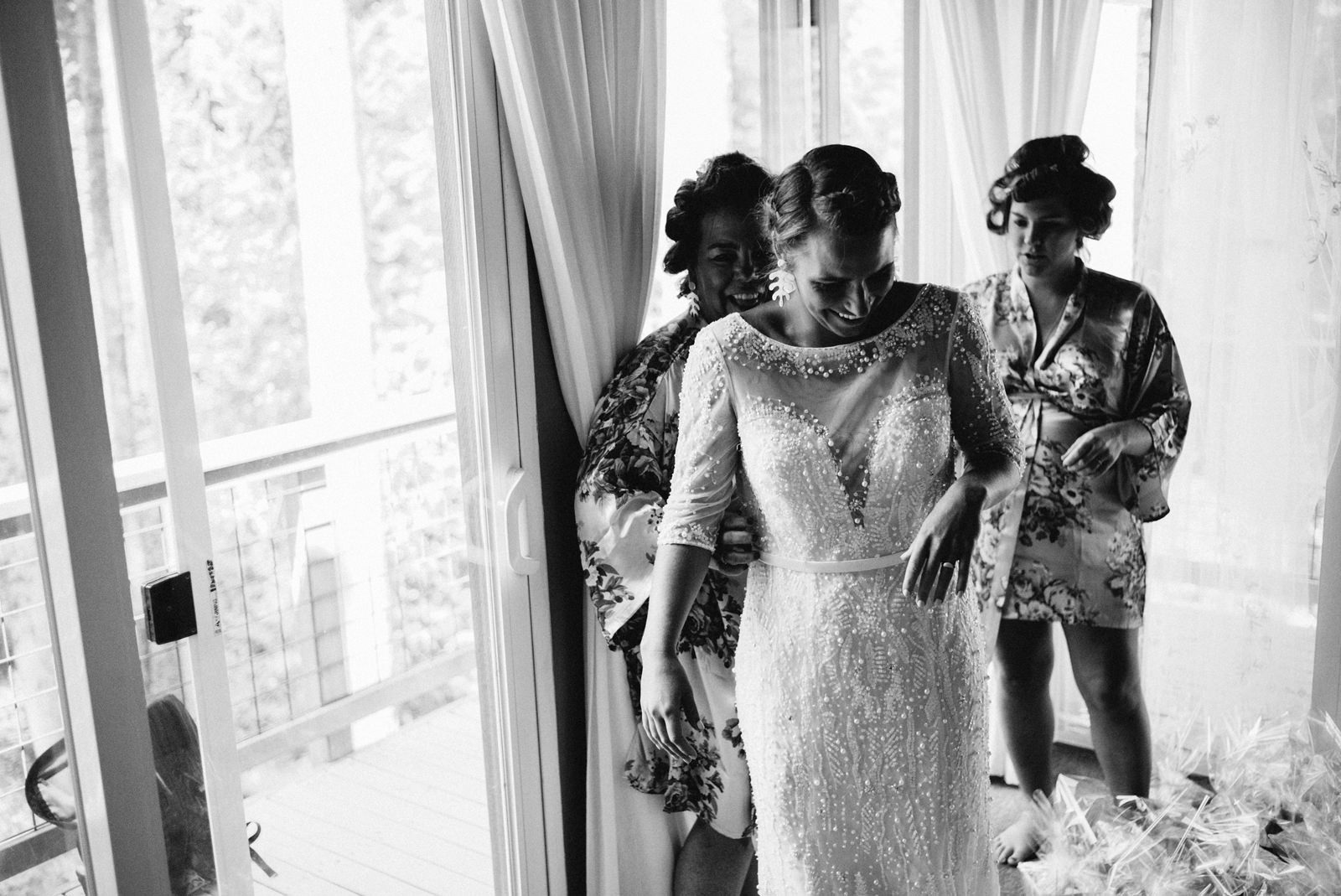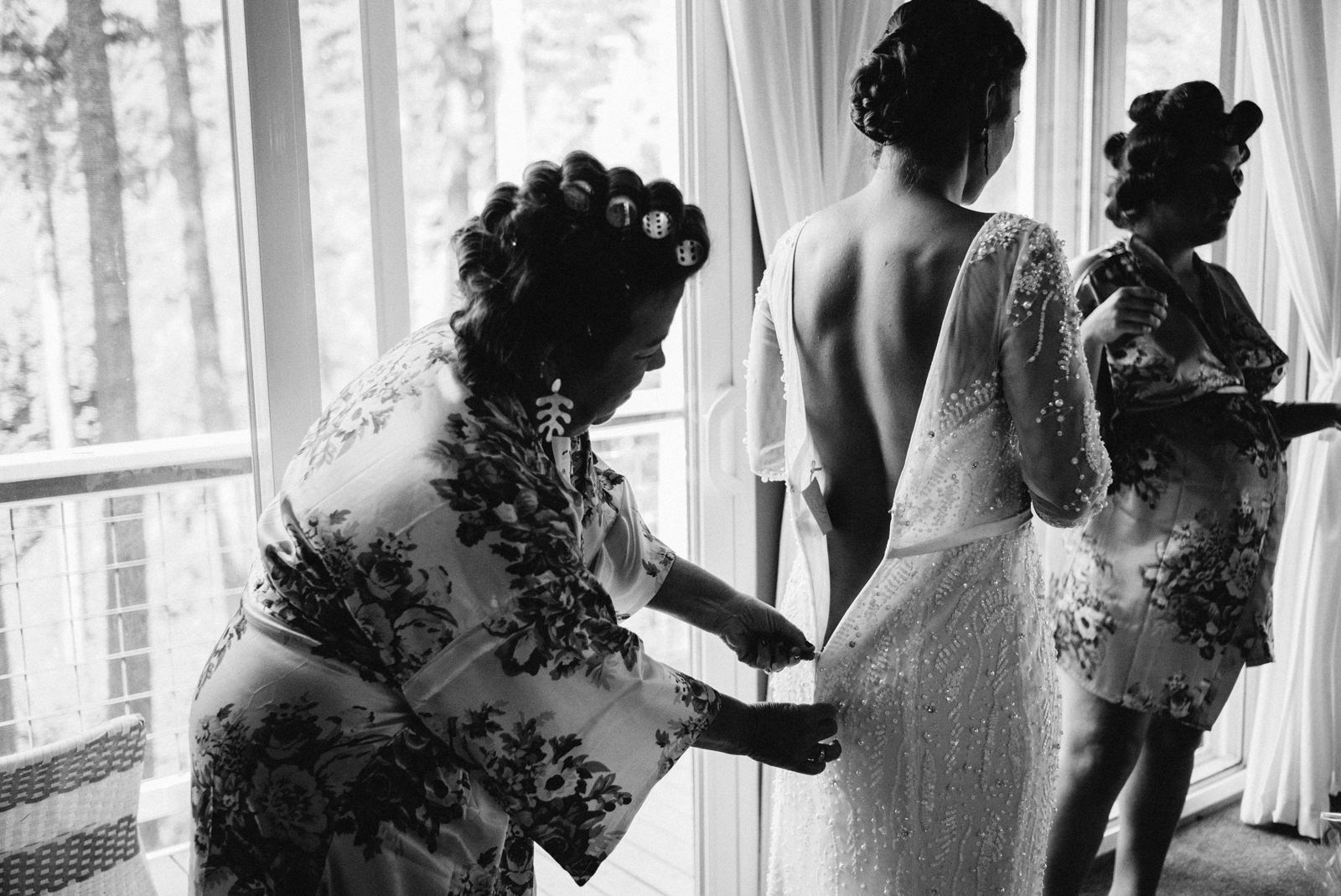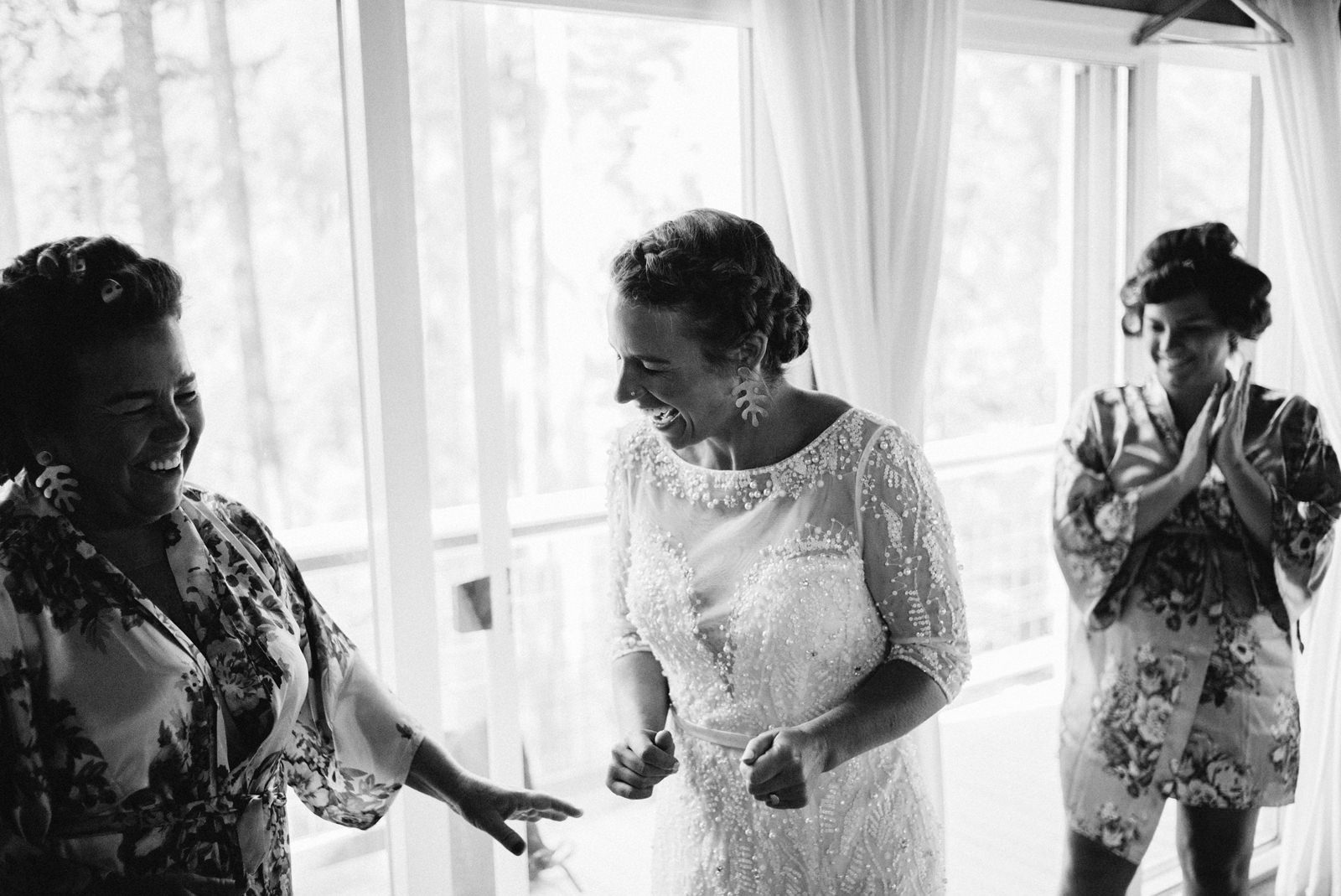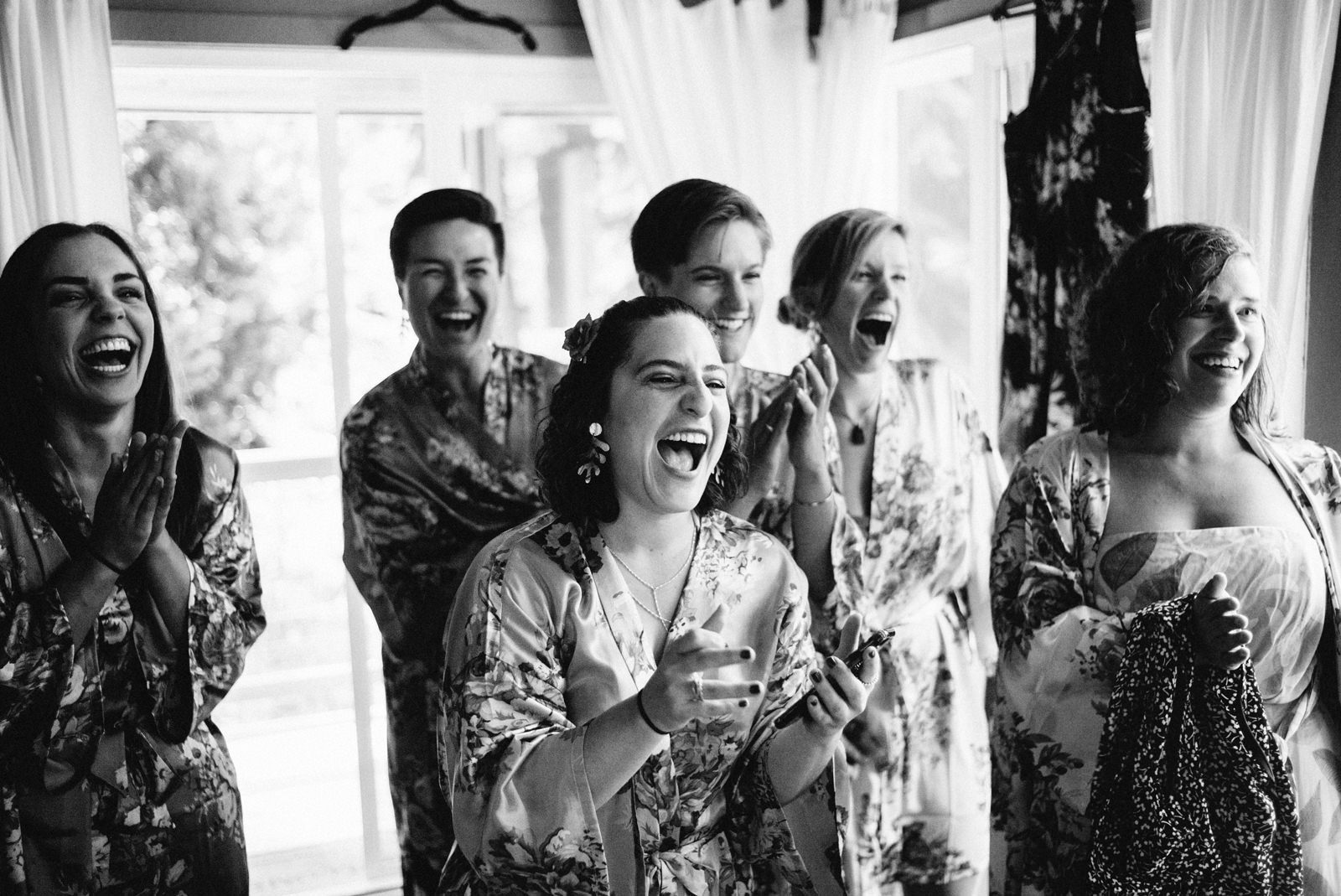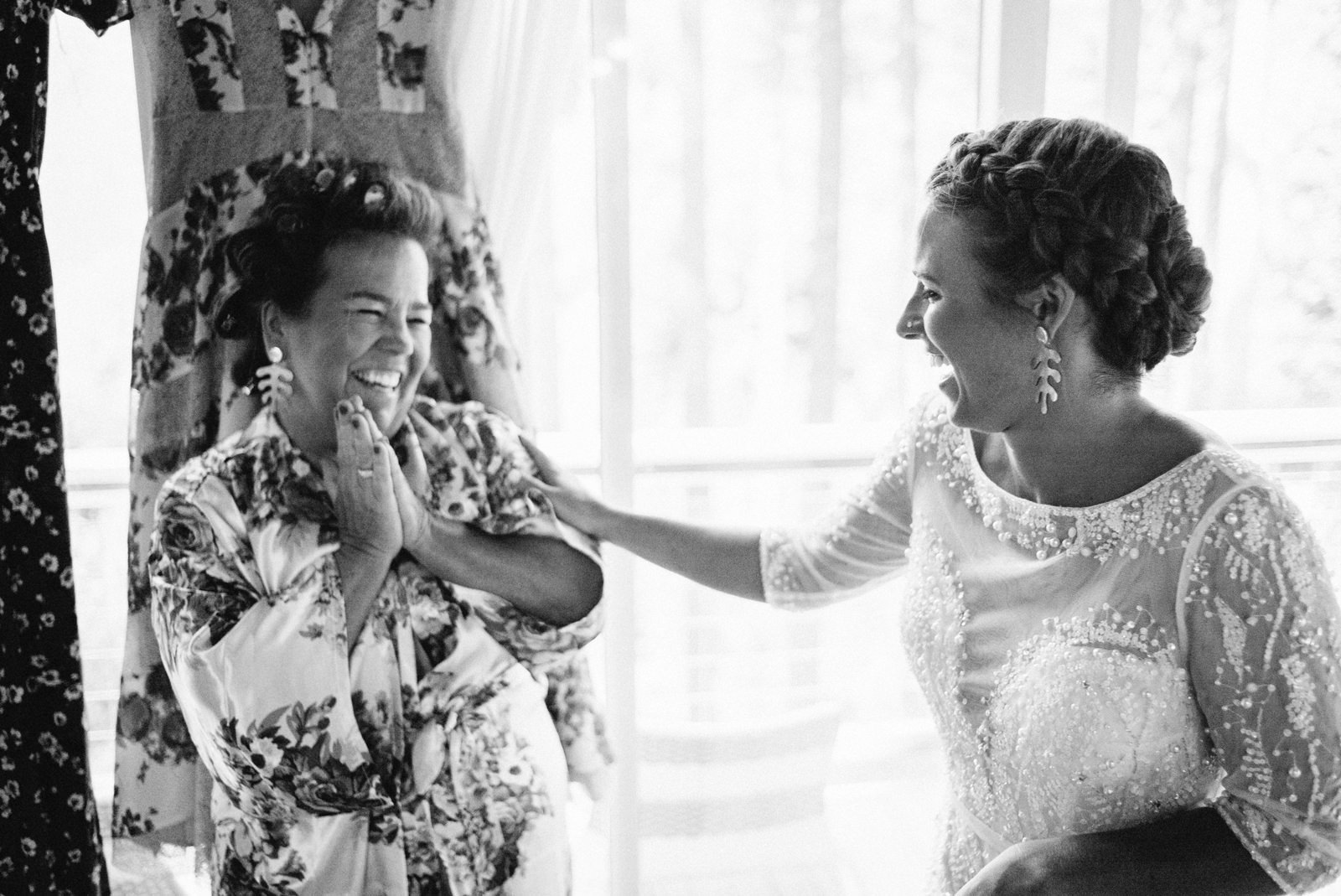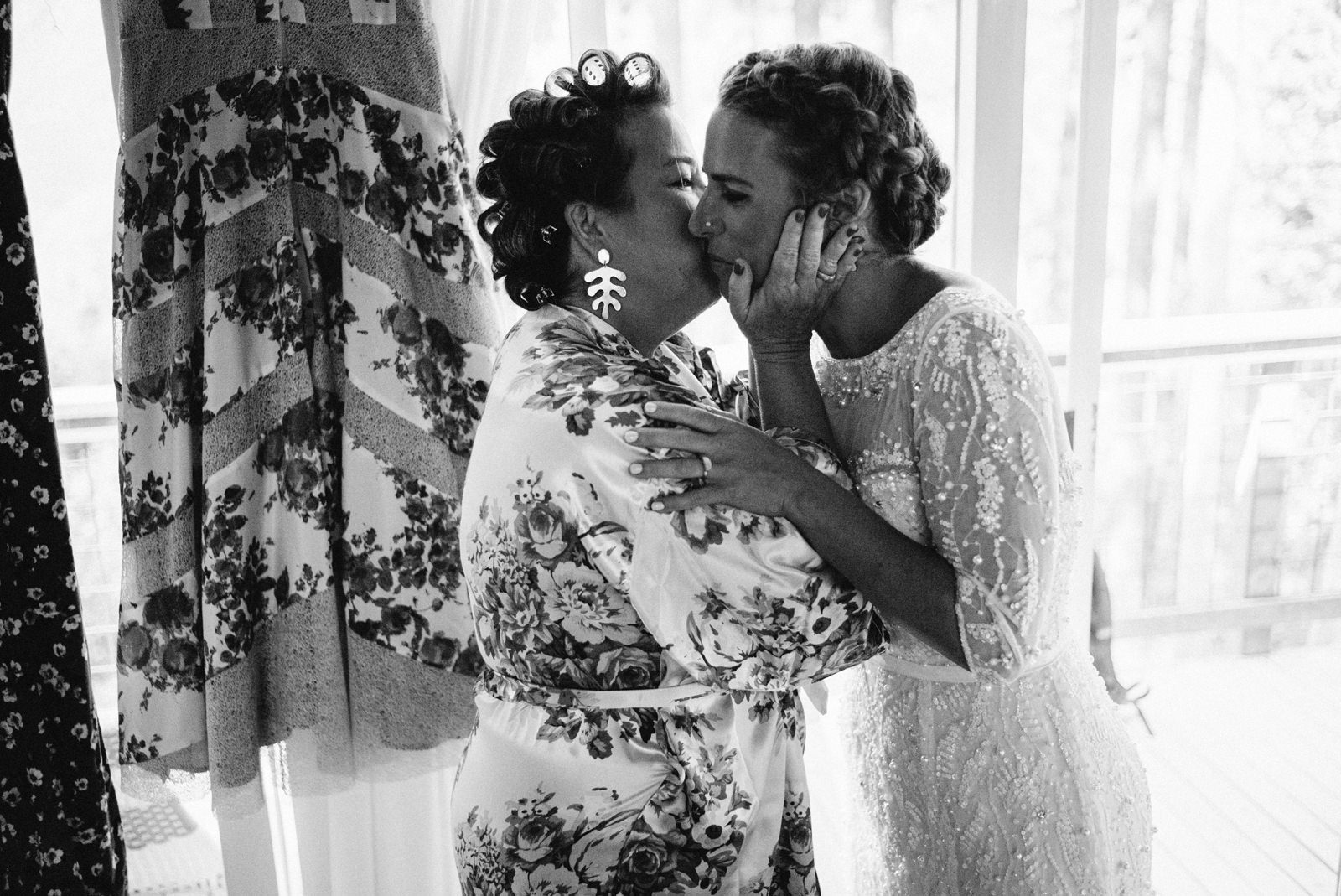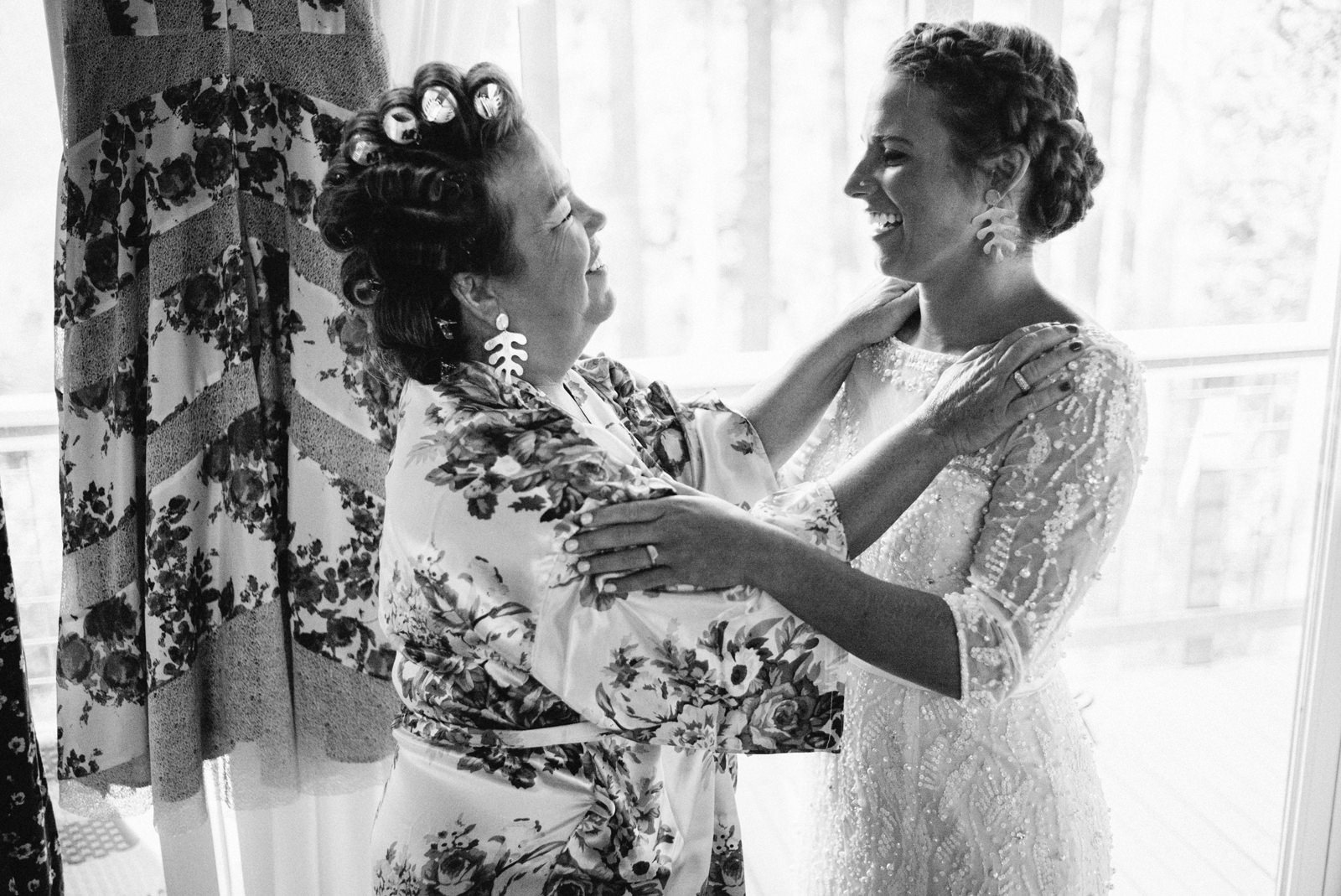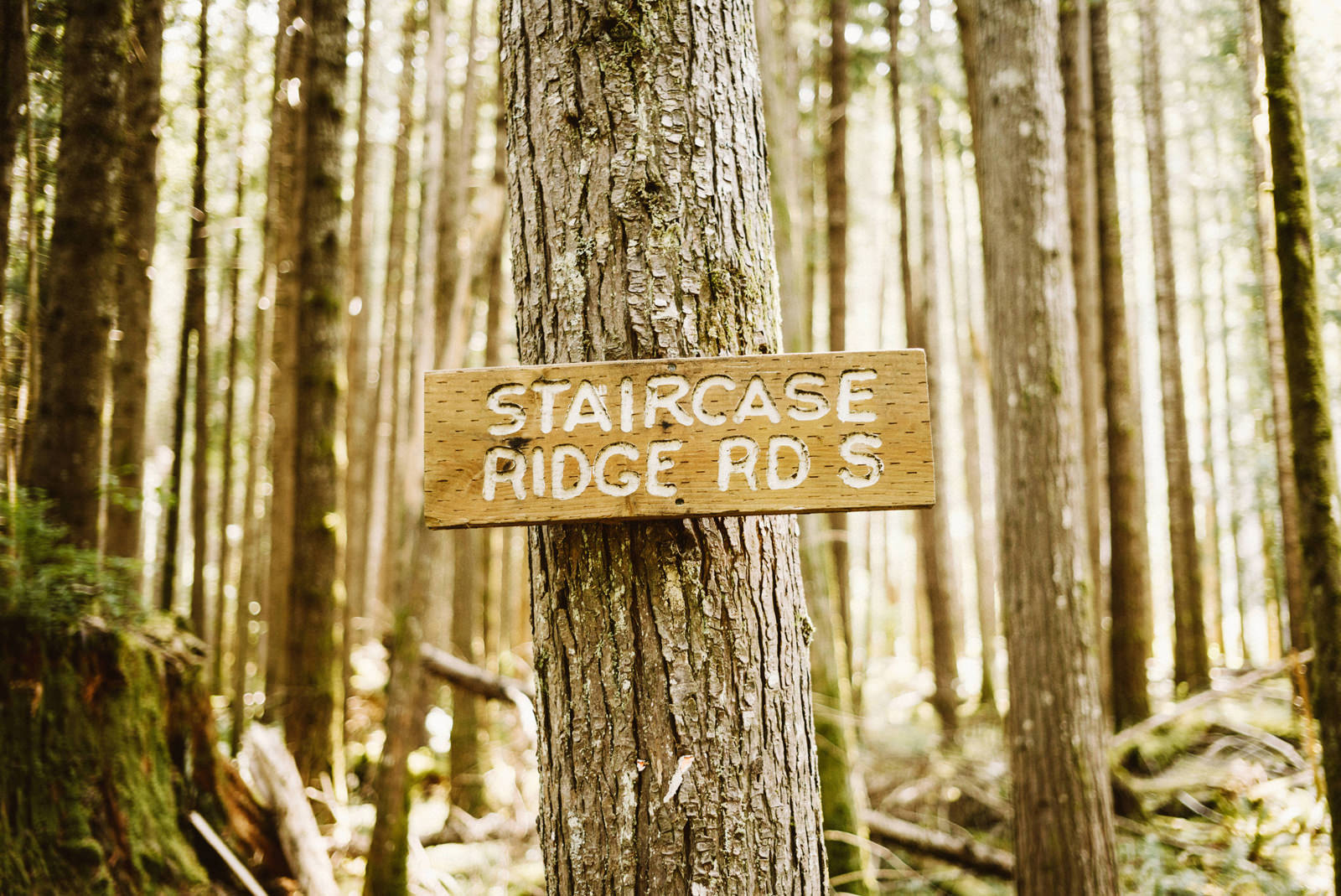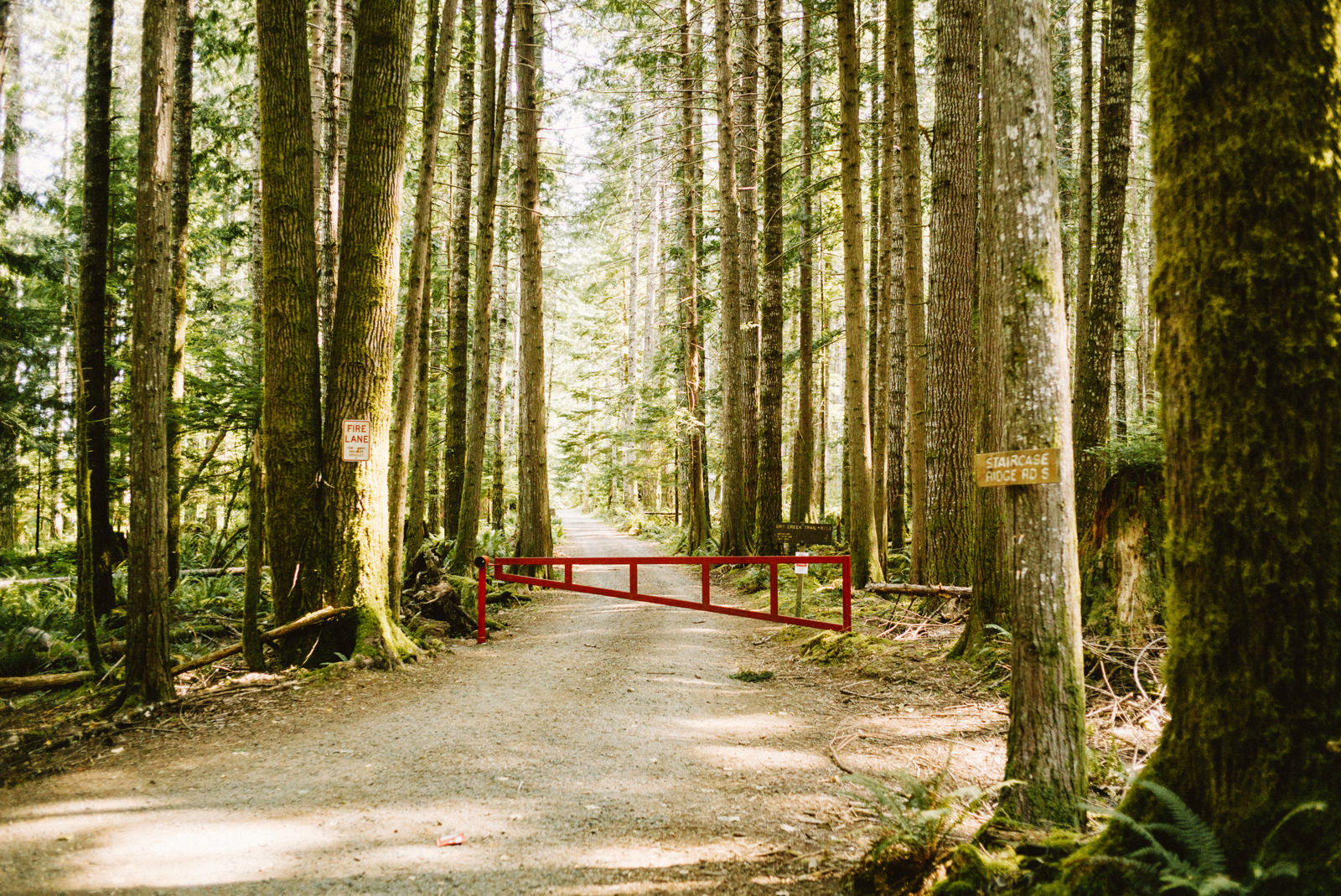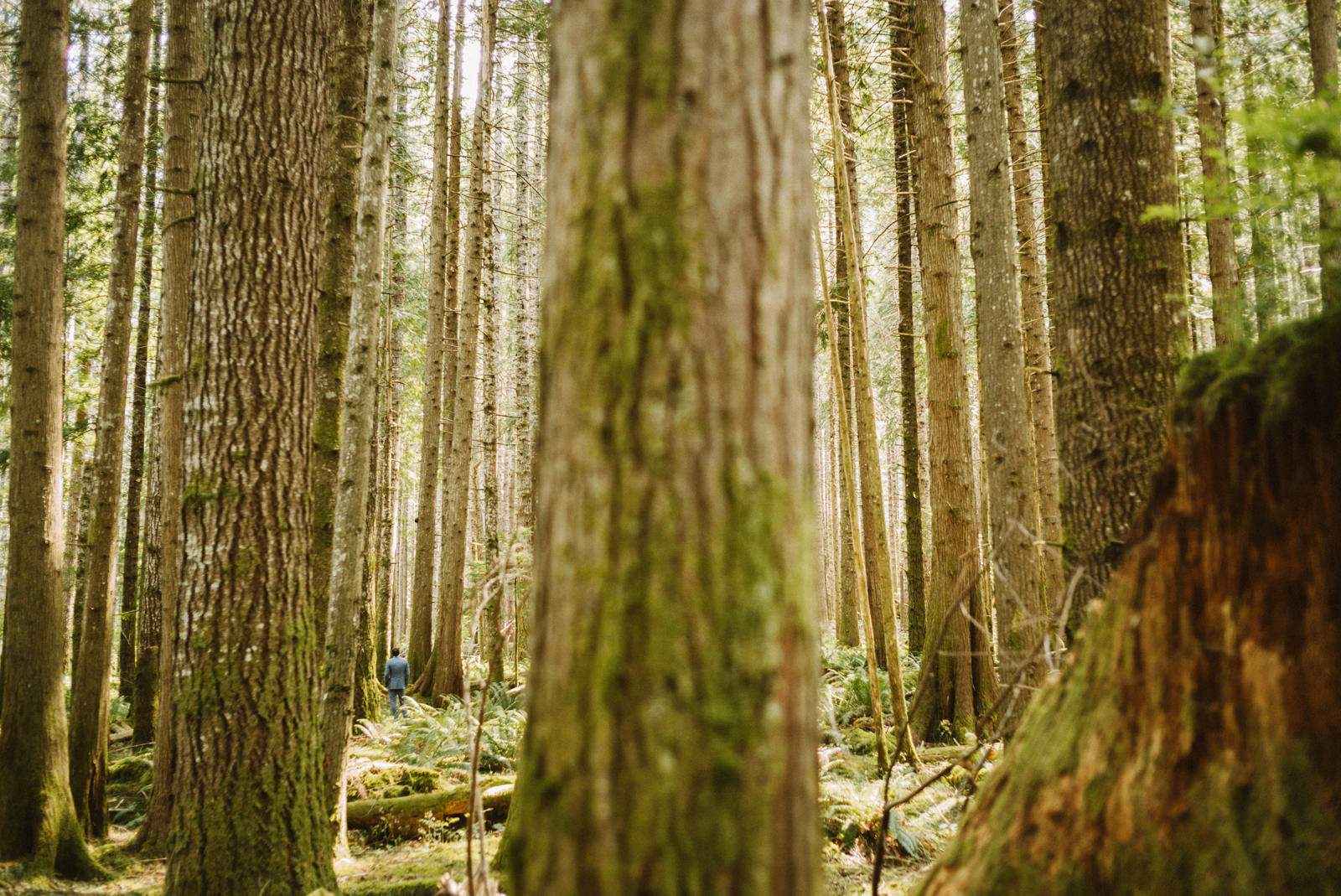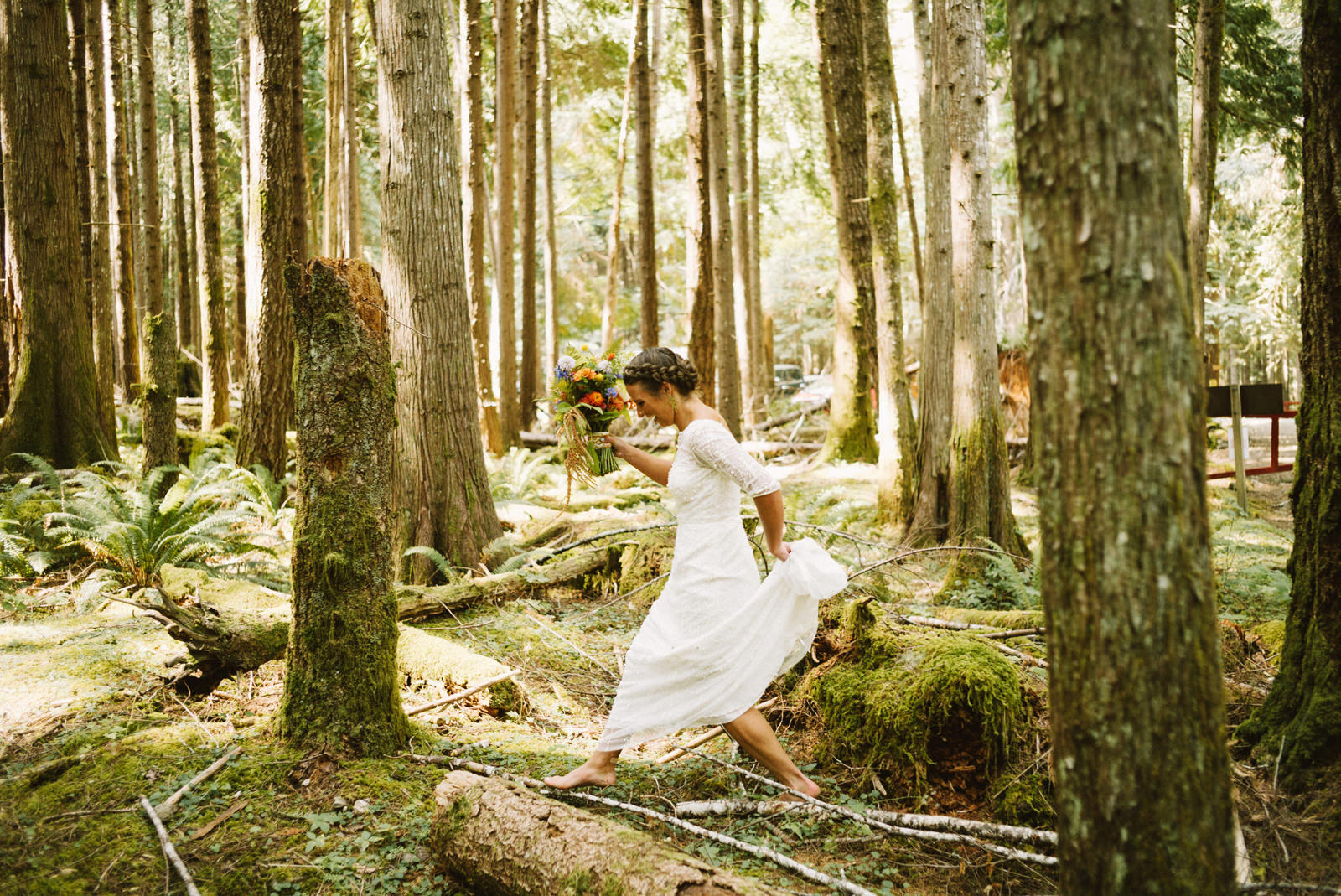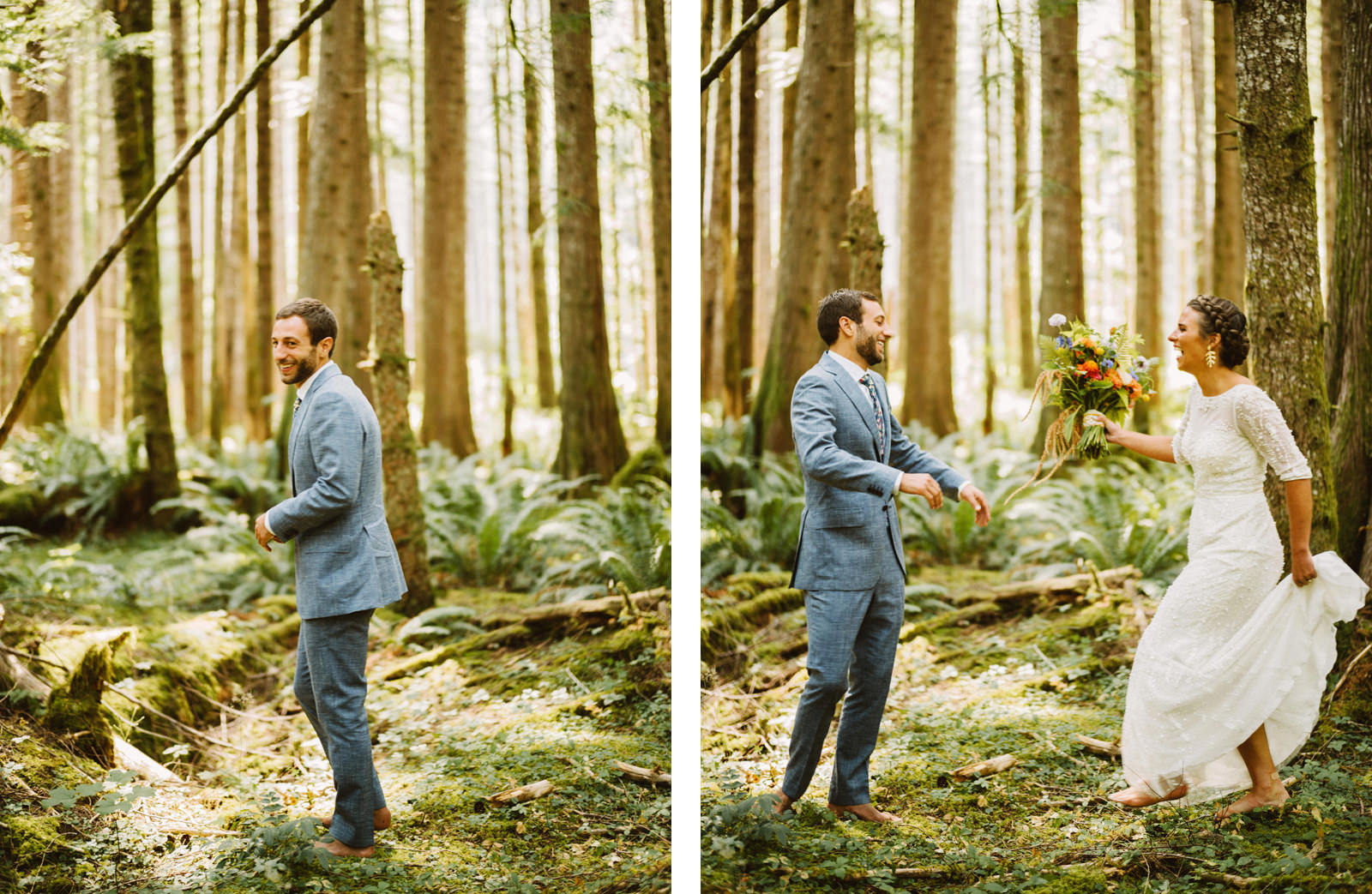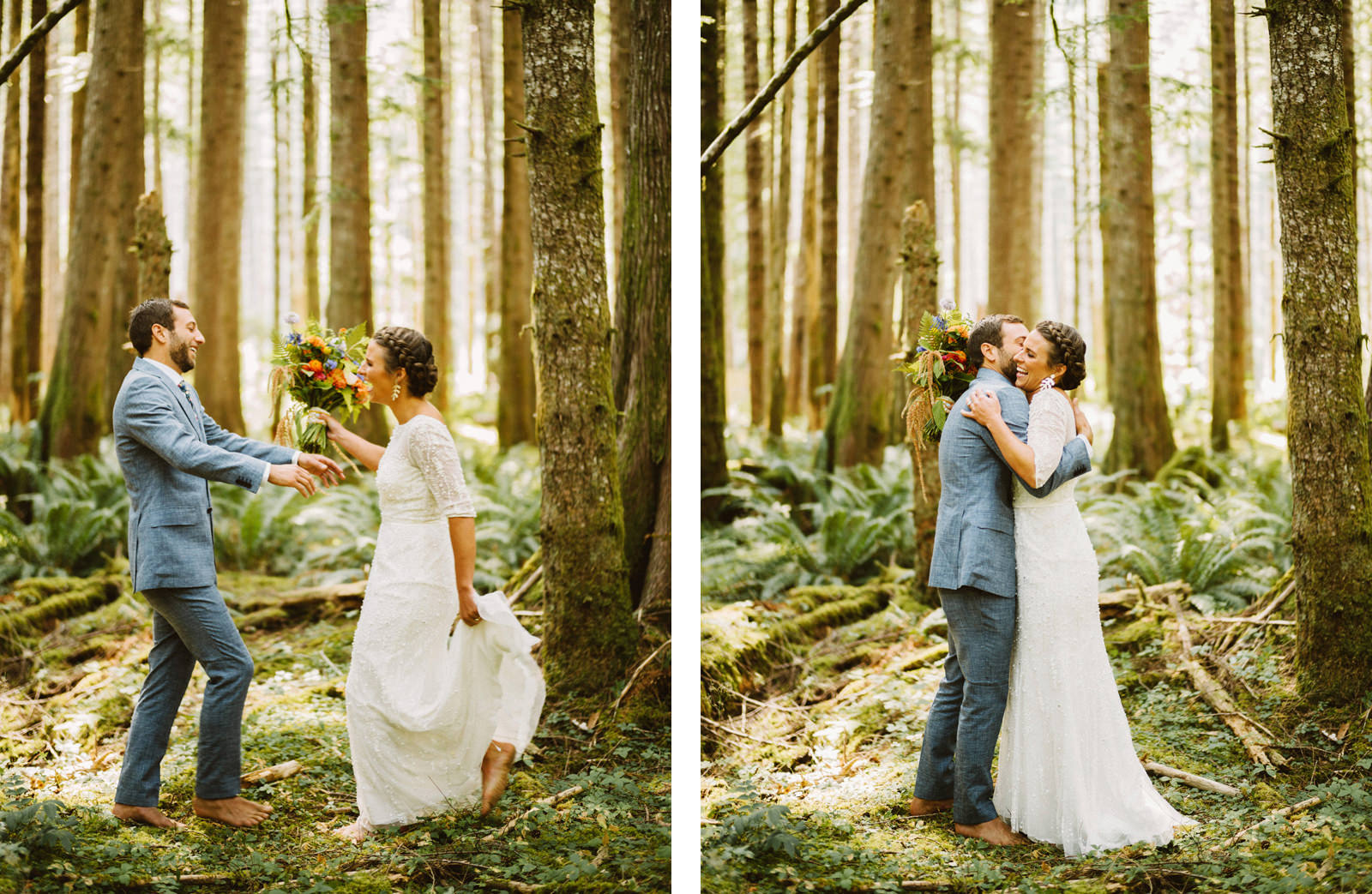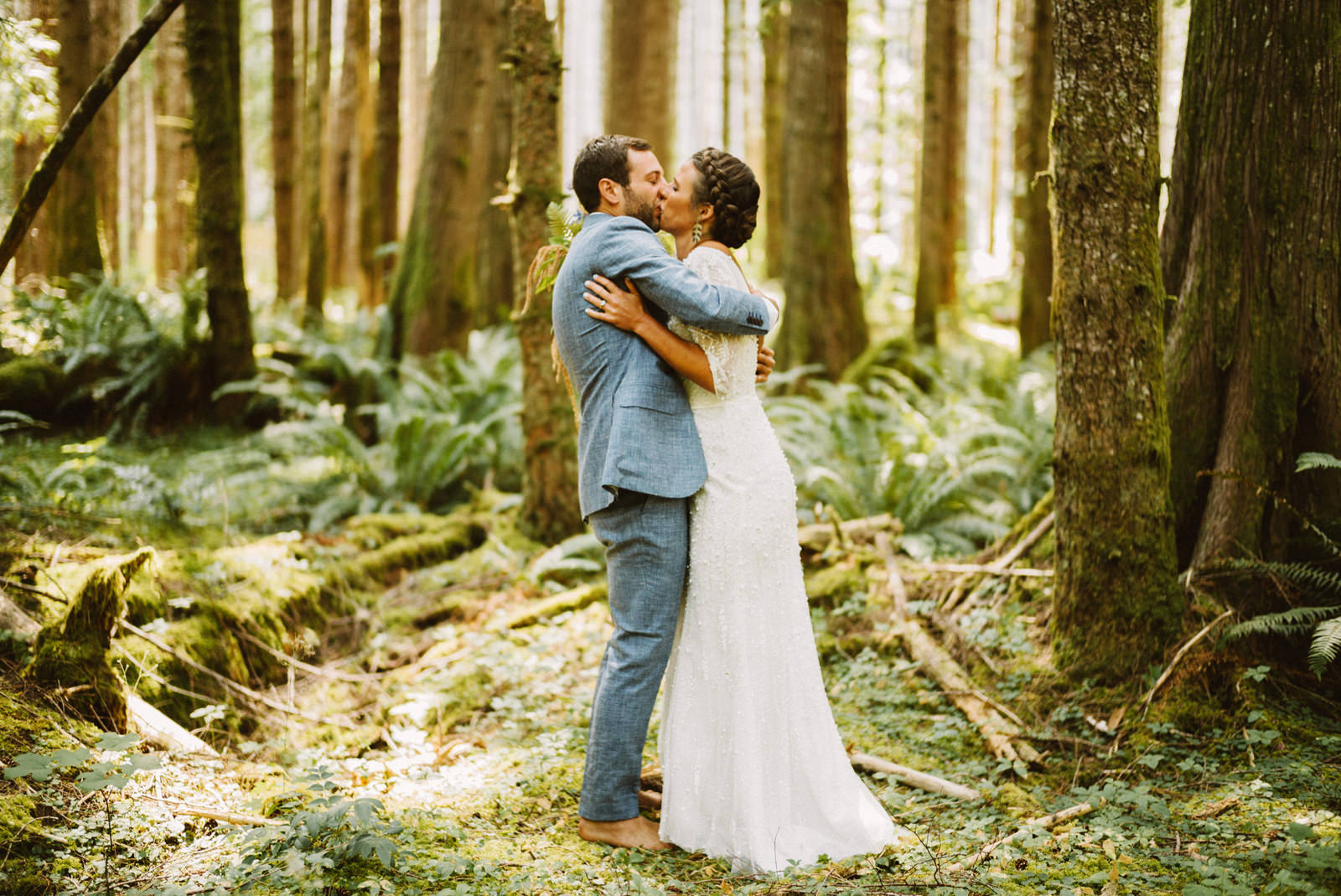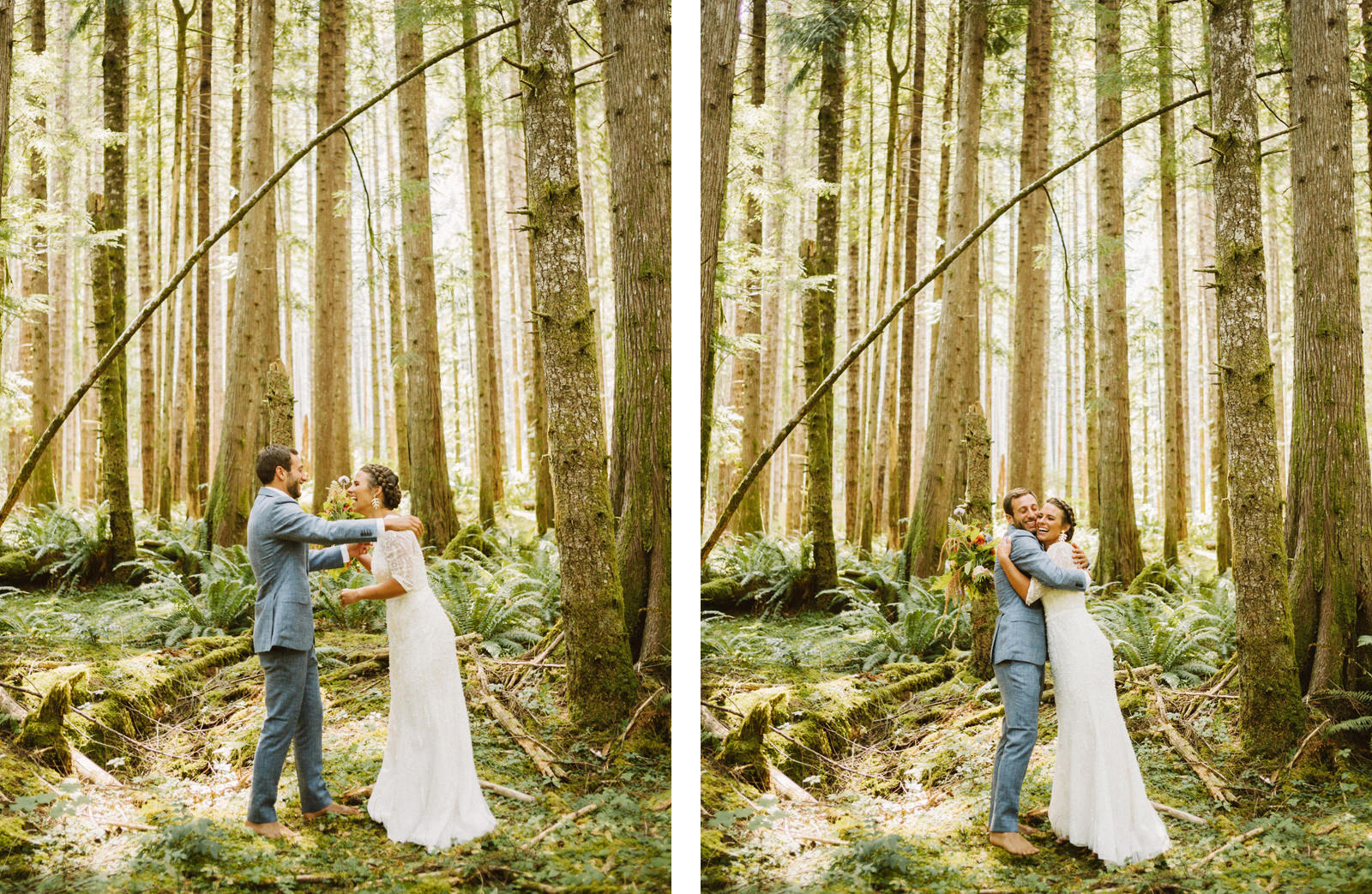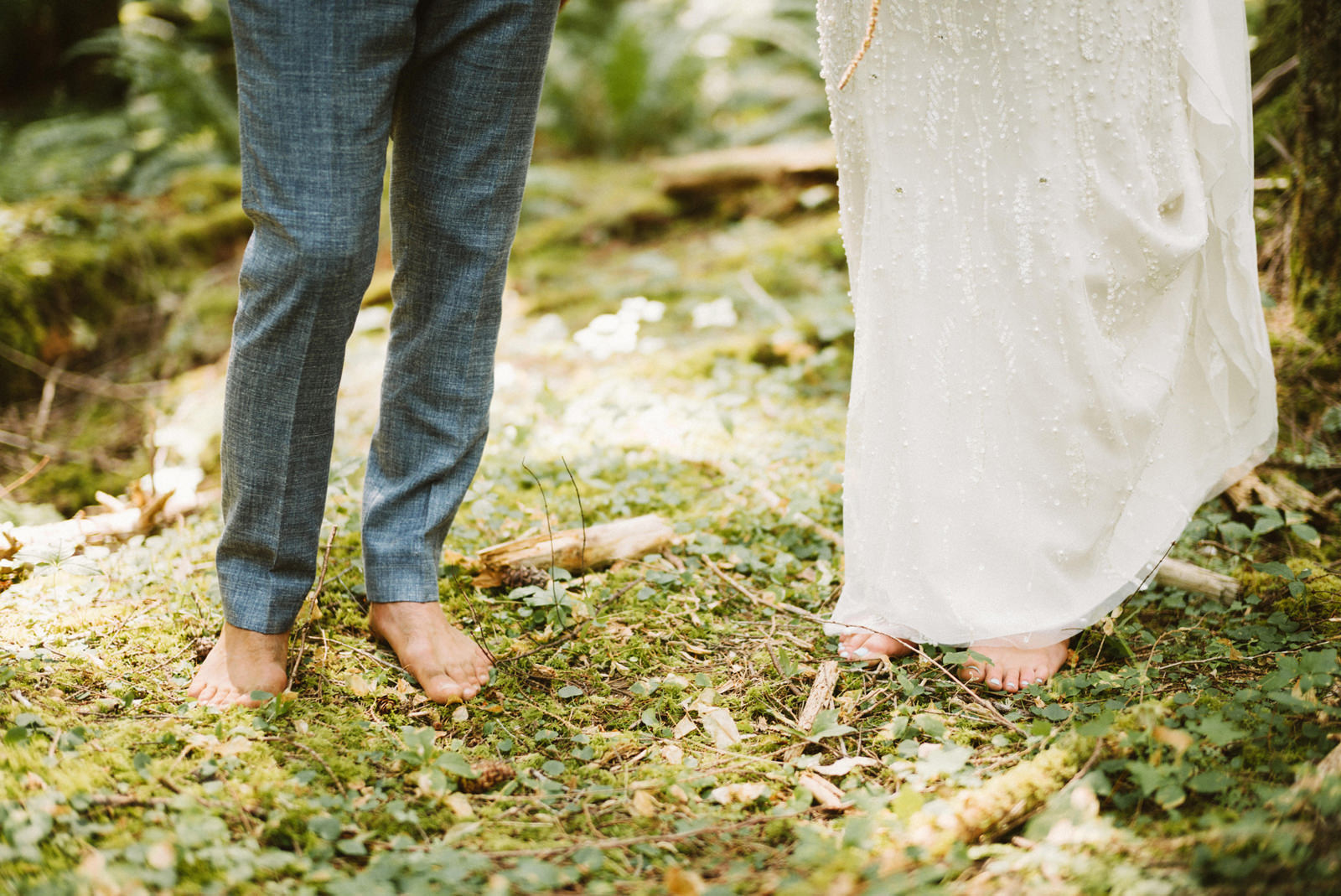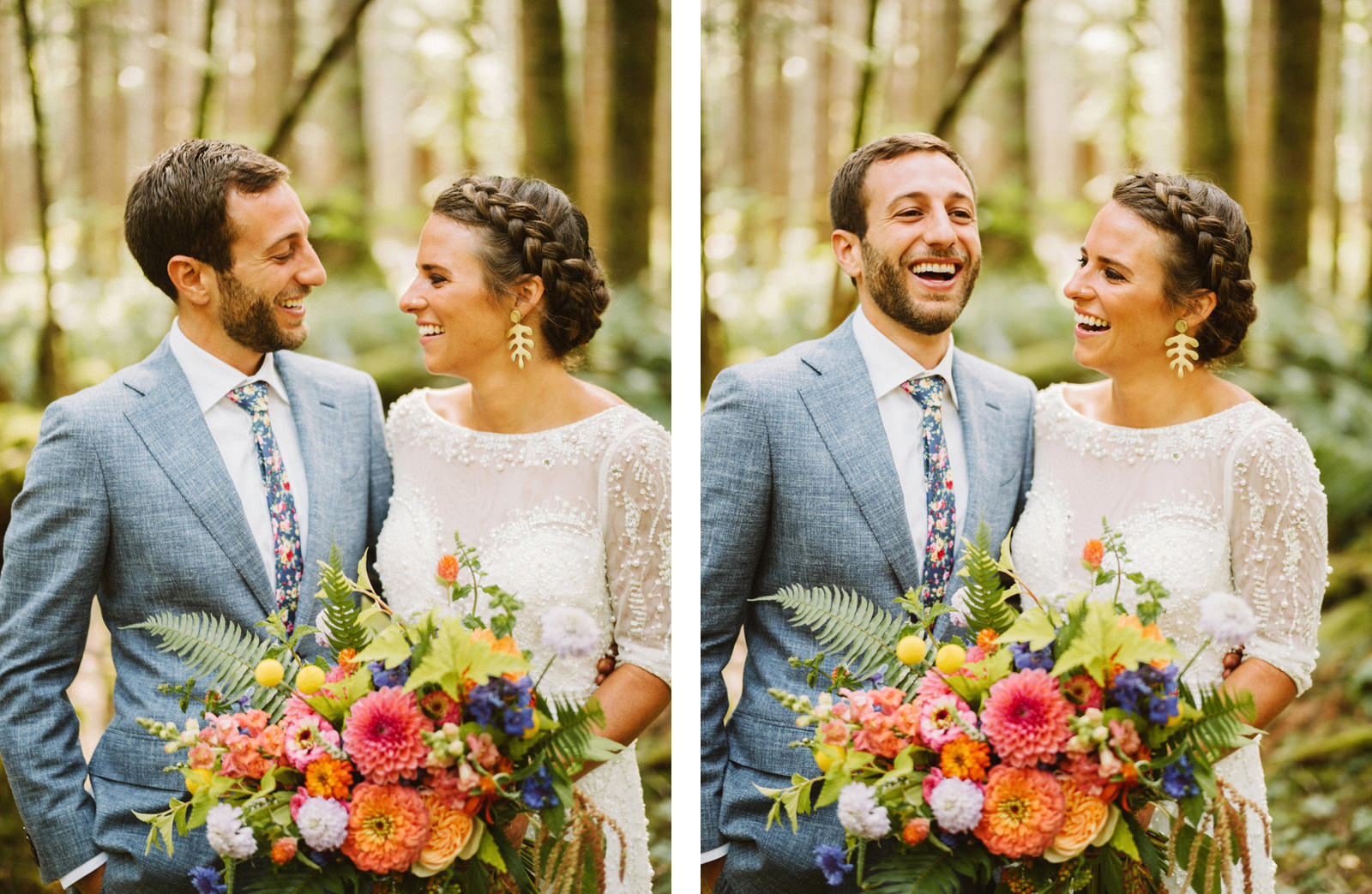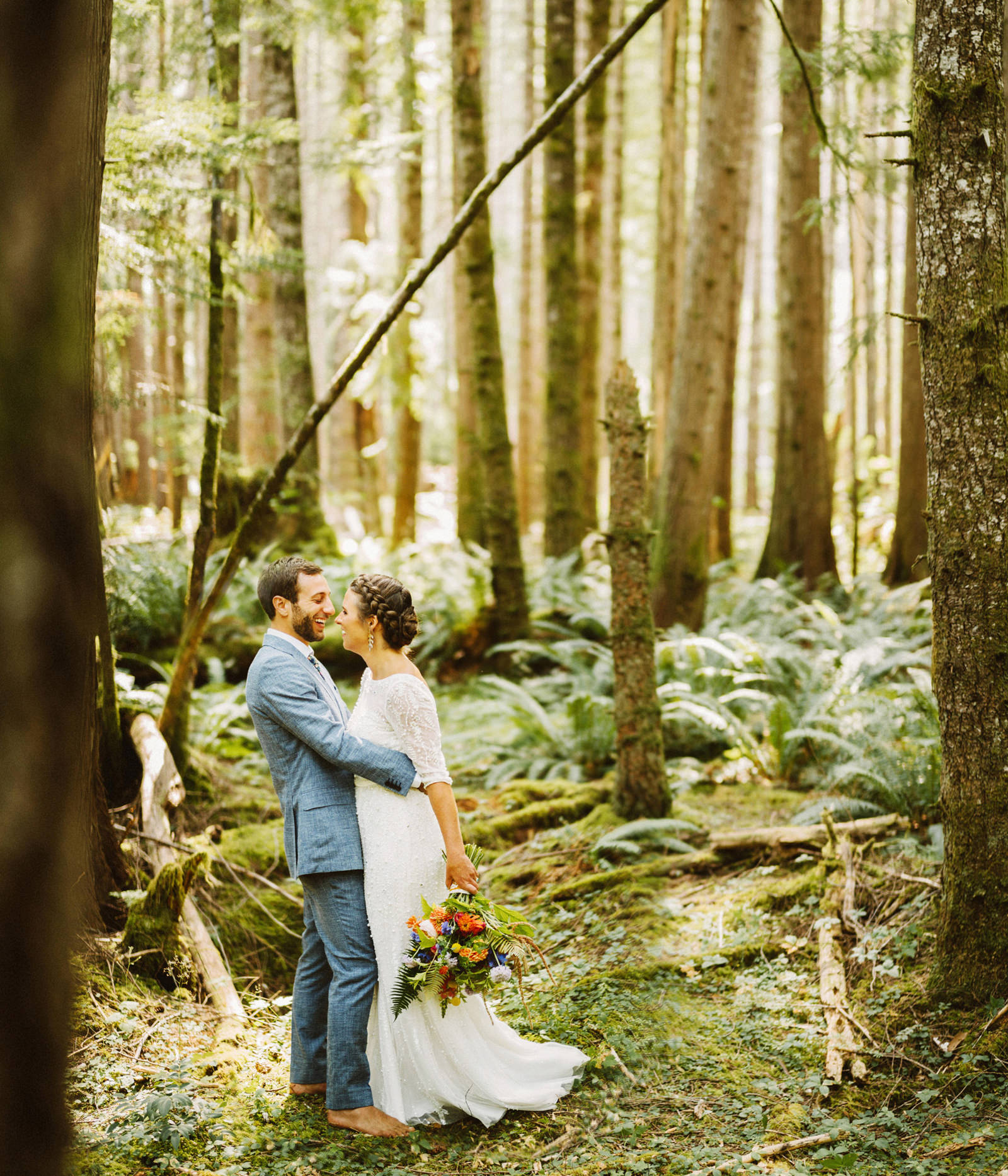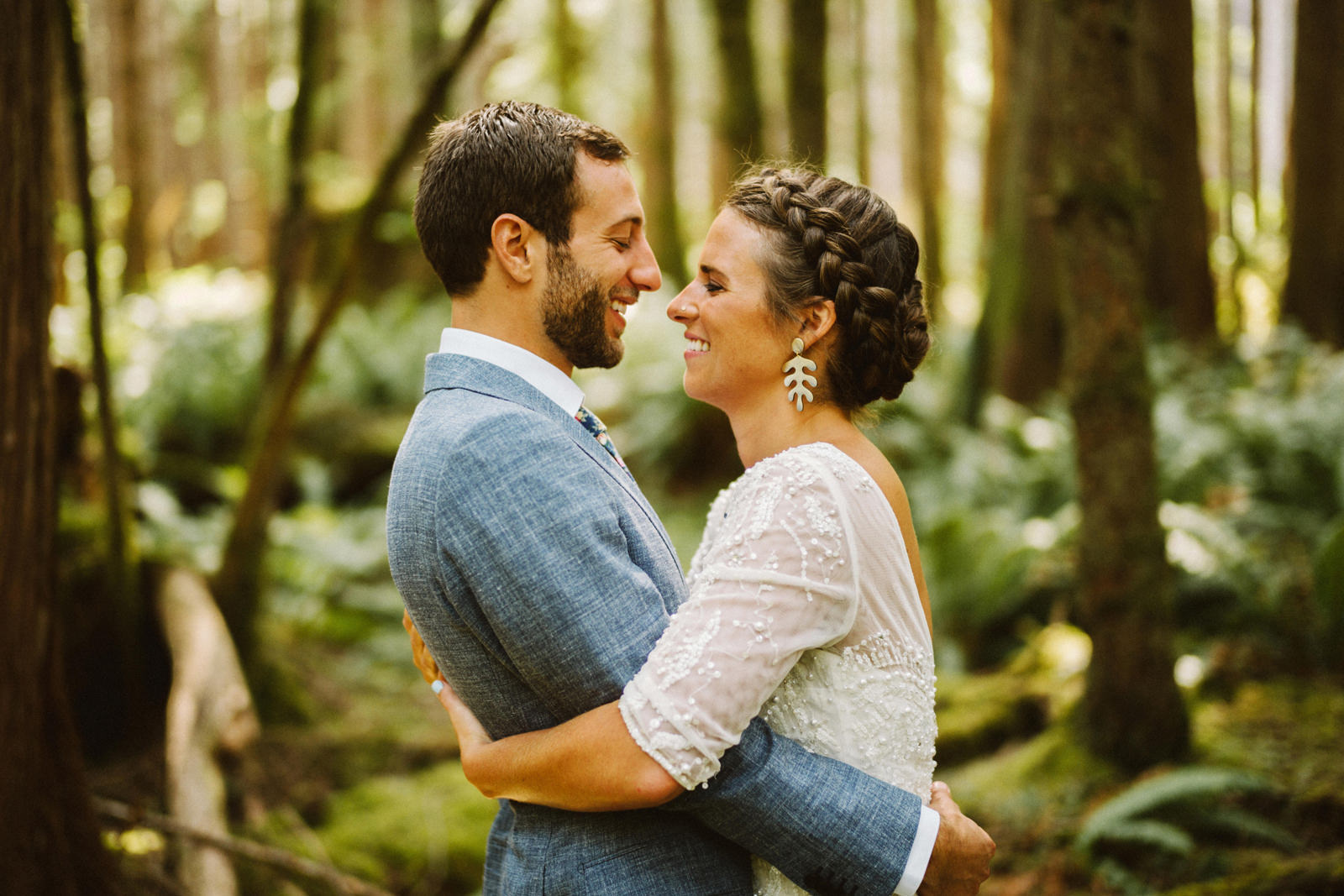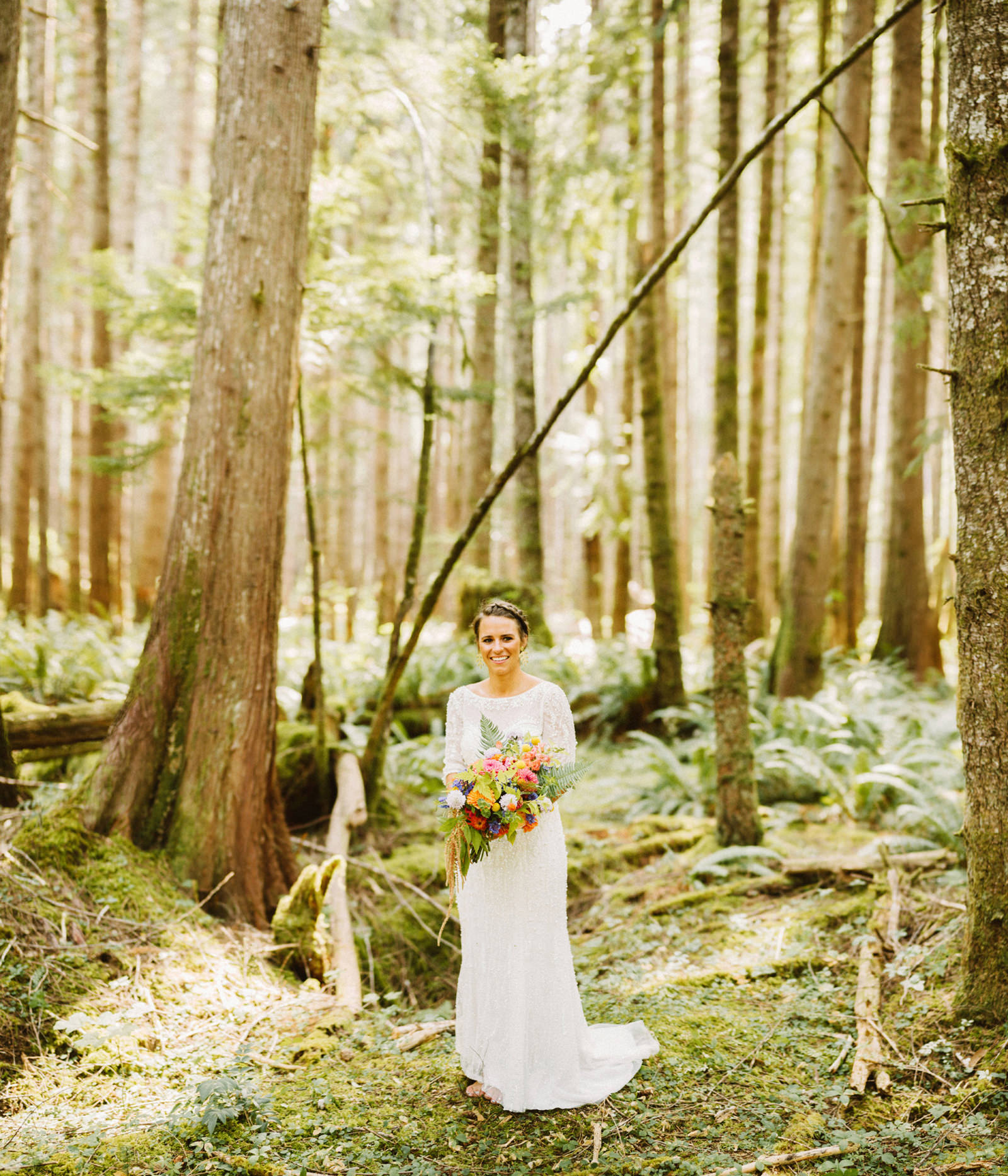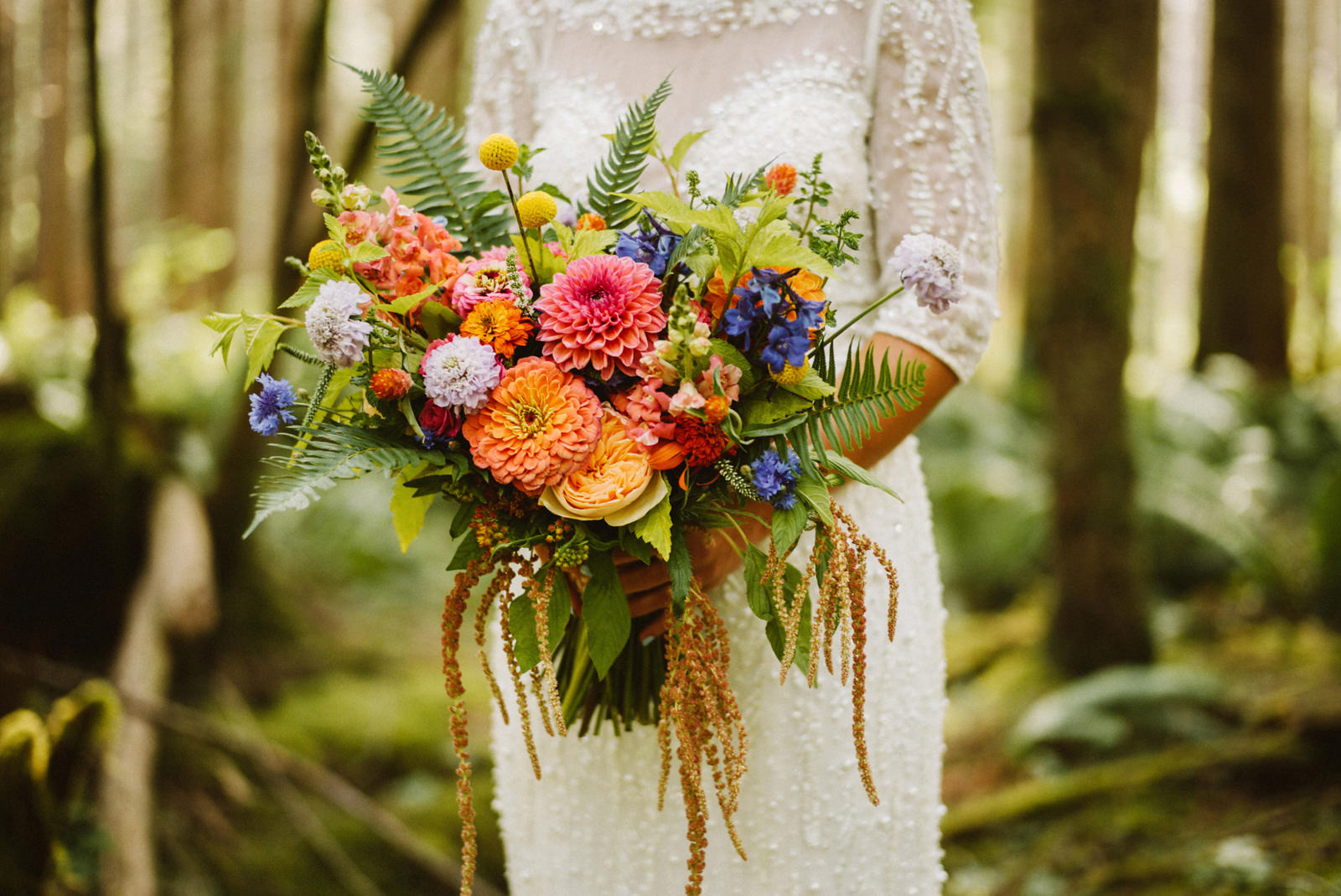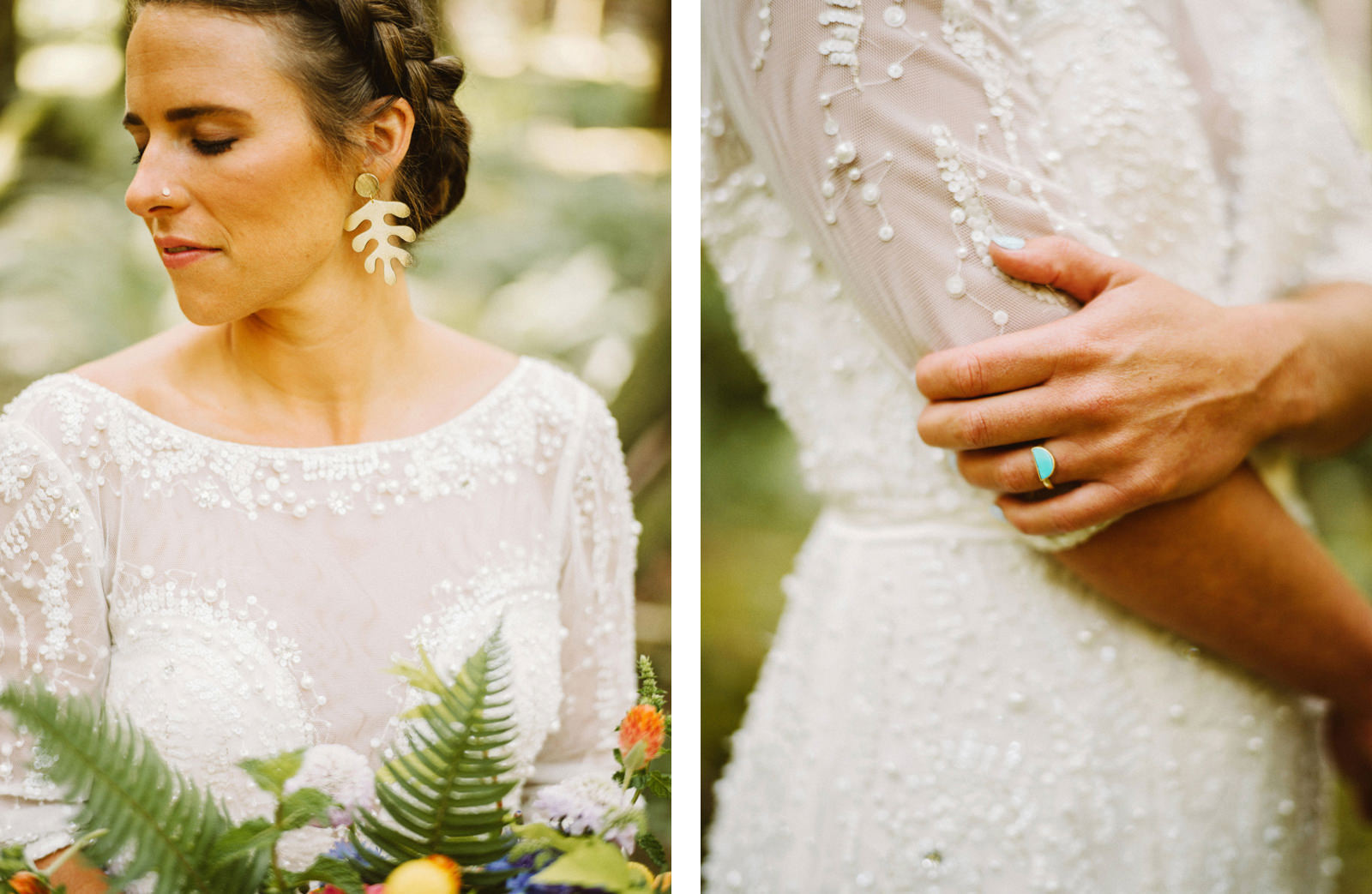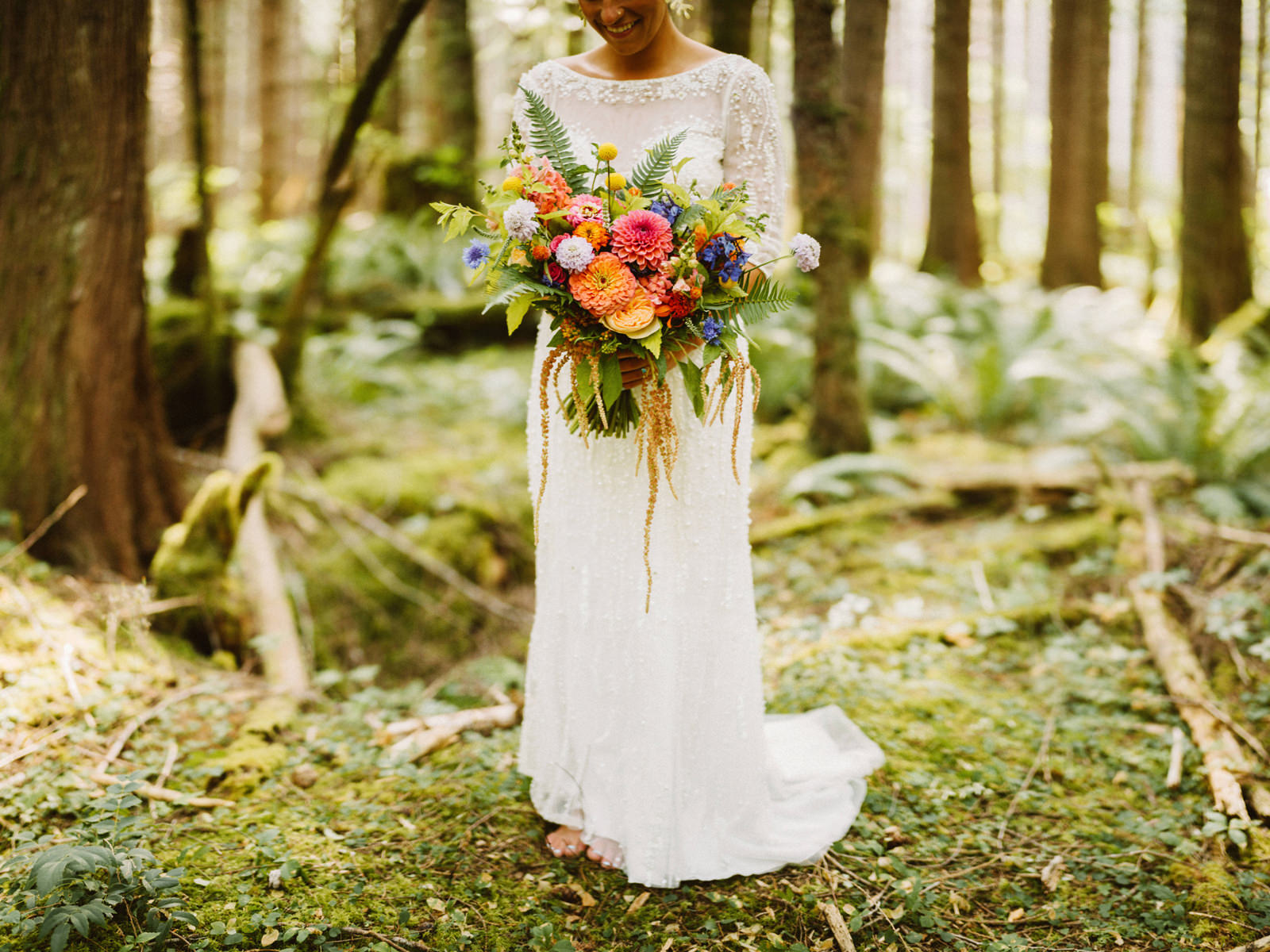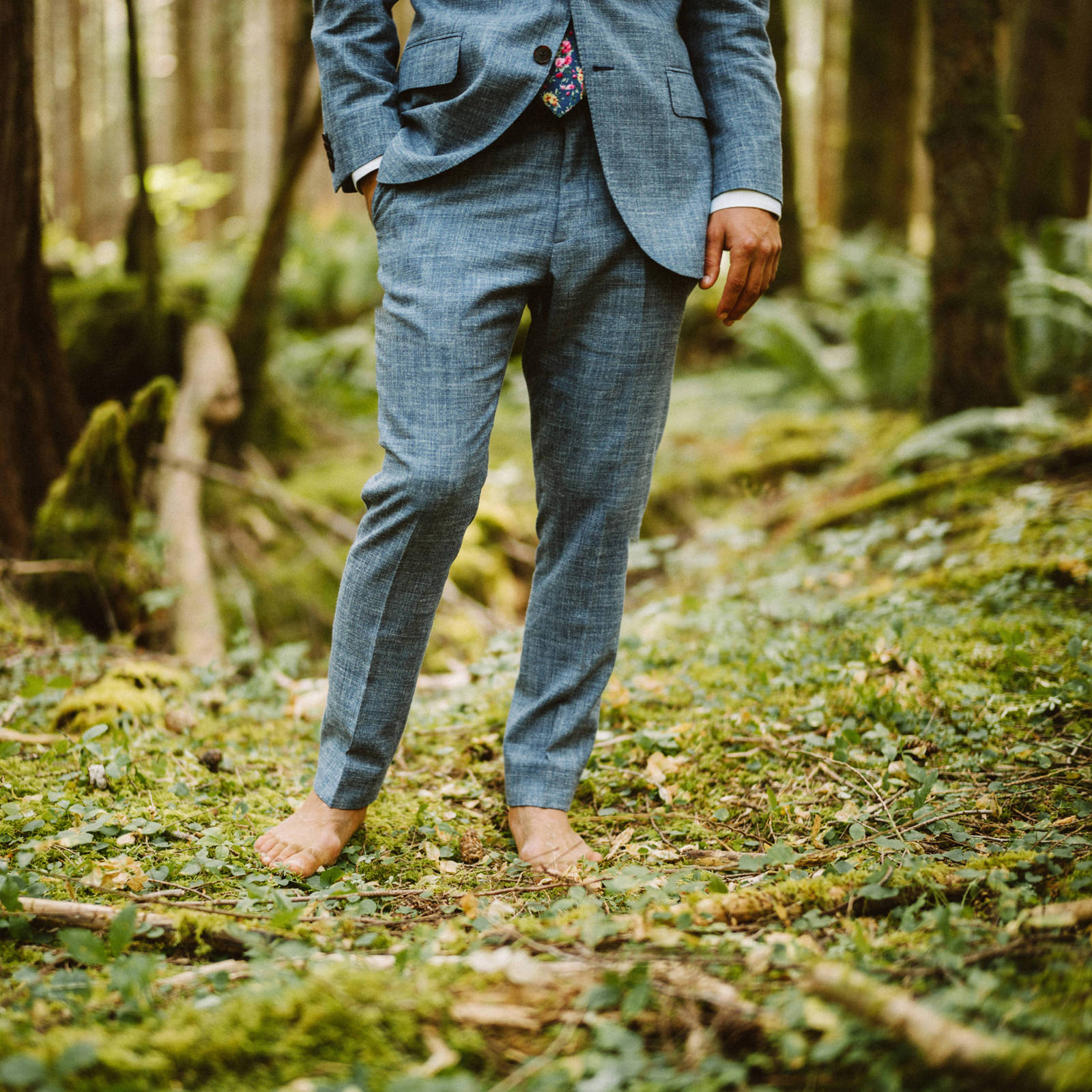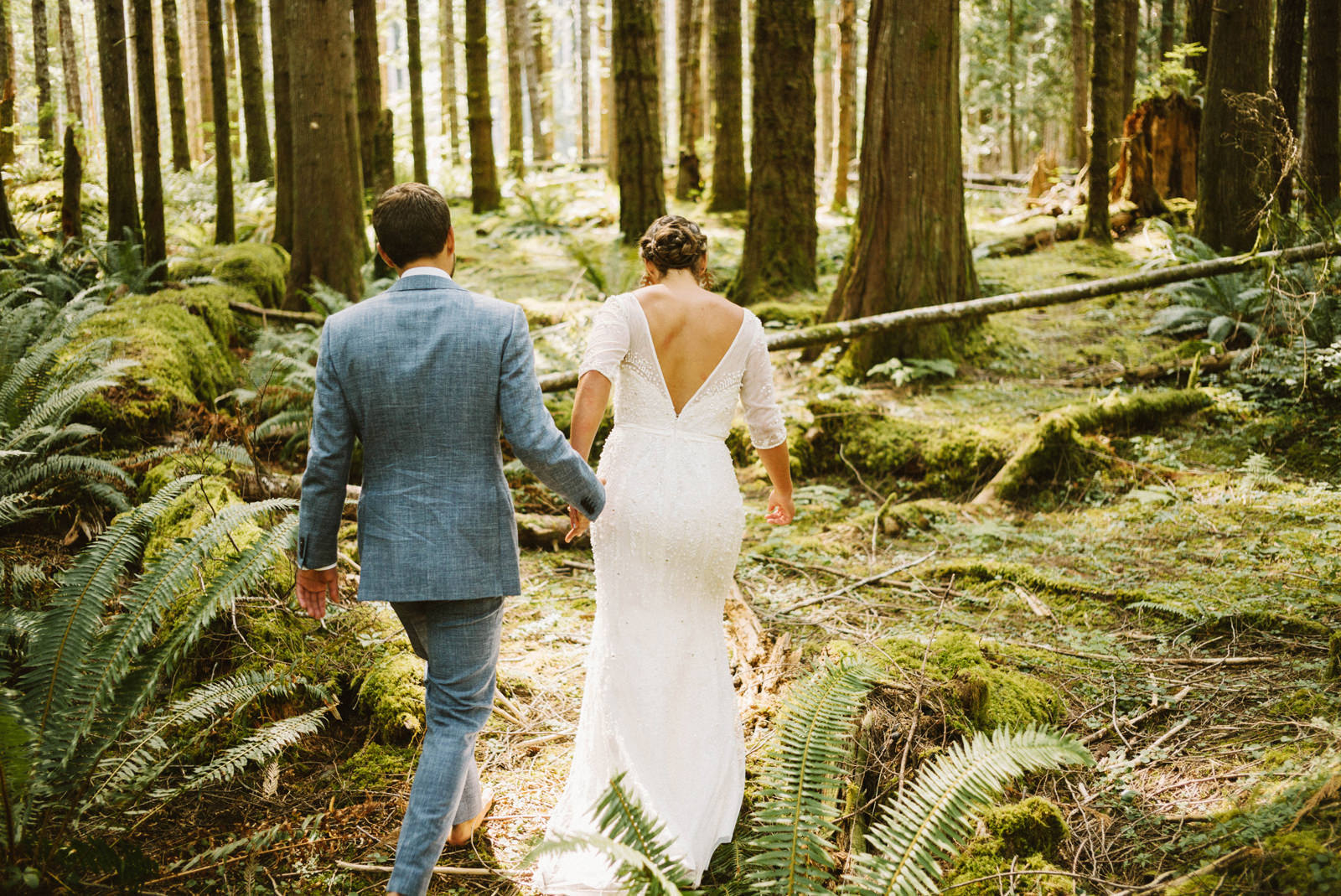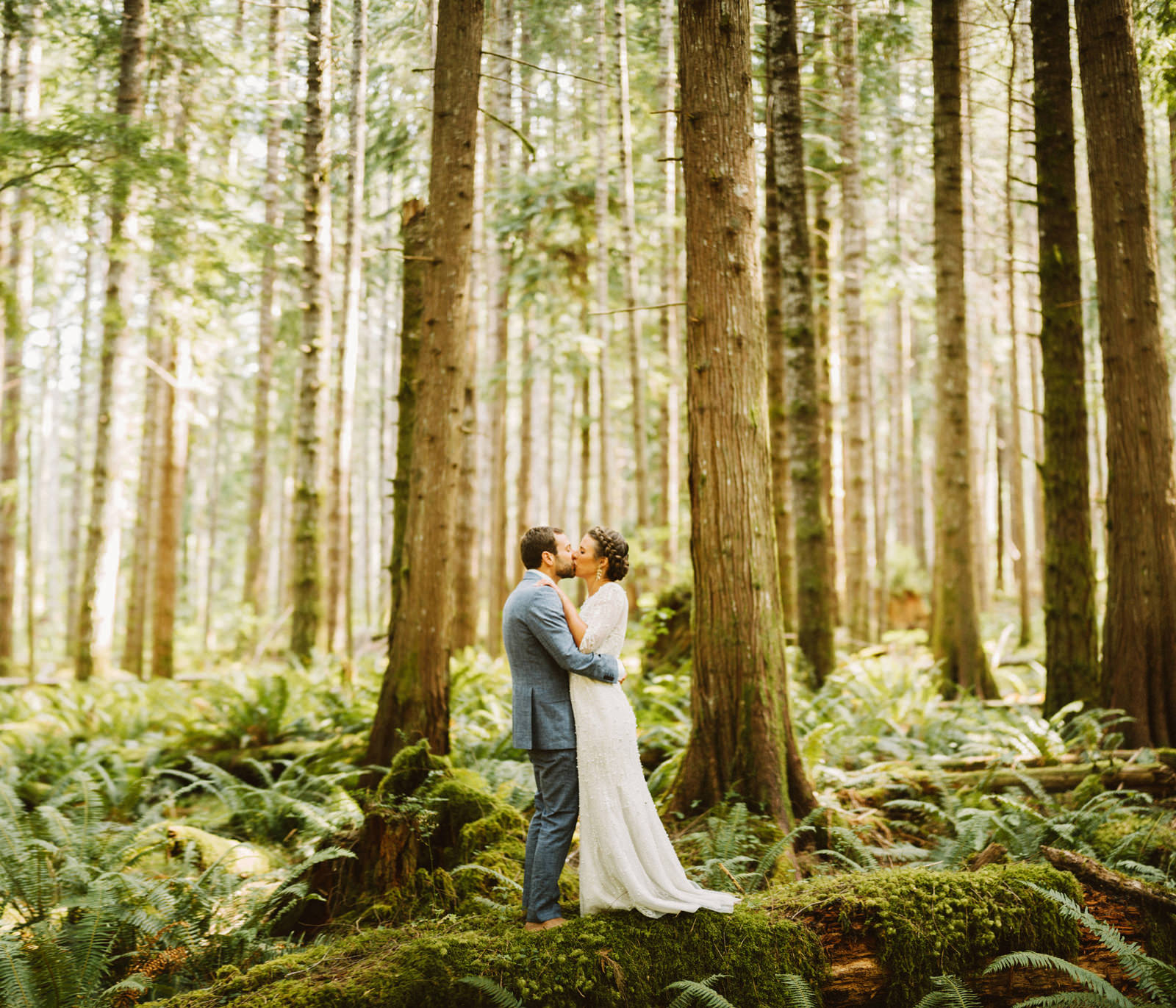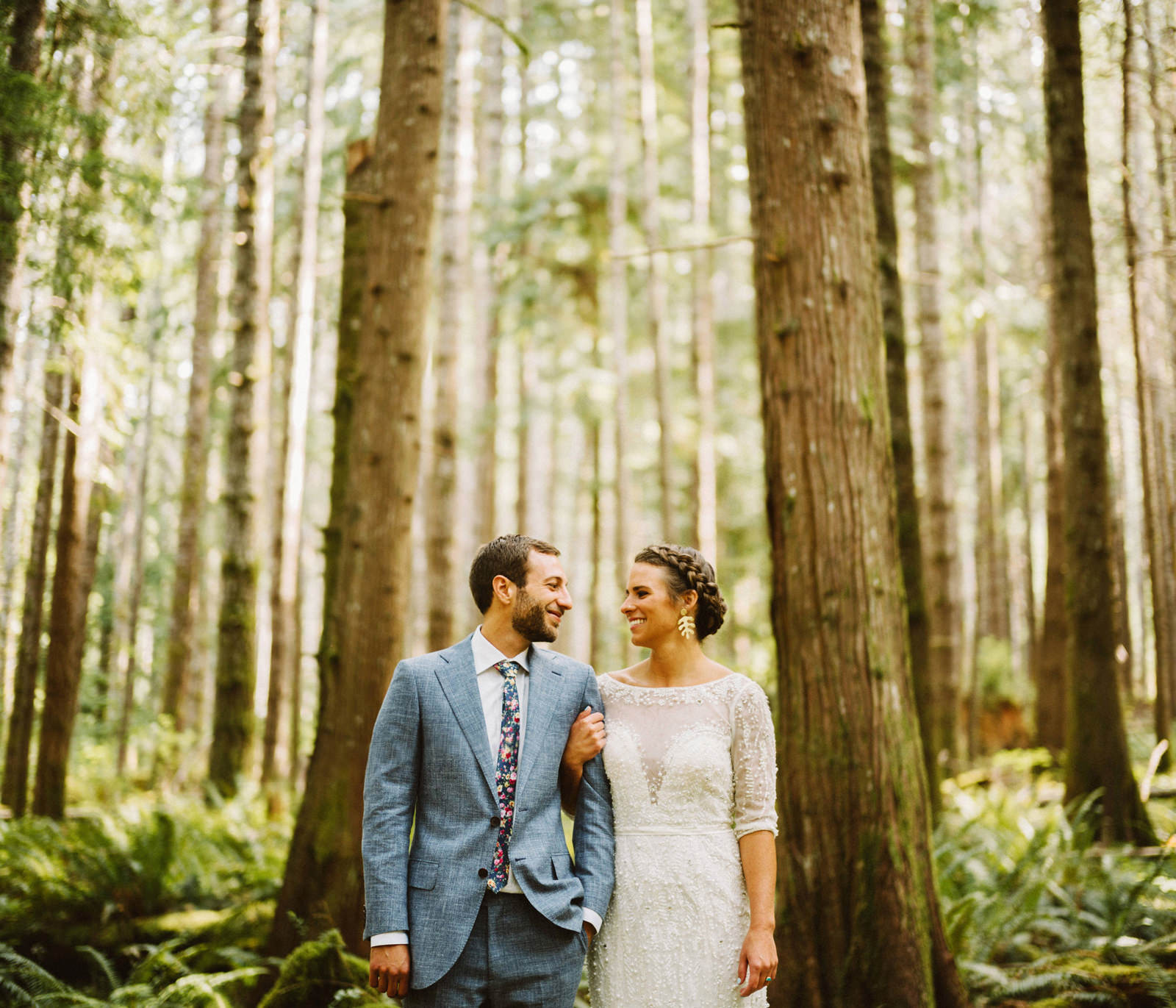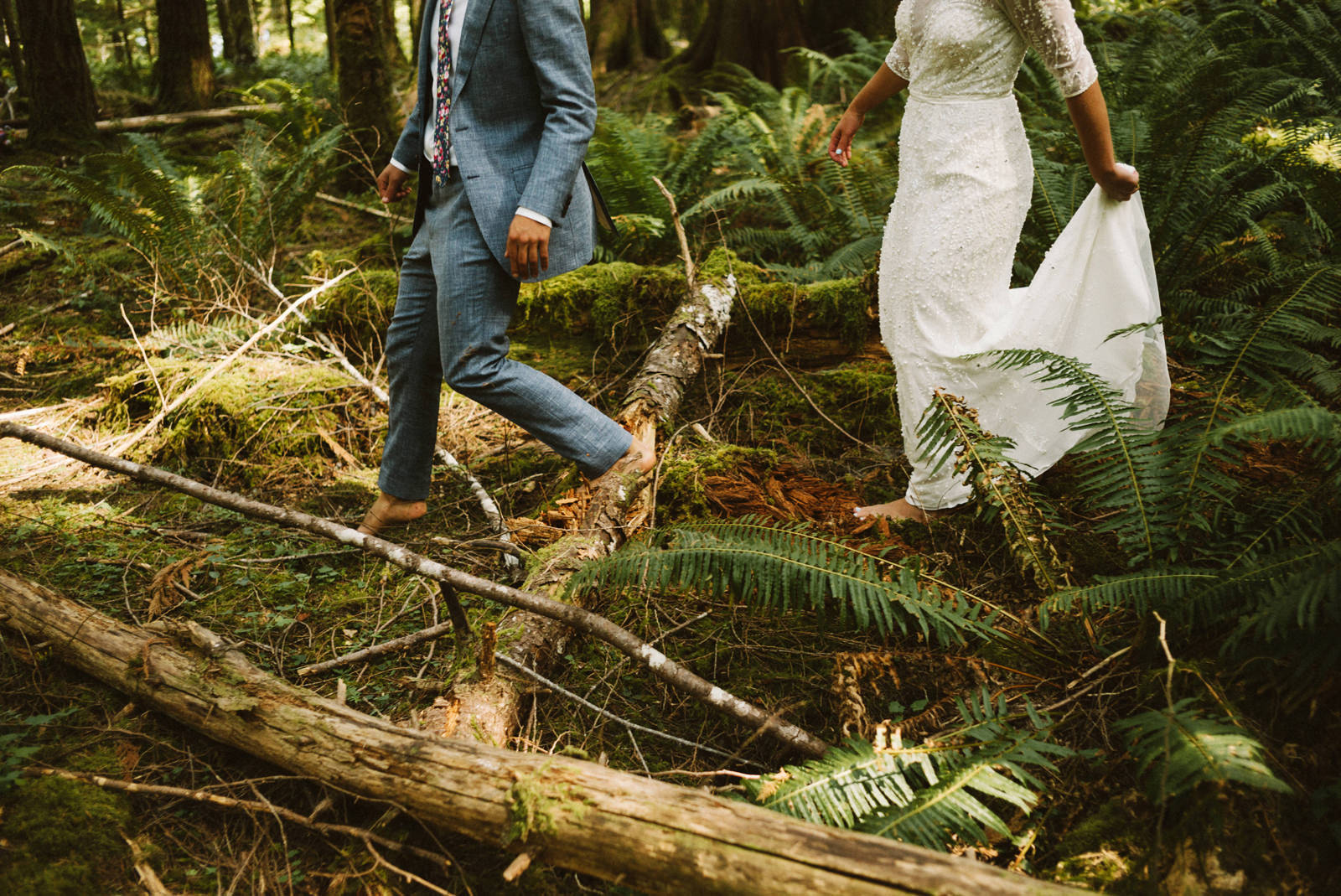 I loved this moment when we pulled up to do family photos and Zanny's dad saw her in her dress for the first time.
There is something beautiful about a love a parent has for their child, no matter how old they are.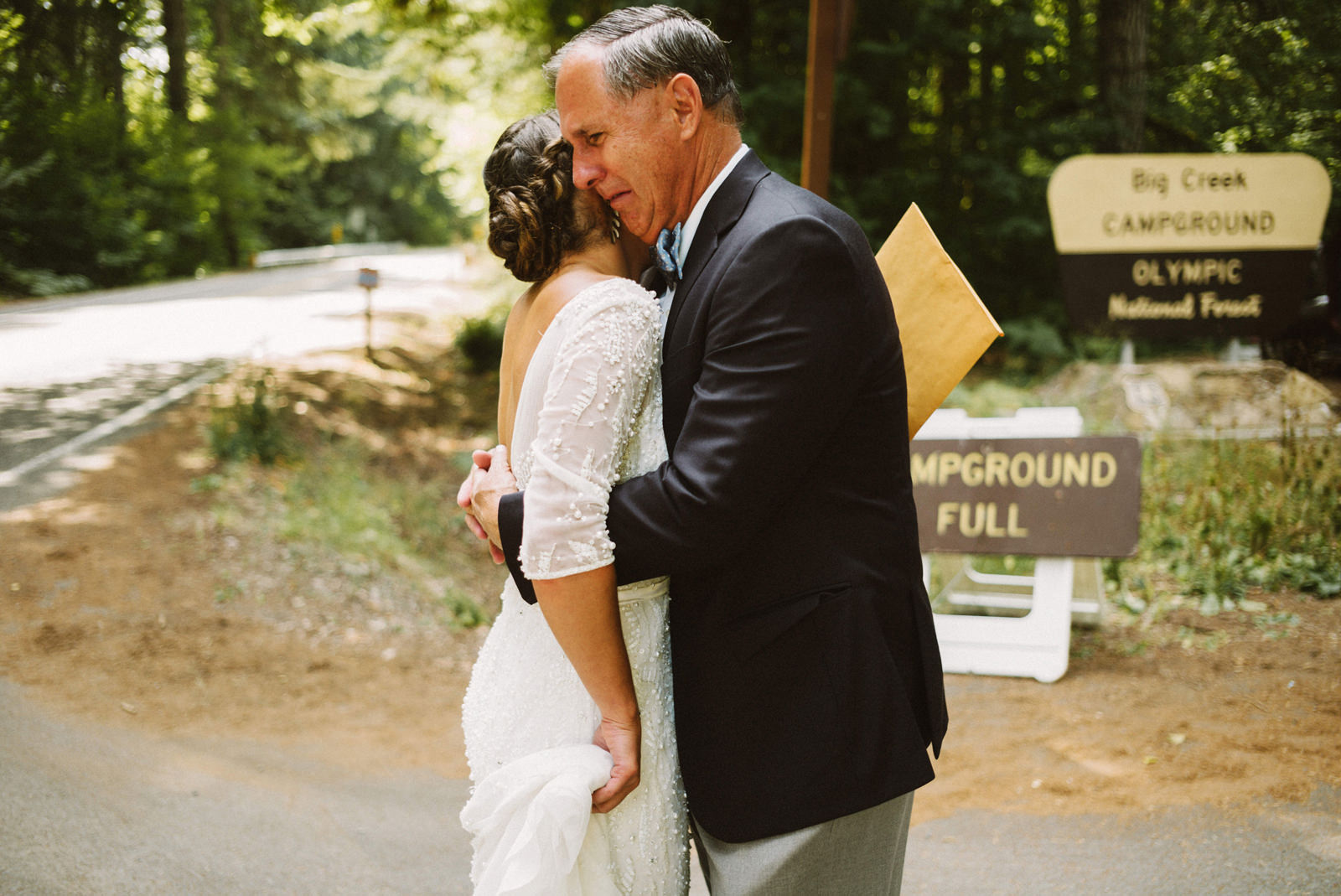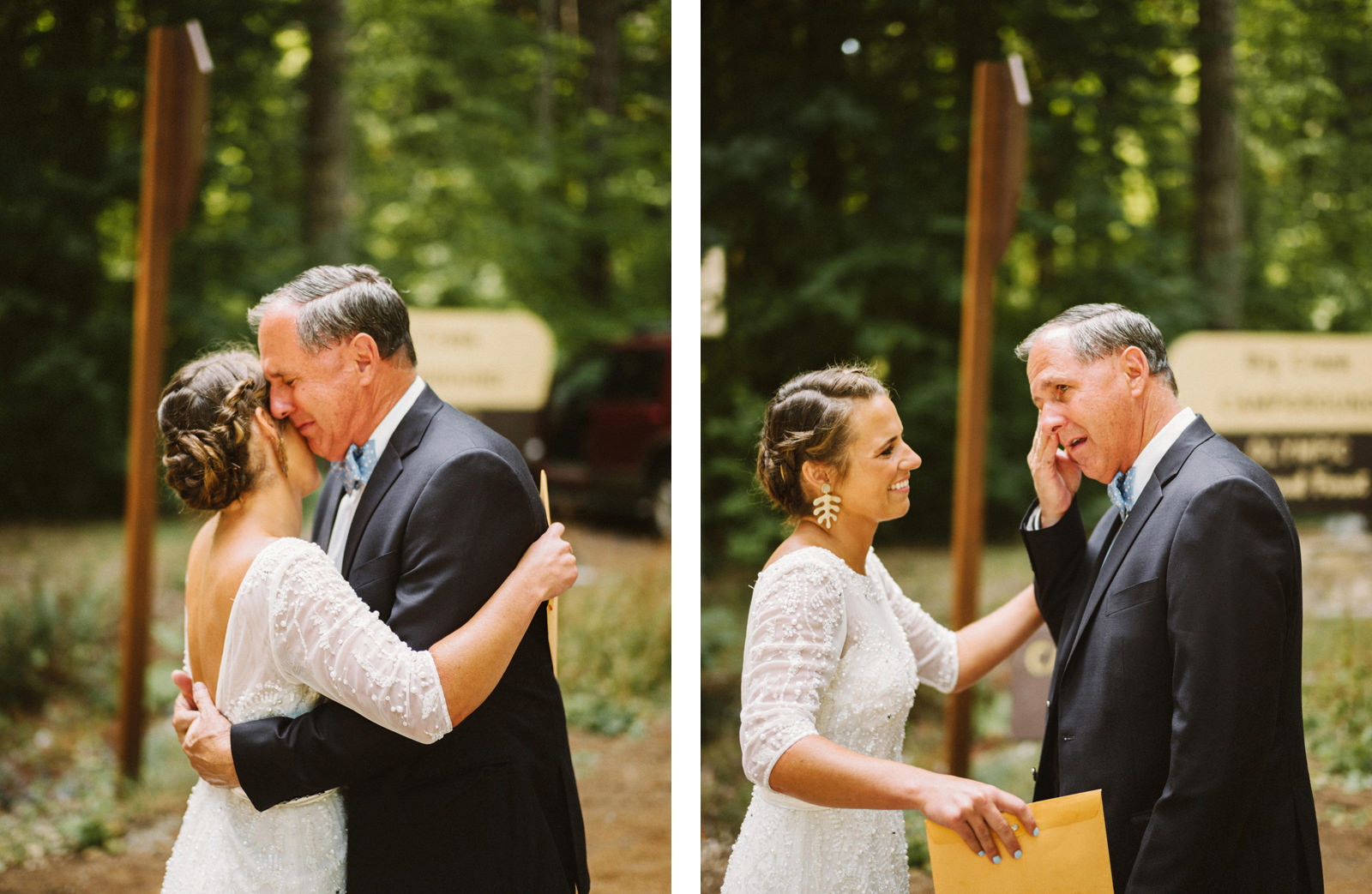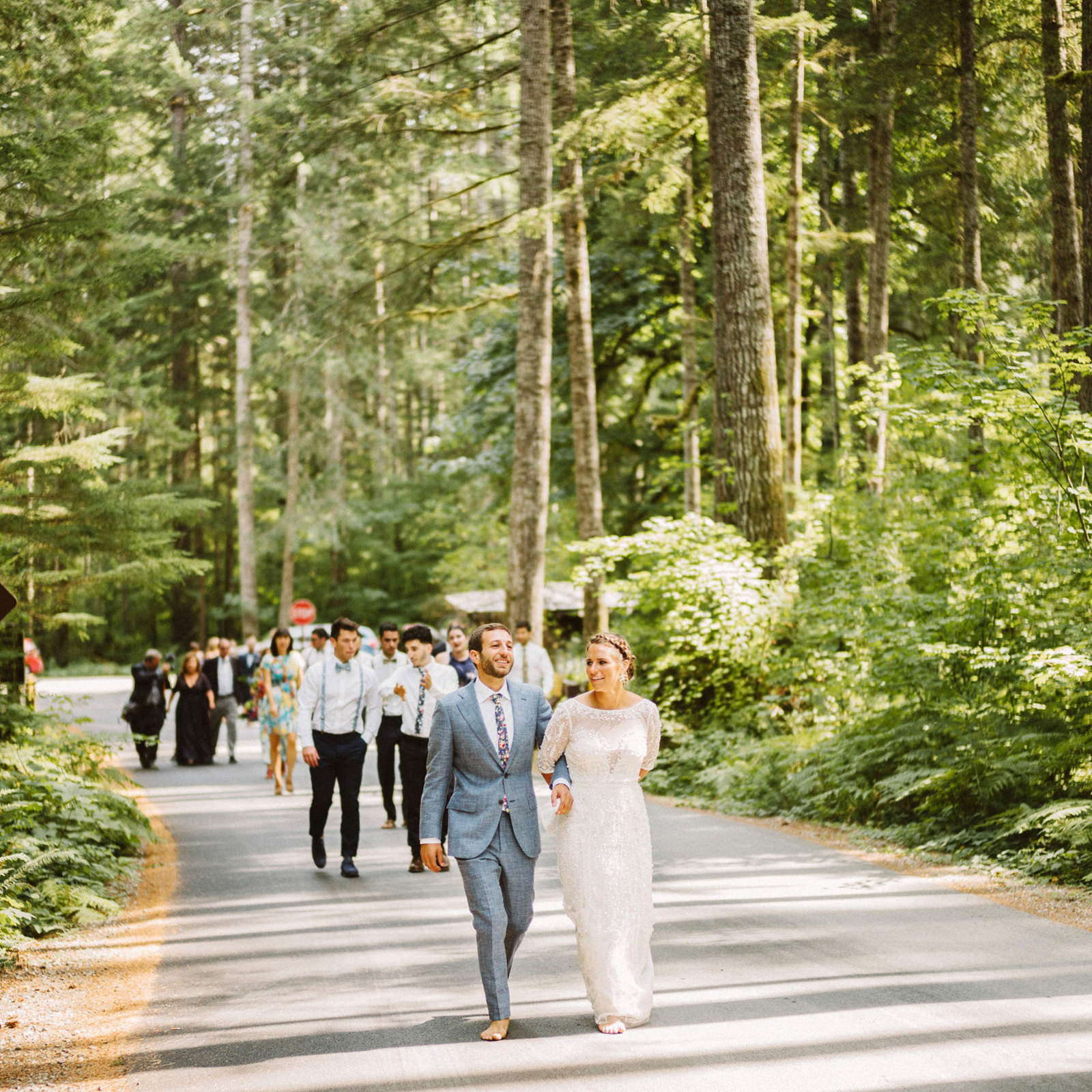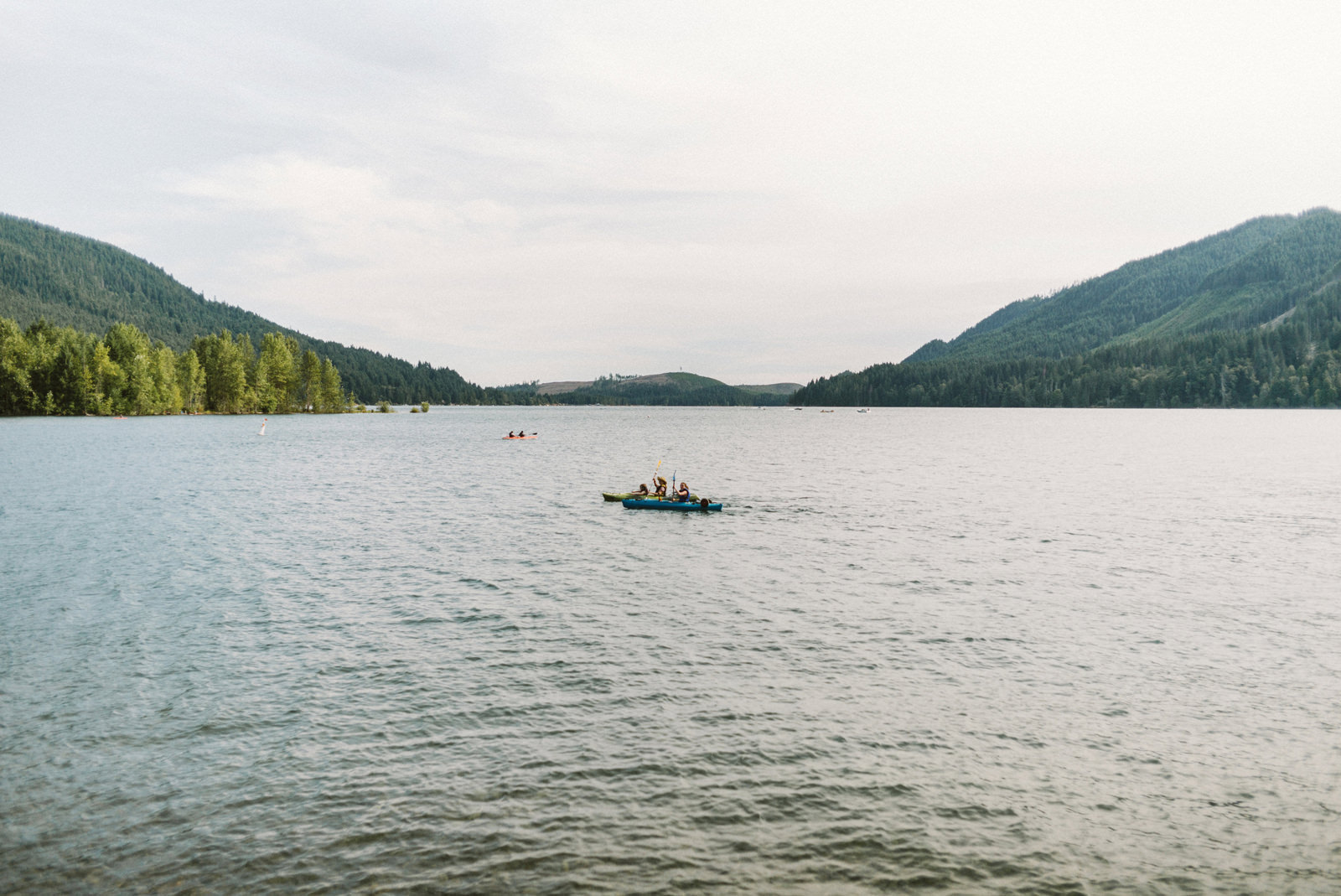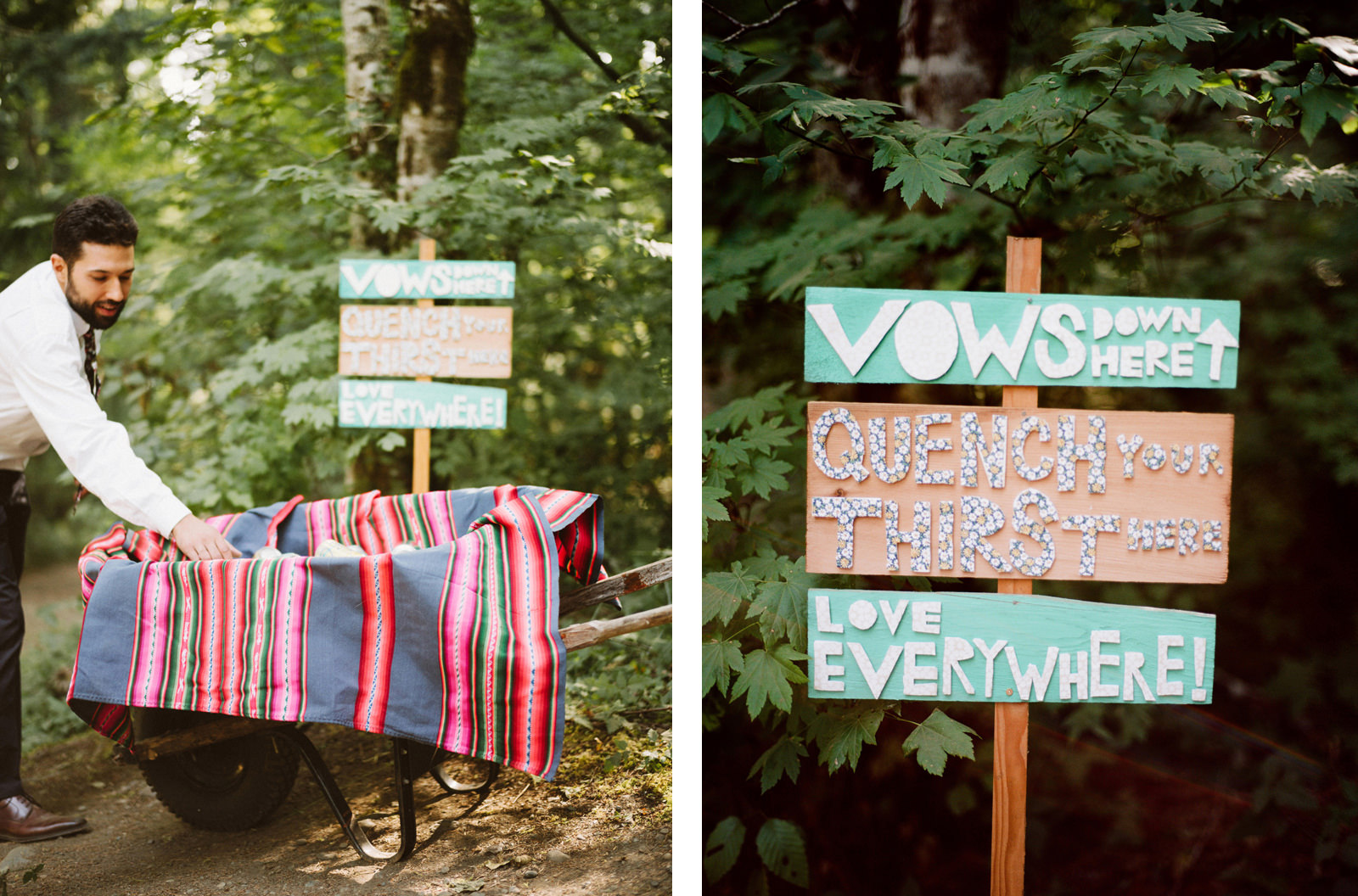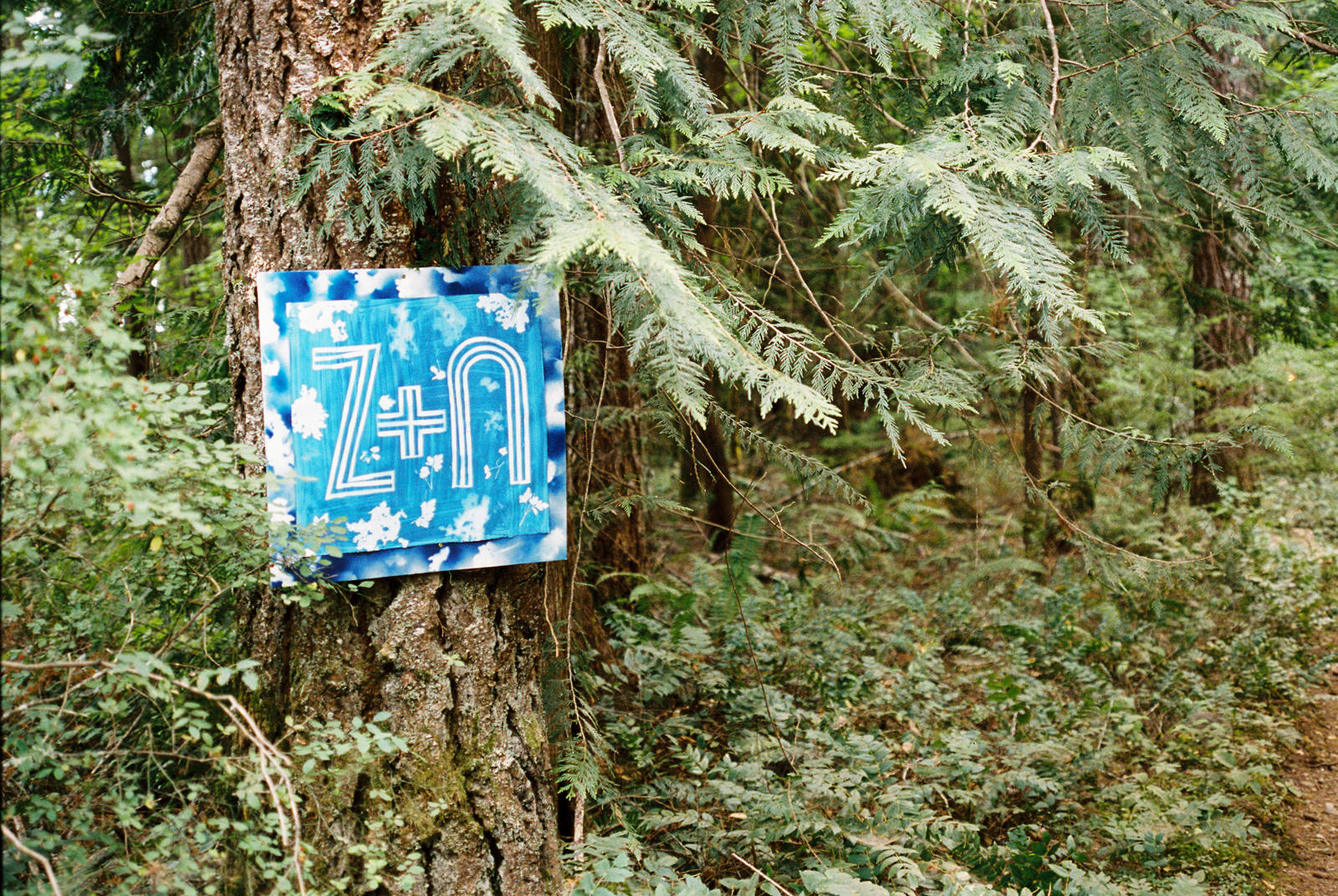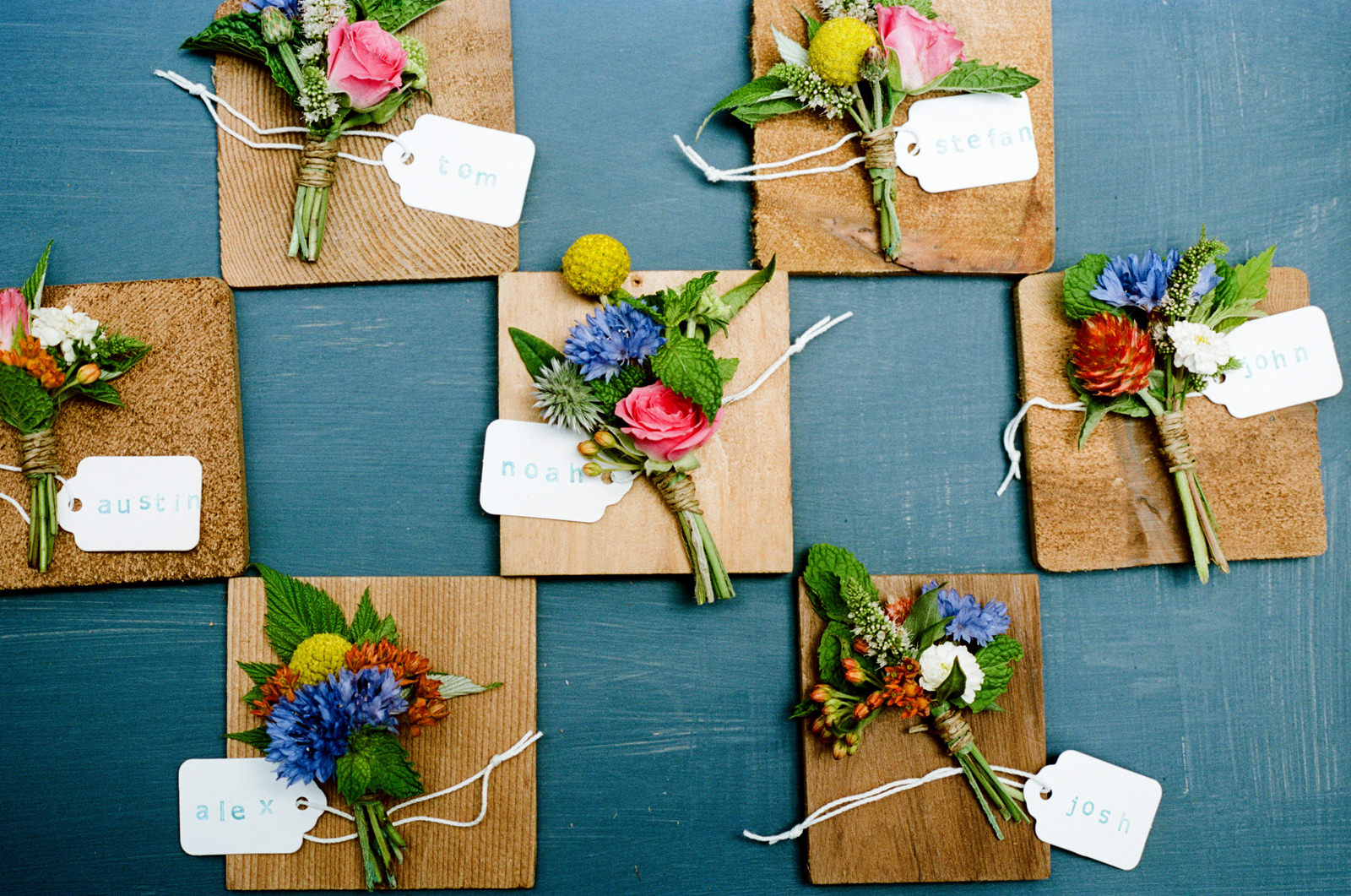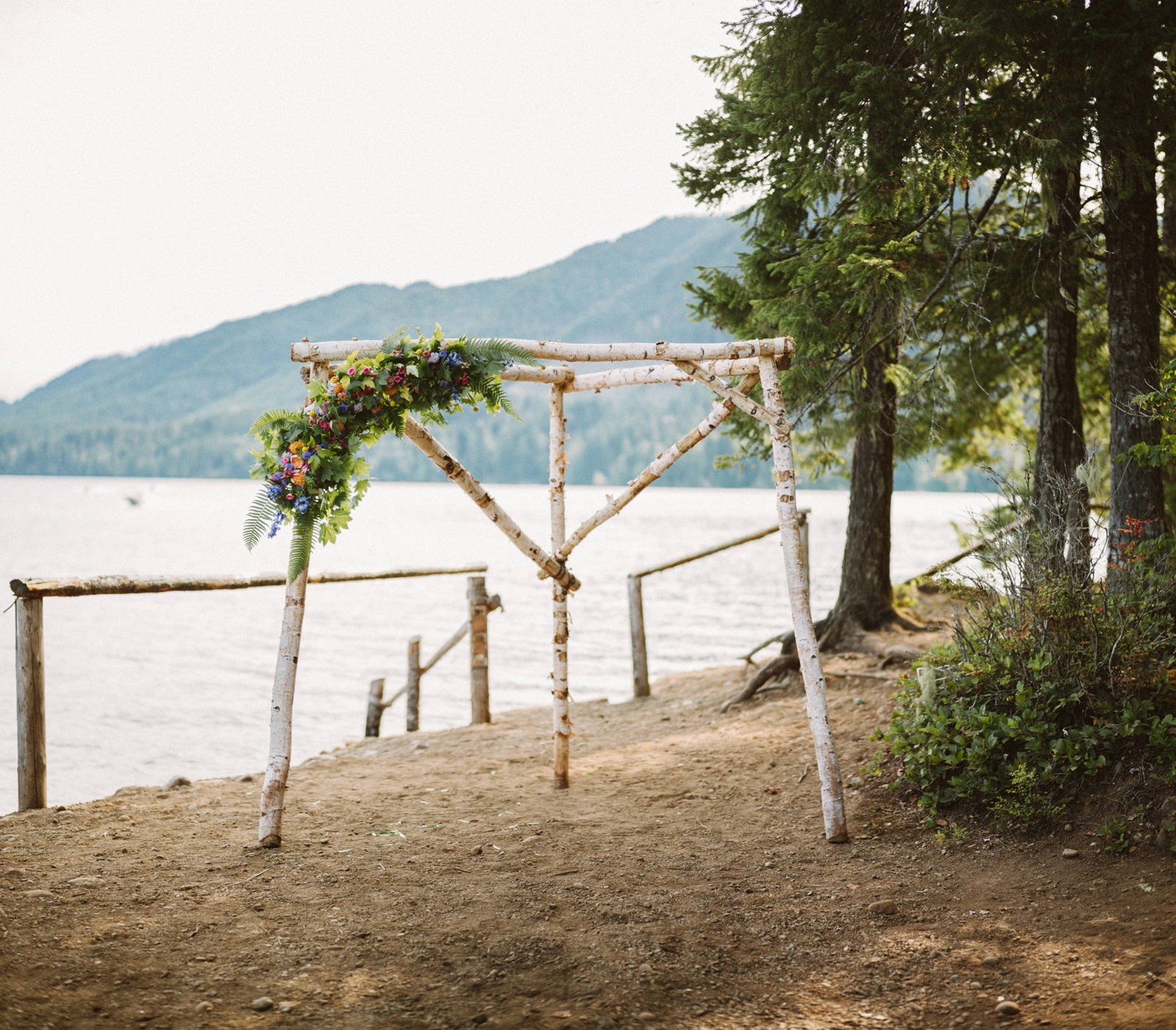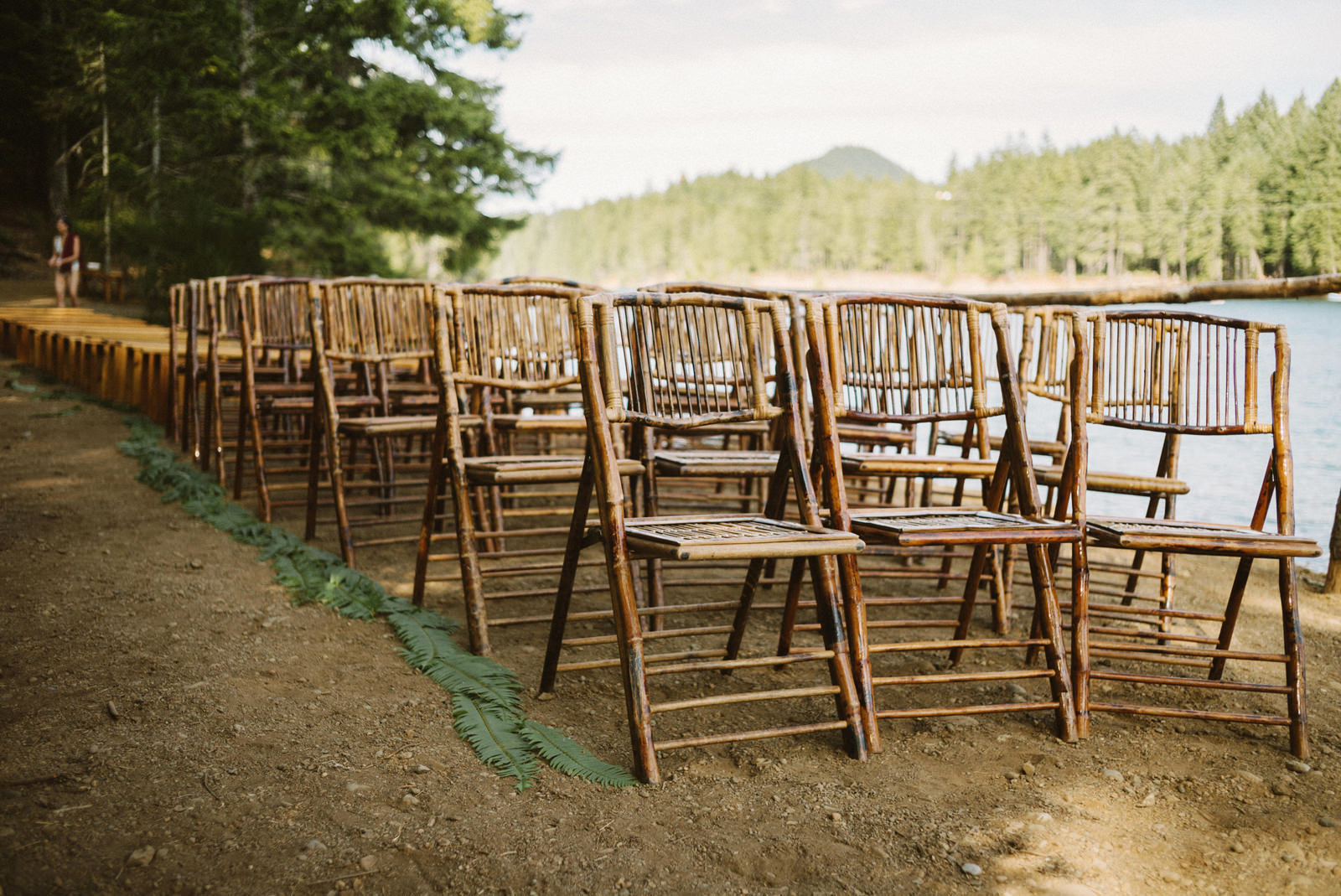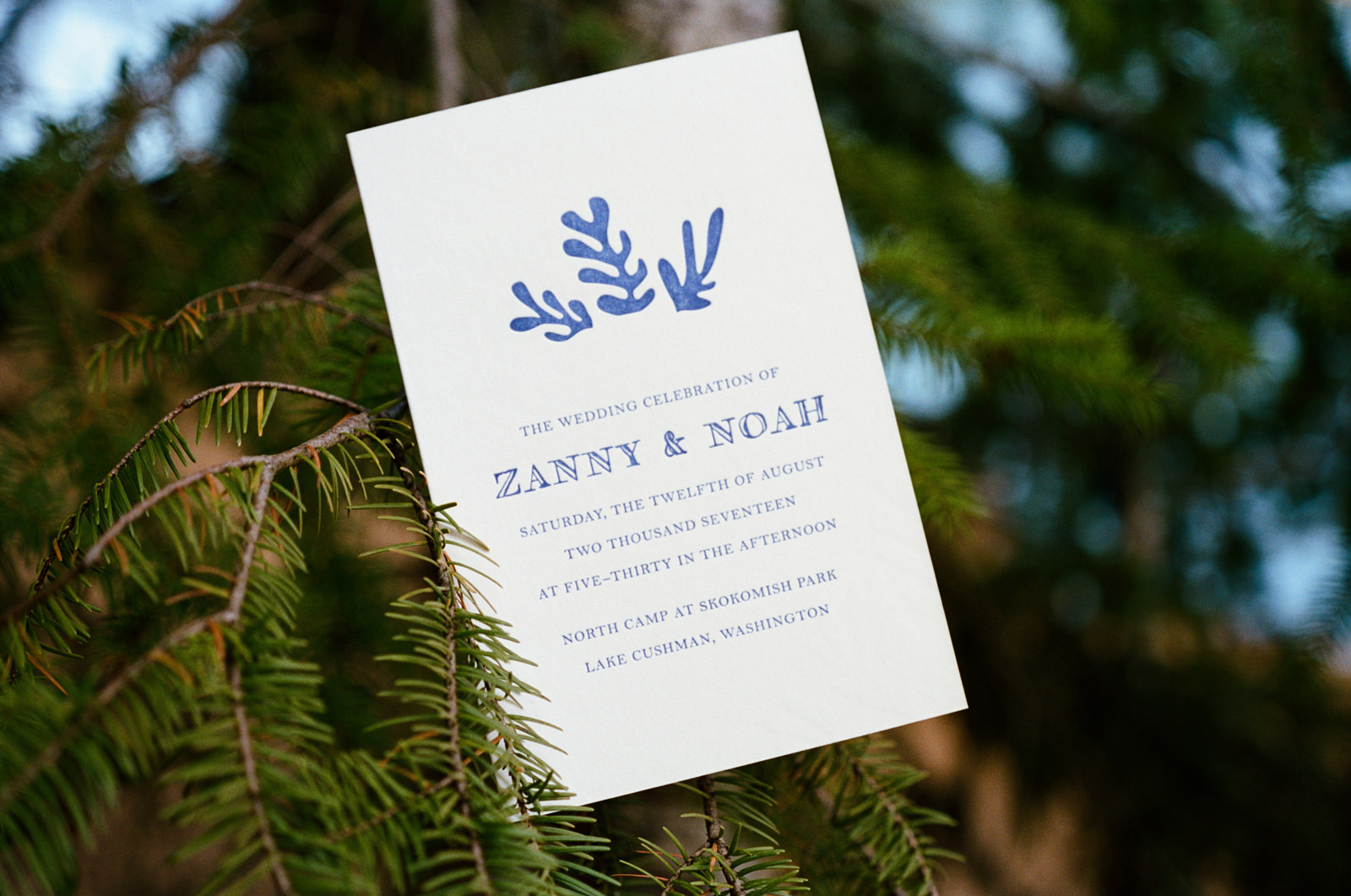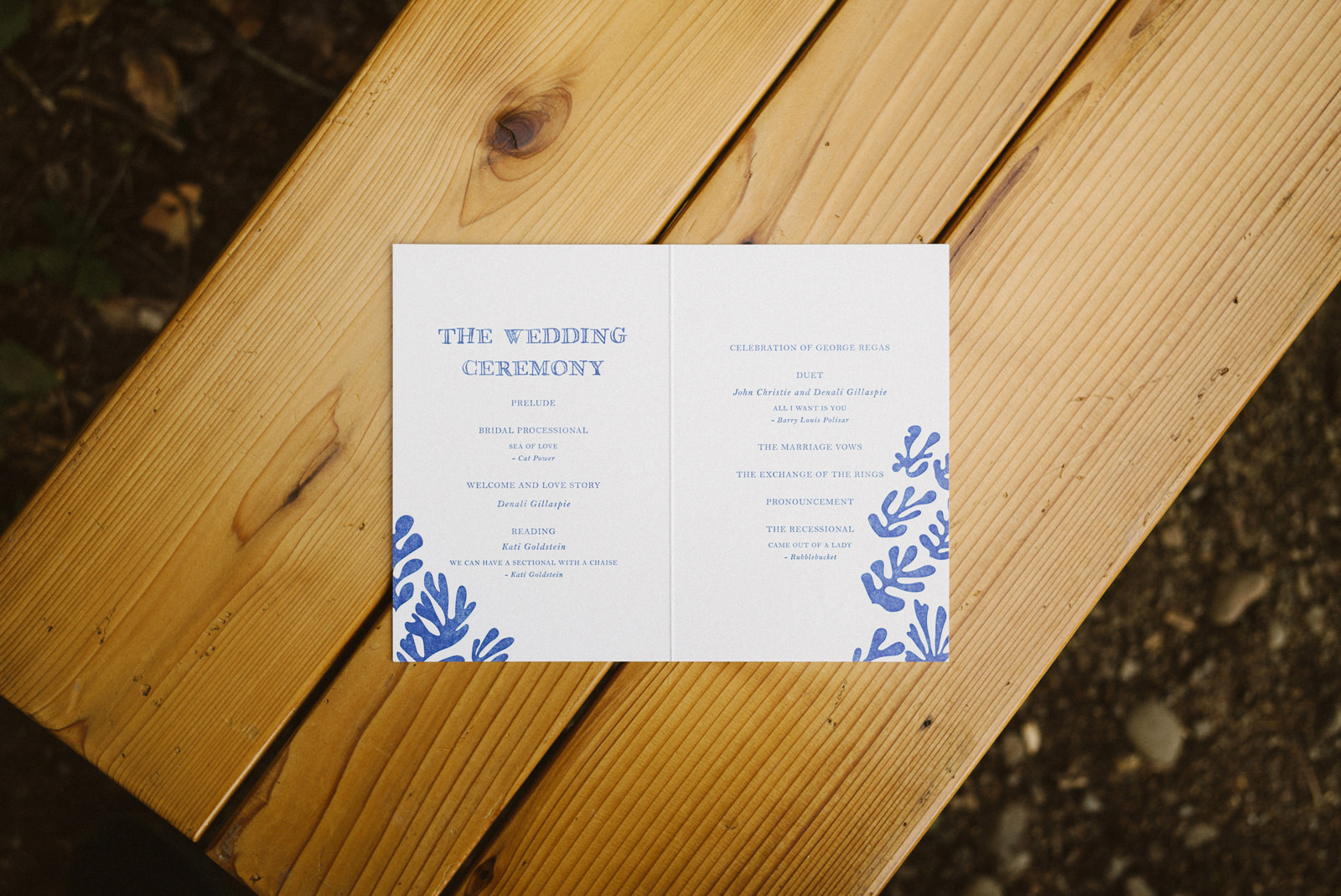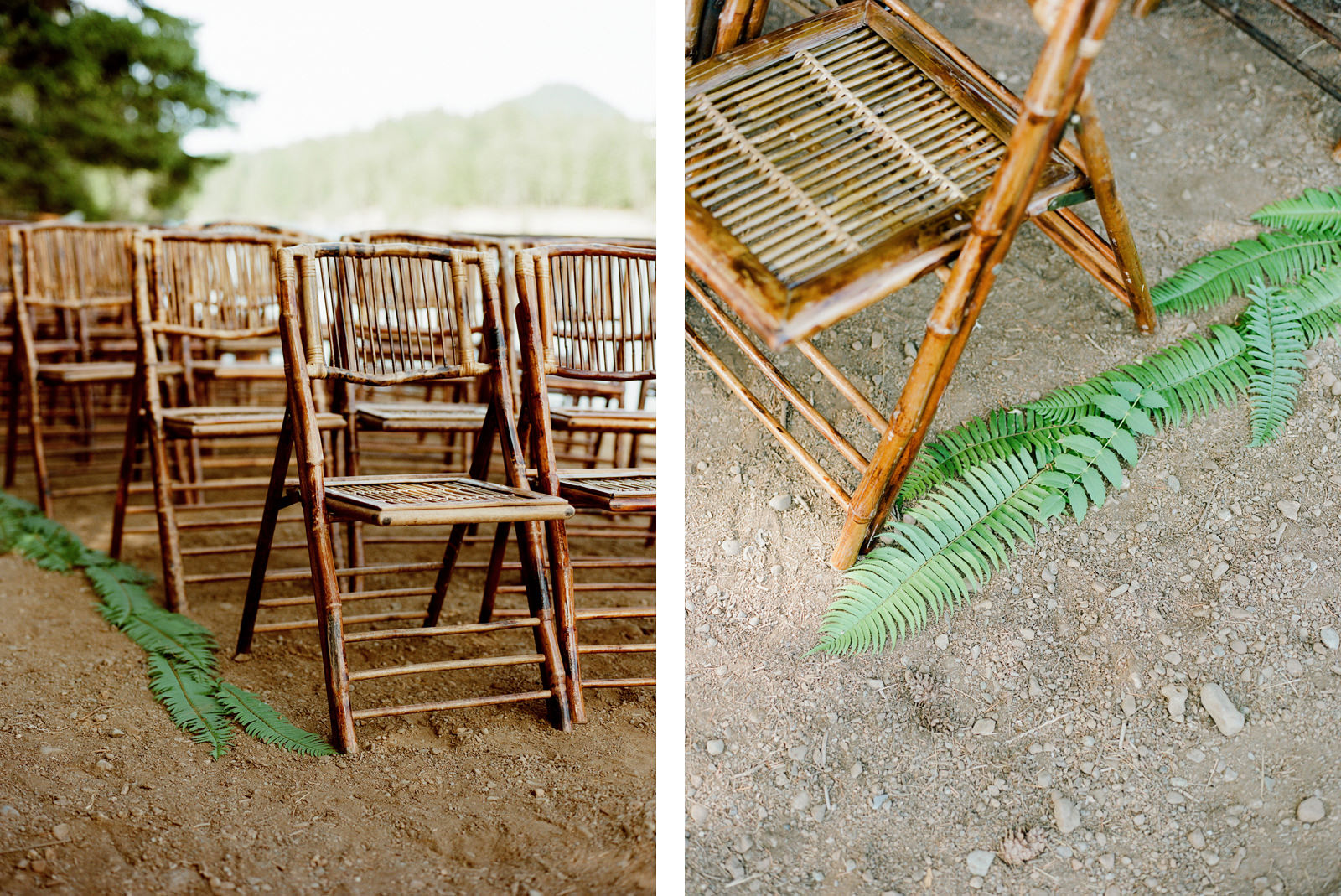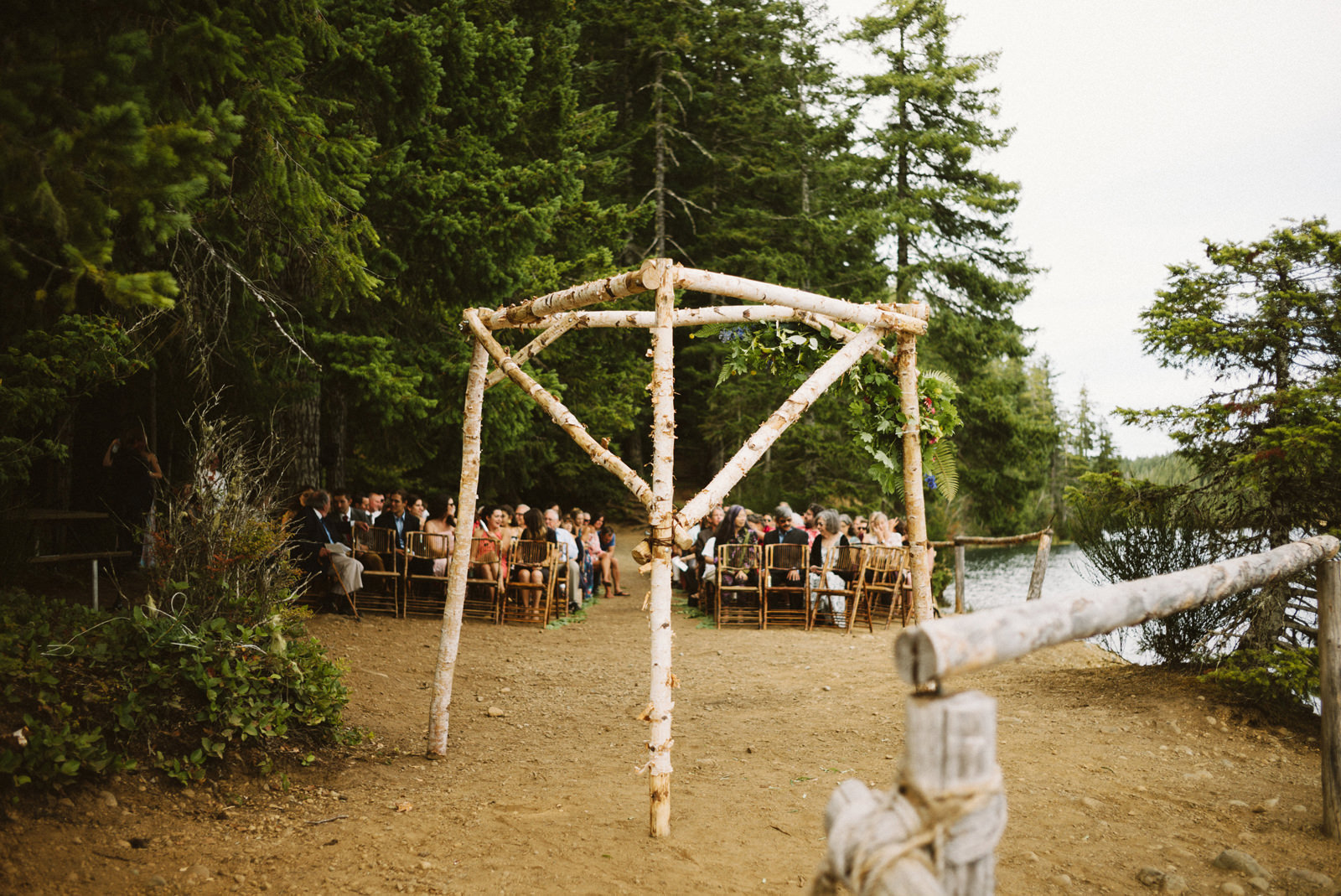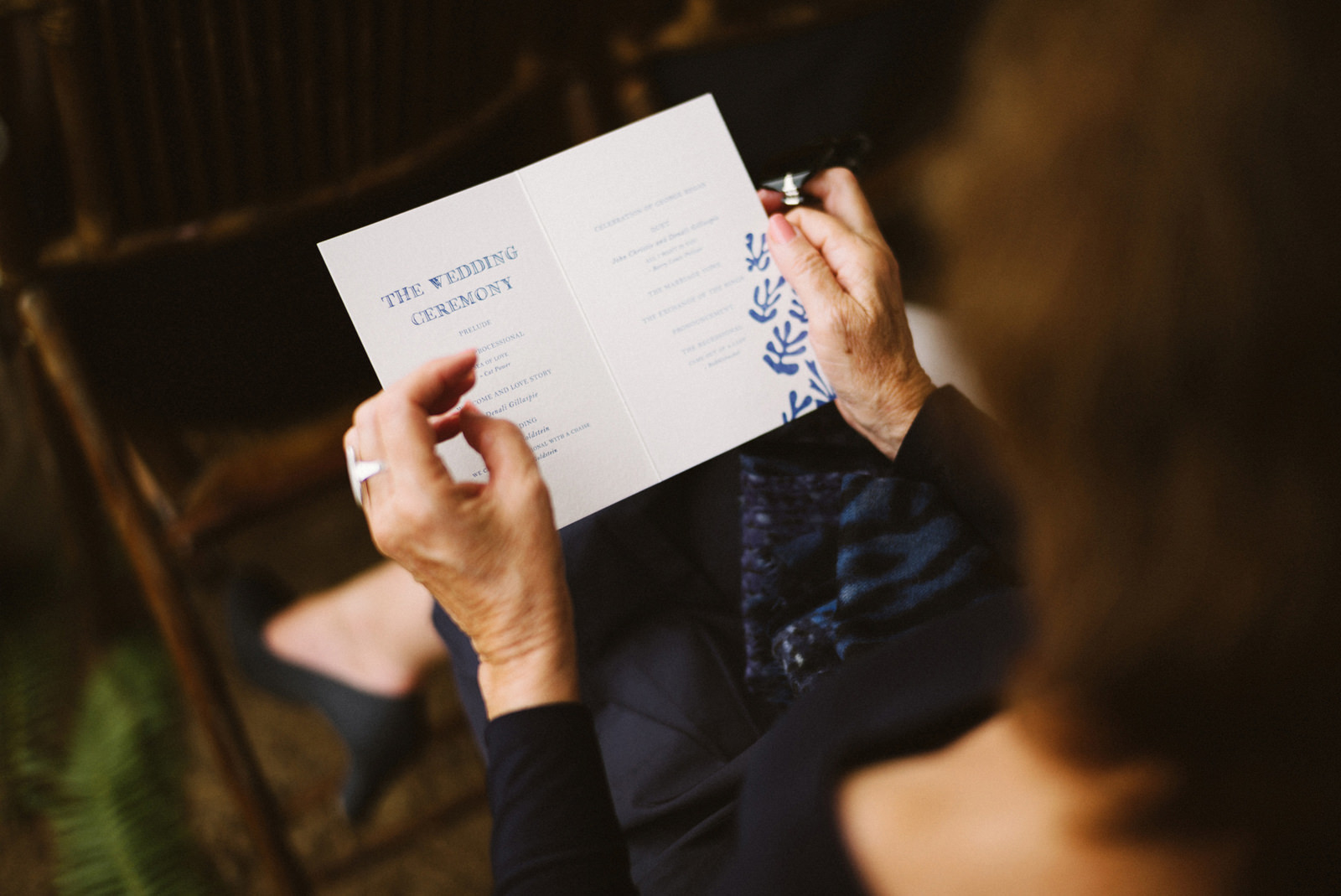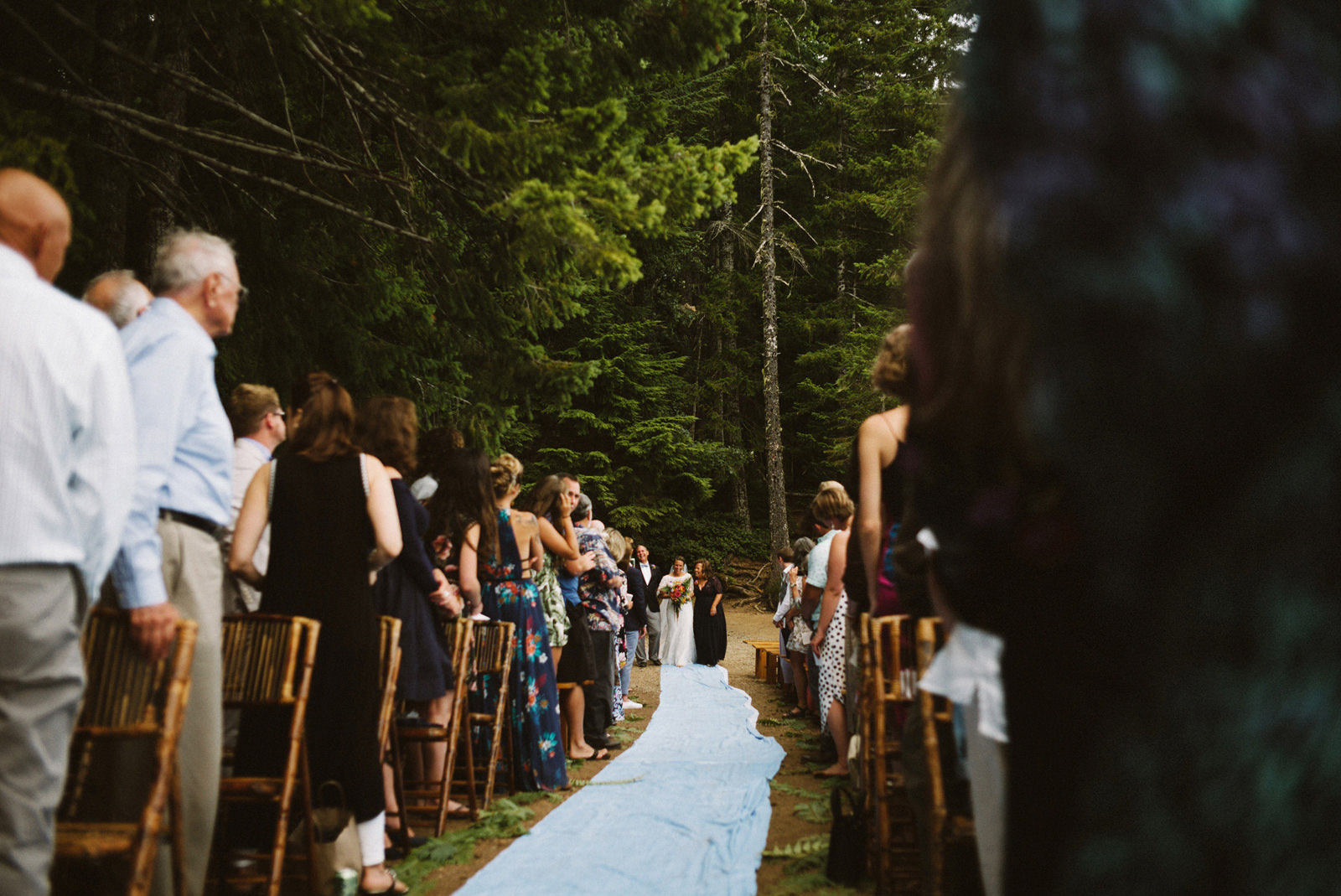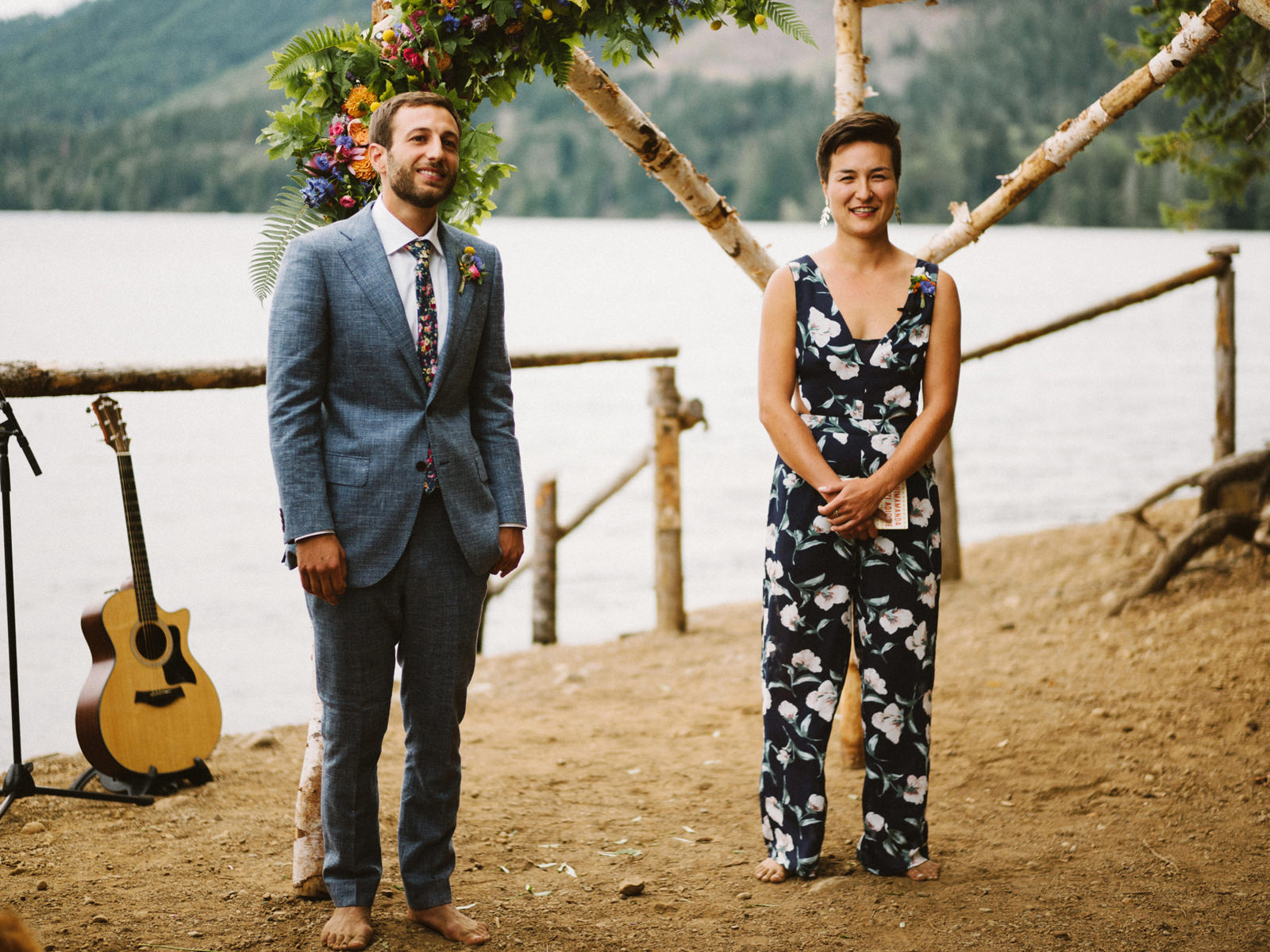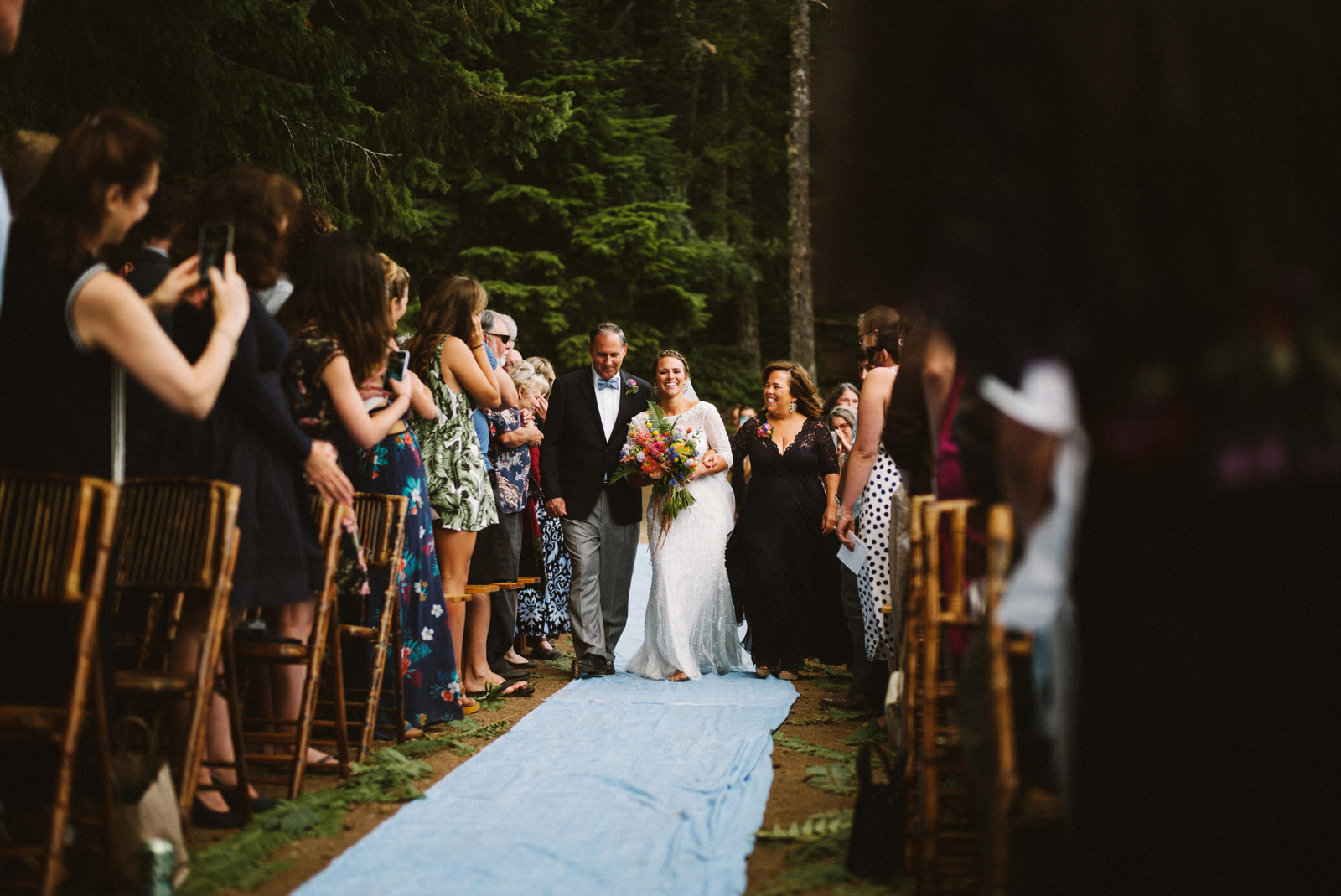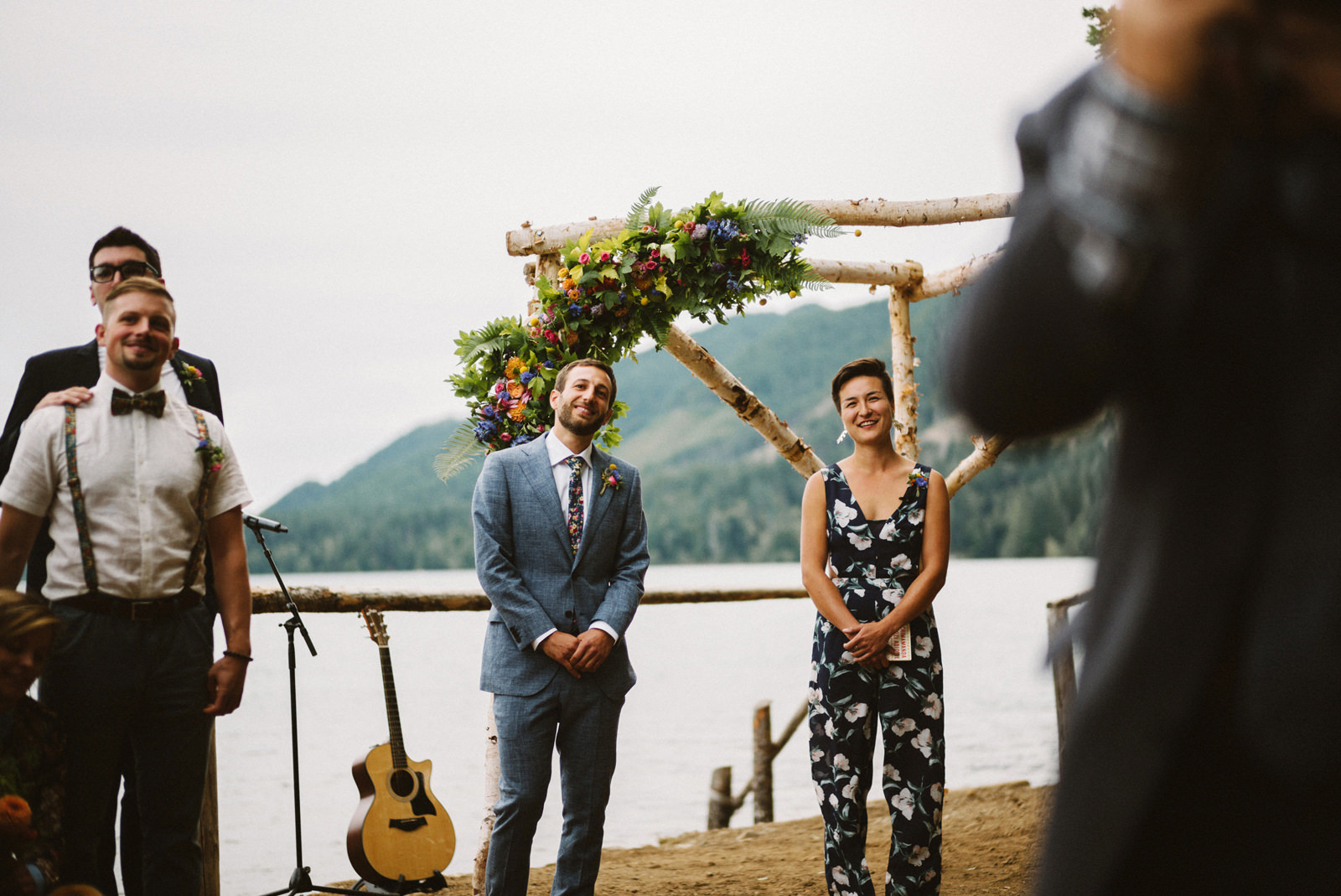 When Zanny got the end, she couldn't help but run up and embrace Noah, which made her parents a little jealous..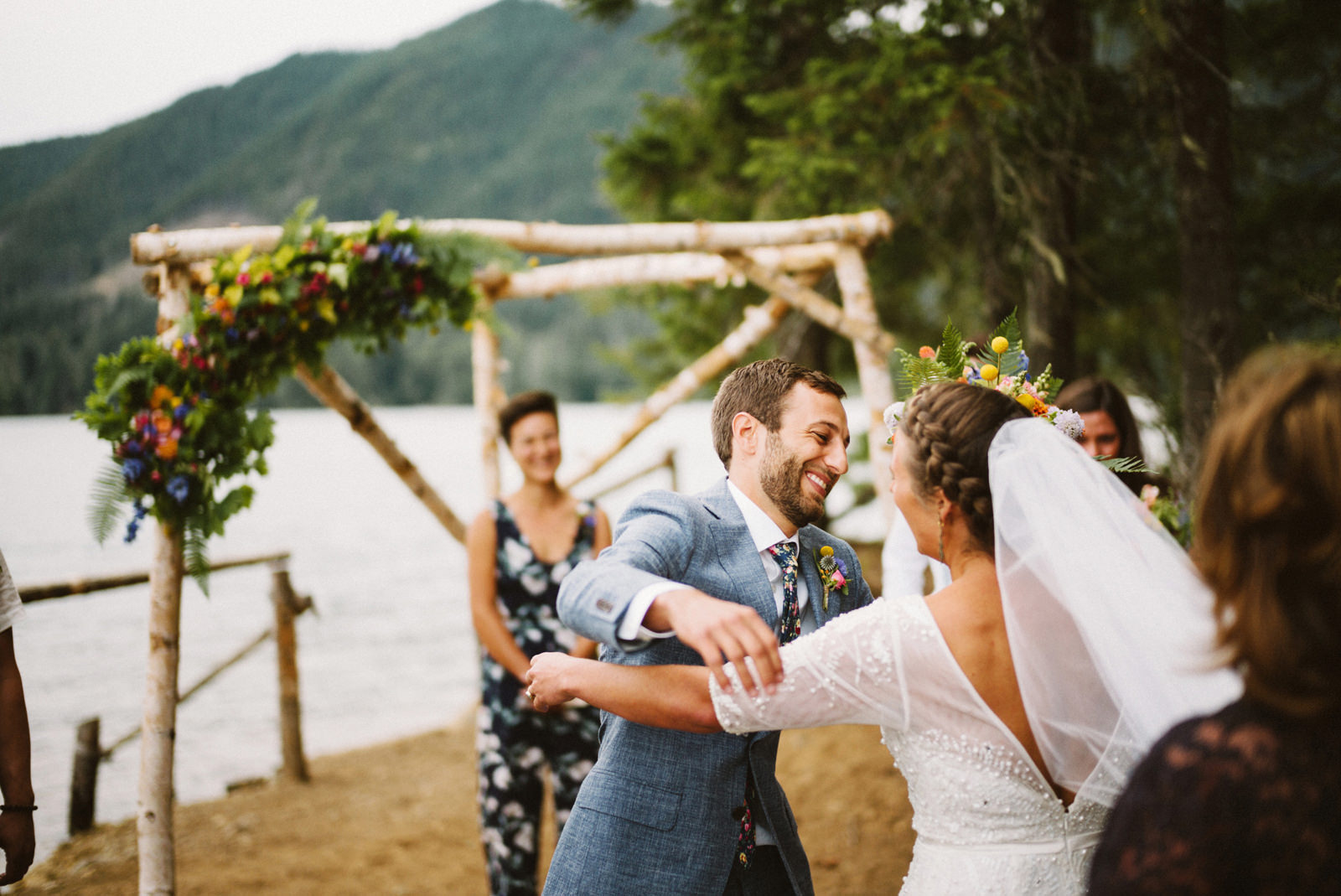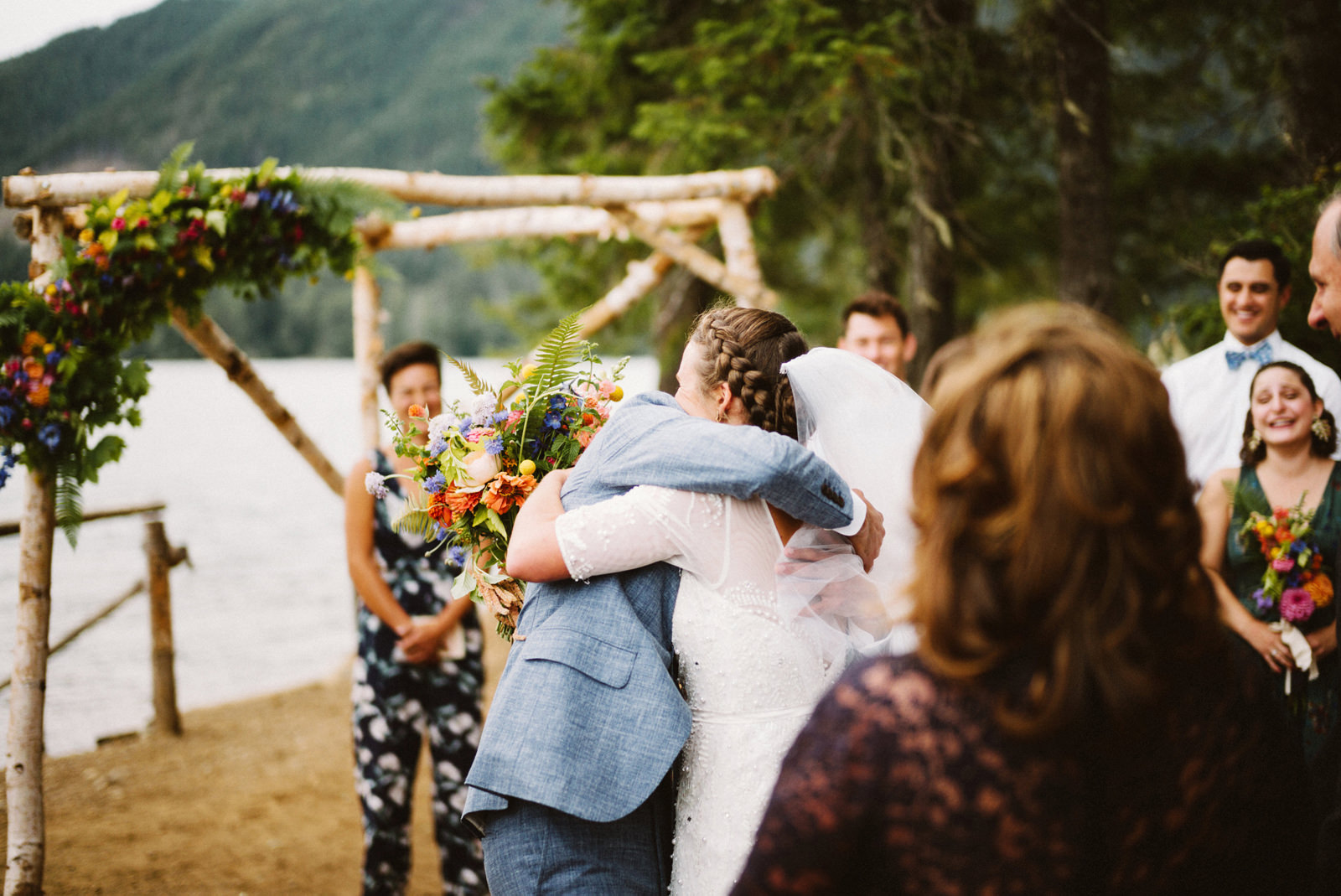 oops!