In late July I got an email from the good people at Kodak Alaris asking if I'd be interested in being one of the handful of people worldwide beta testing a film they were coming out with. I've been primarily shooting Kodak Film for the last 8 years or so and when I found out I'd have the chance to test out the reboot of Ektachrome E100, it was even better.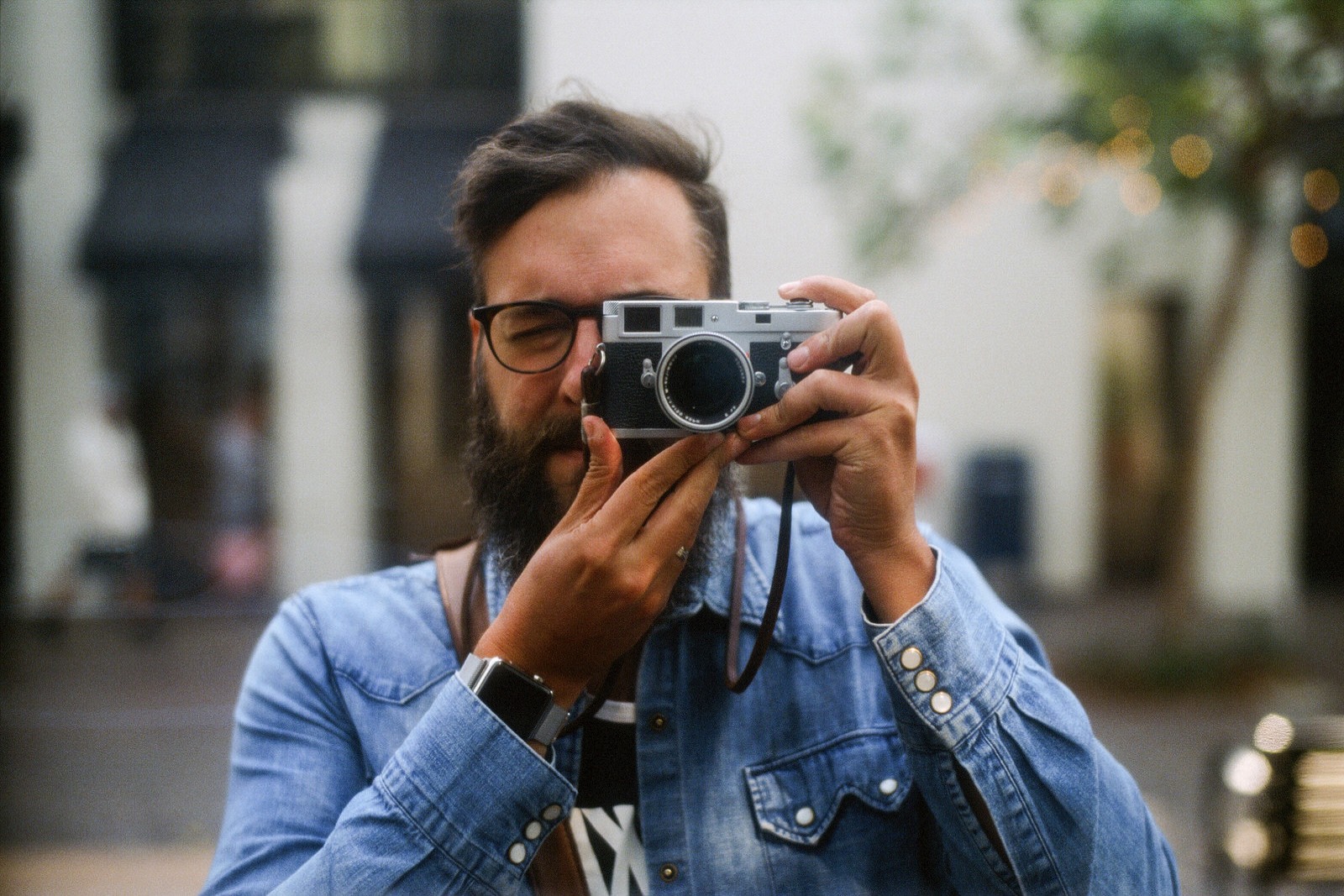 For those who don't know, Ektachrome is a classic film originally developed in the 1940's and is commonly known as a "slide film" which means it is able to be projected on one of those old slide carousels. Unlike most C41 films that give you a negative, Ektachrome is an E6 film that gives you a positive, meaning it looks exactly like a photo when you look at it in person and doesn't need to be scanned or printed.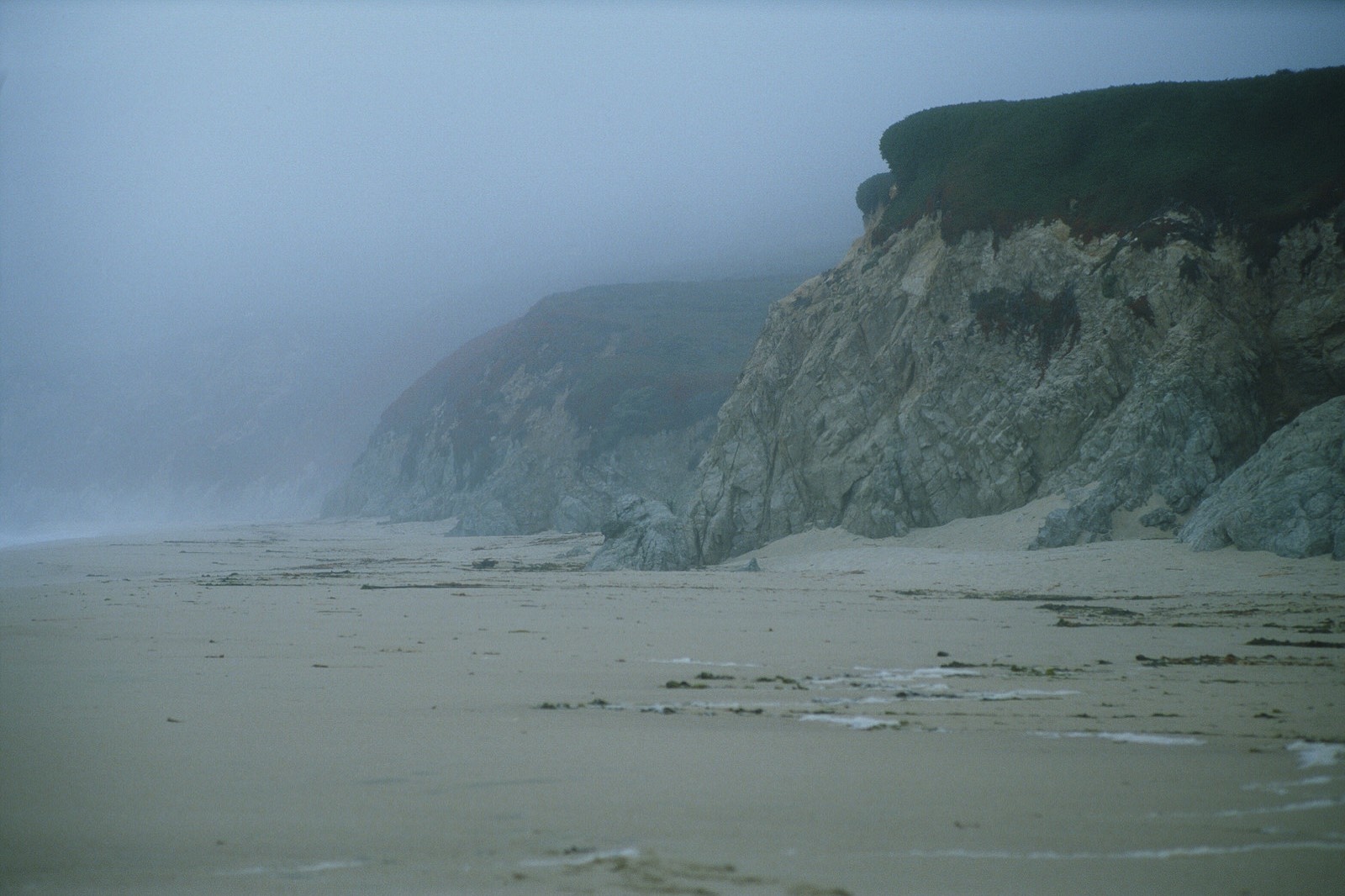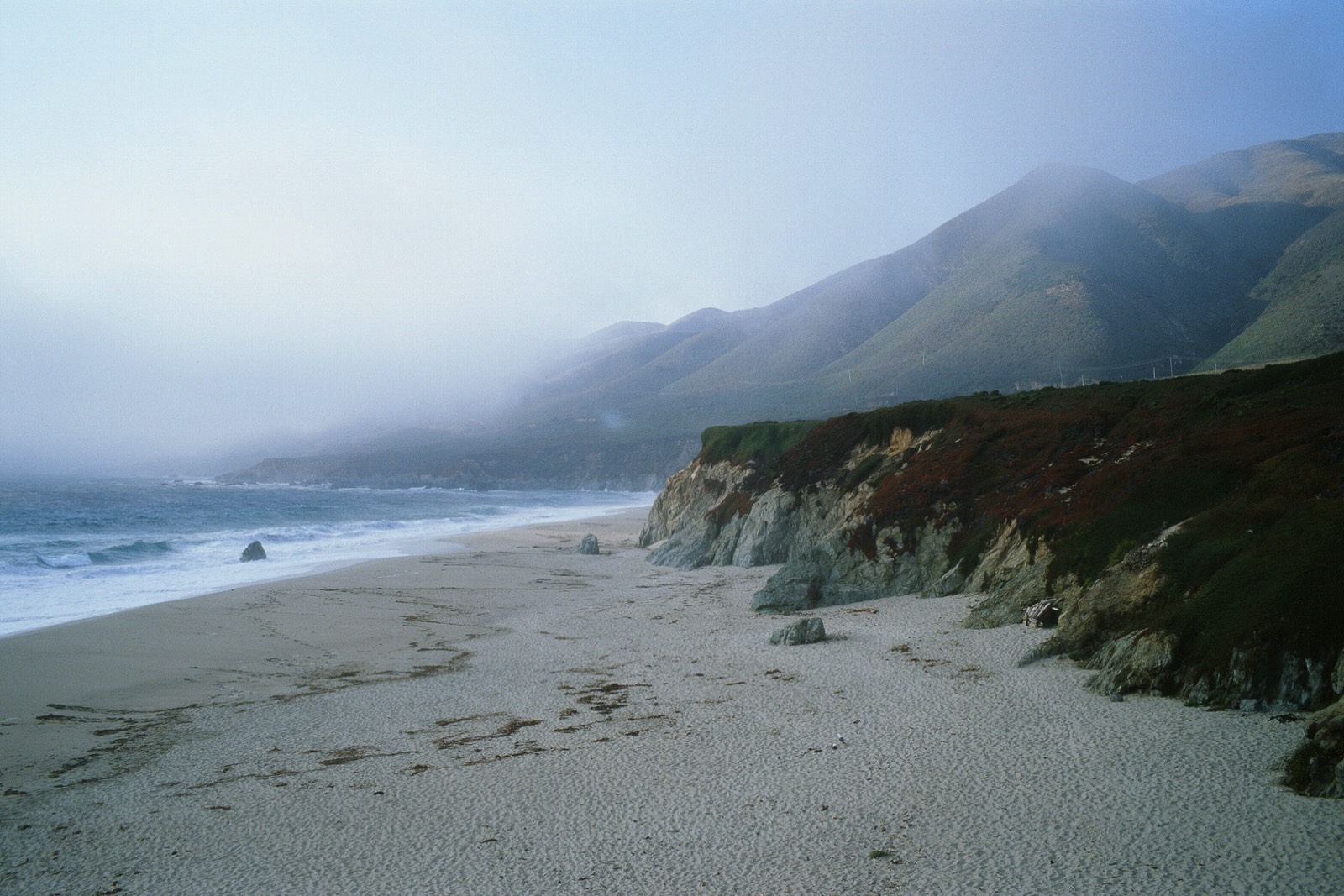 August was prime wedding time for me with a bit of travel involved as well, so I was able to try it out in a few different environments up and down the American West Coast. Below are some of my favorites from Big Sur, California and Mount Rainier National Park, Washington.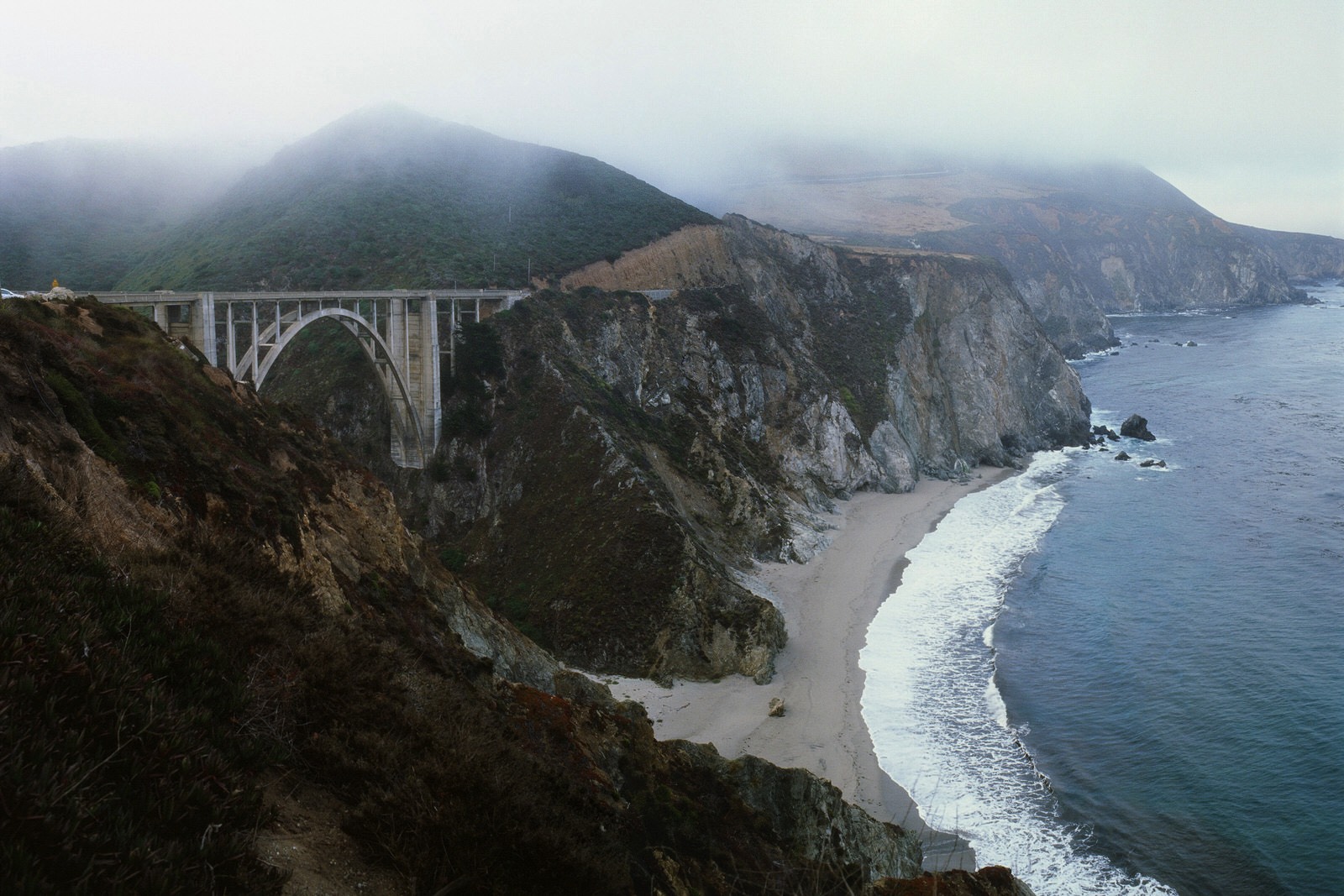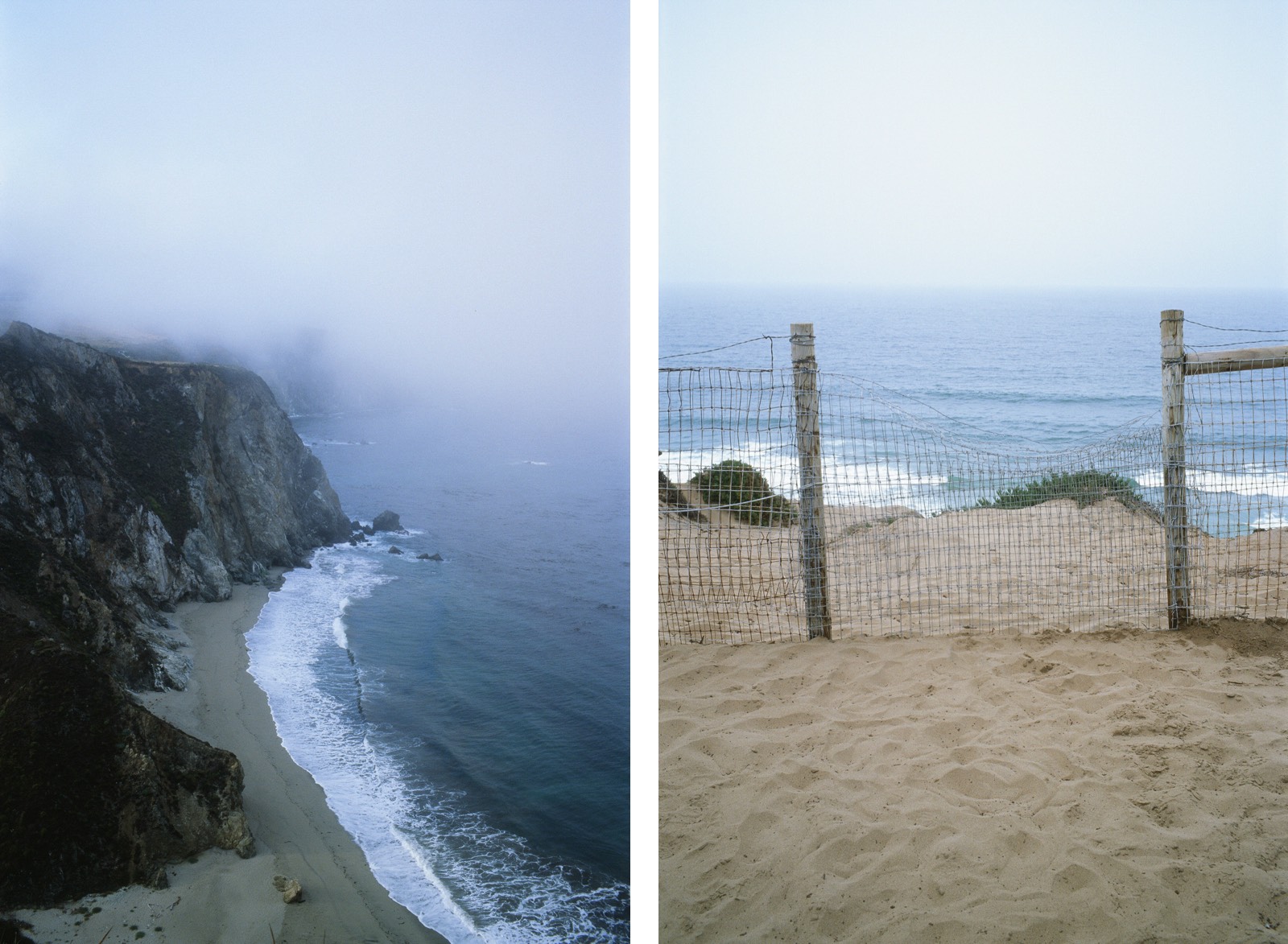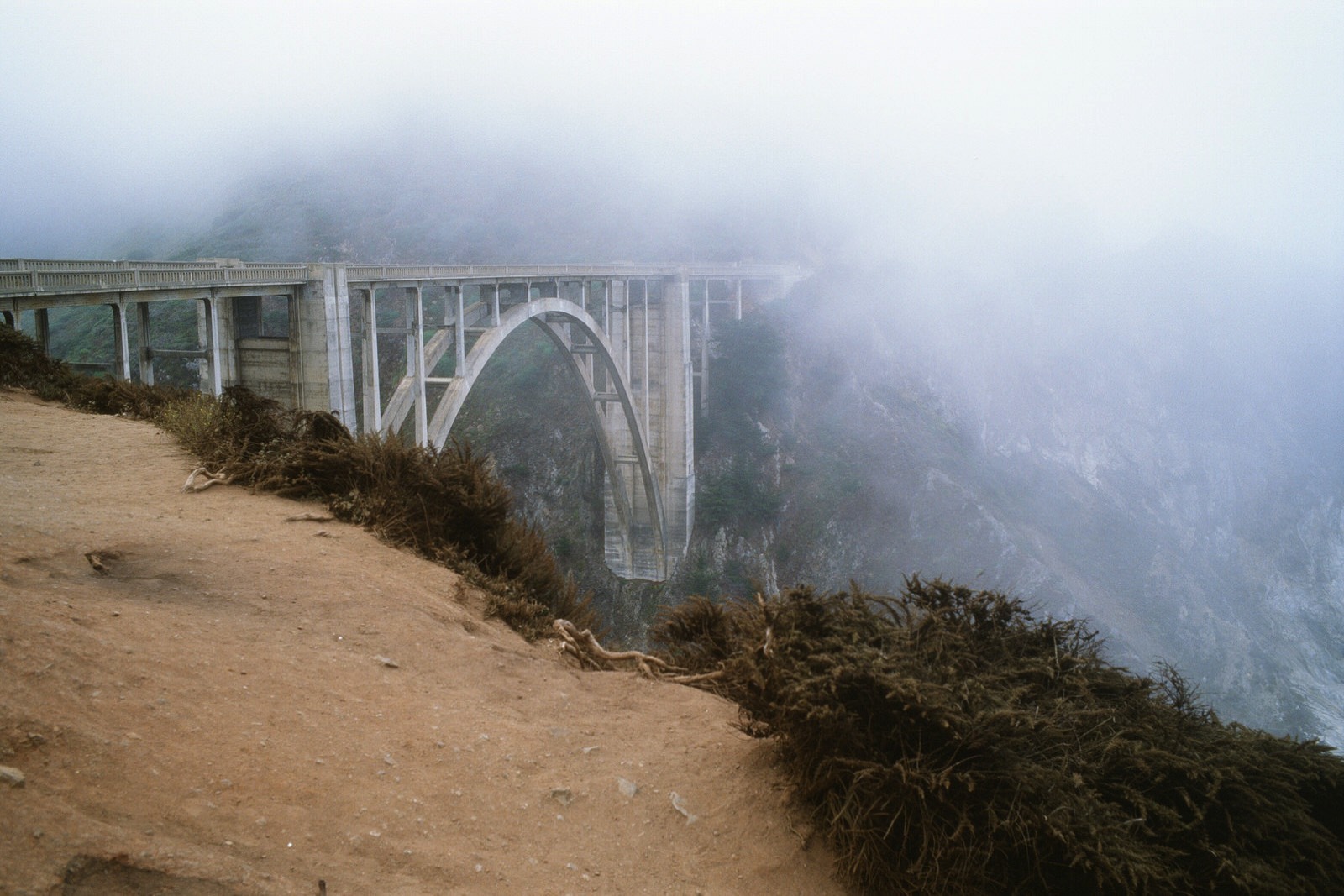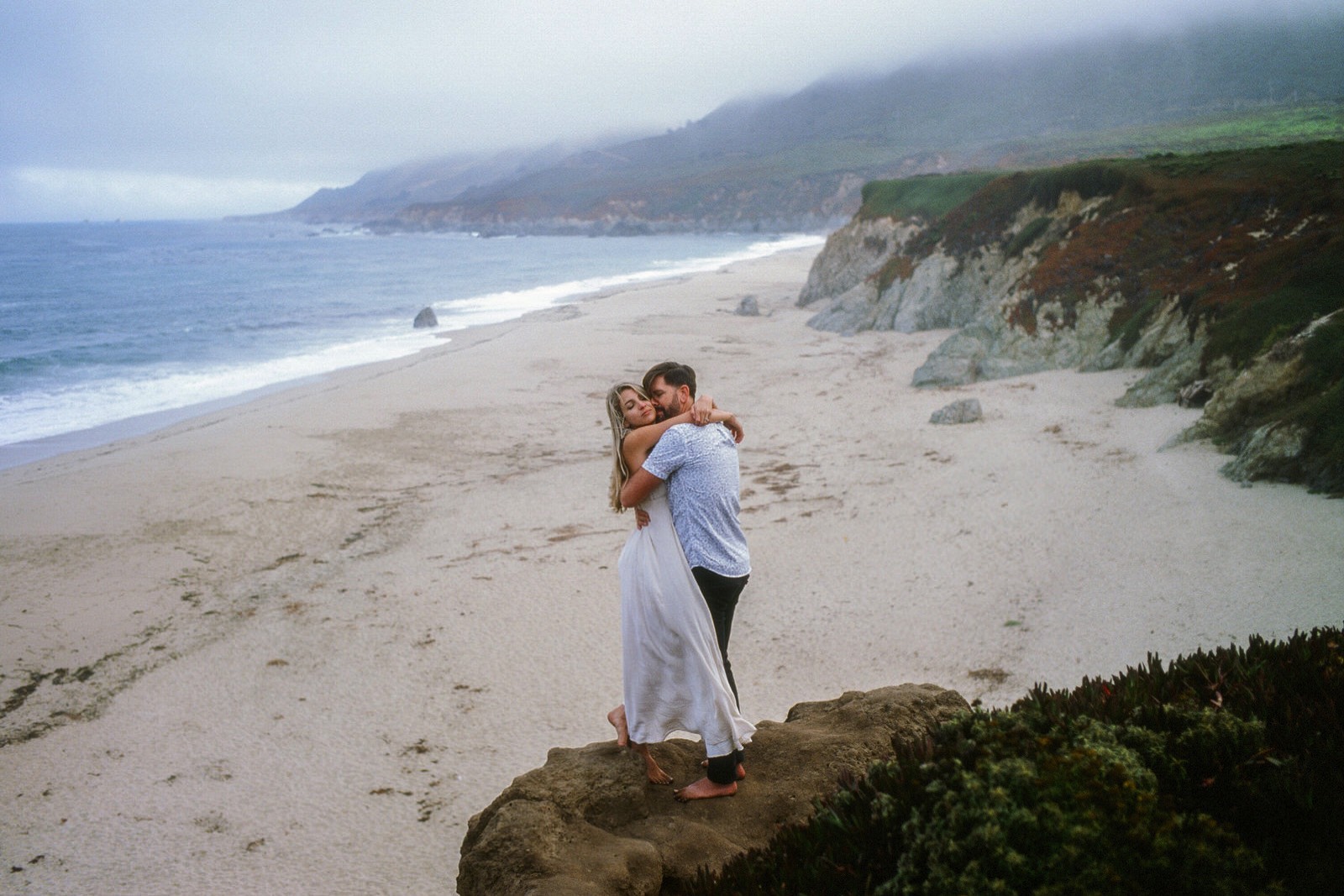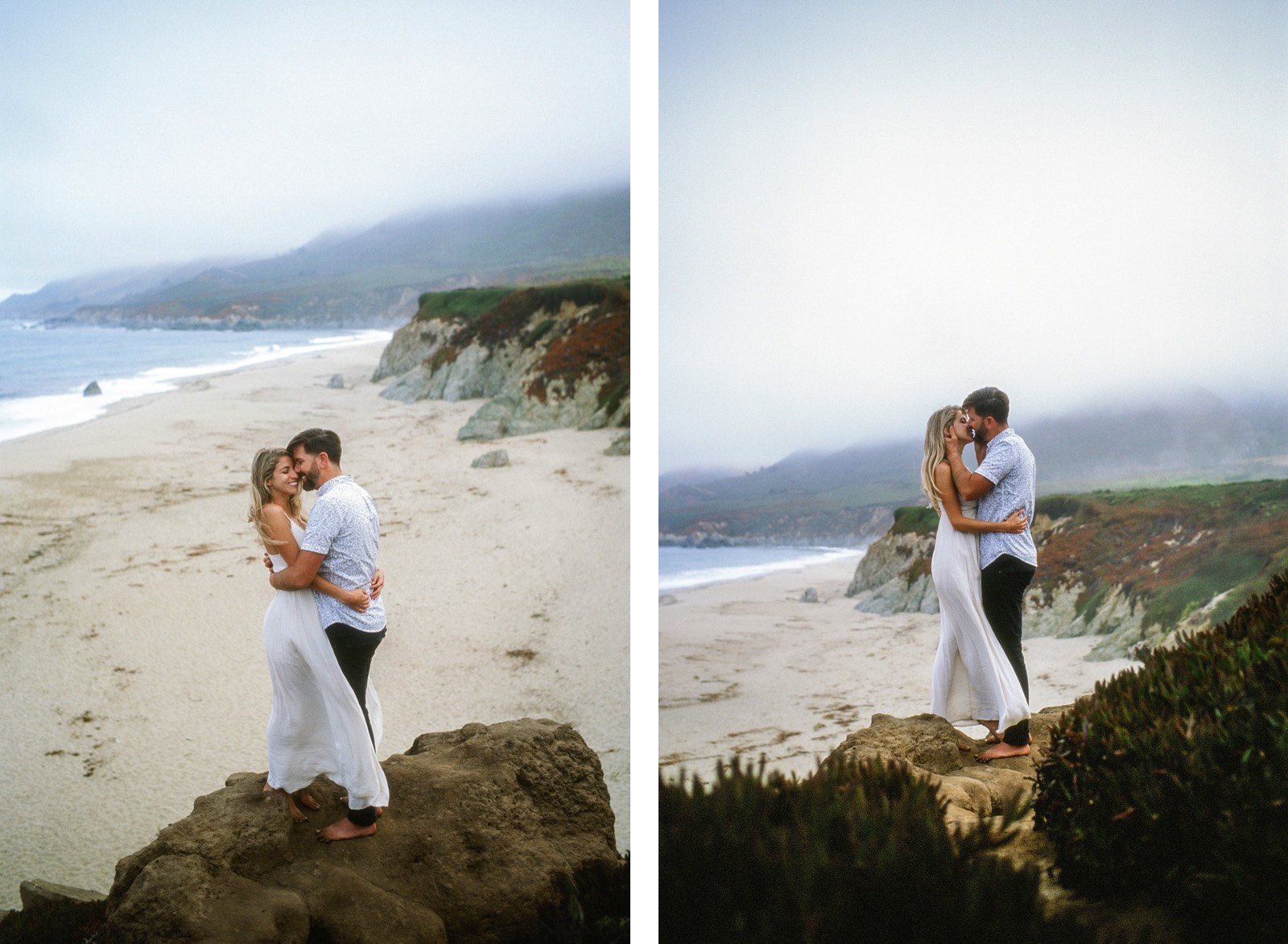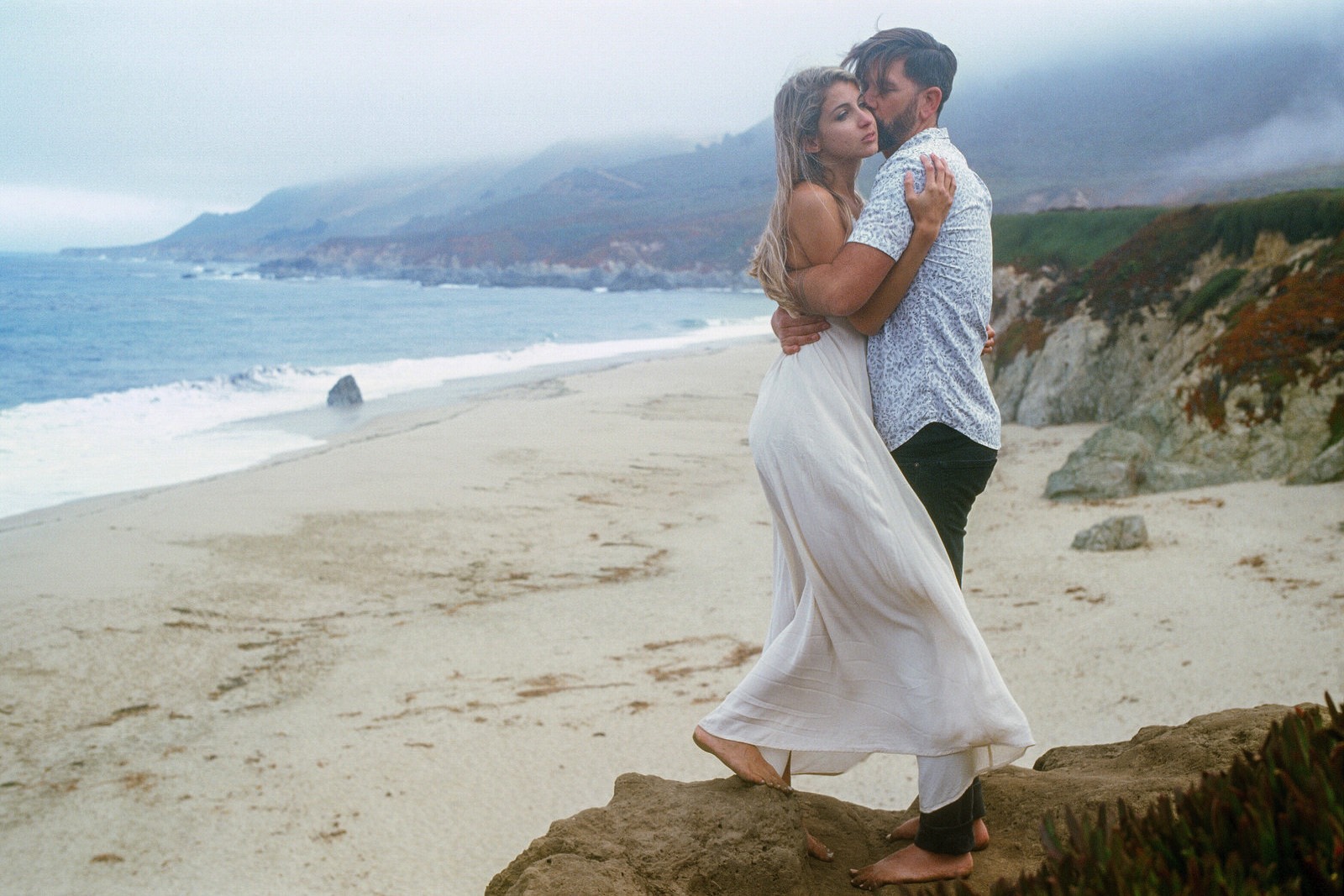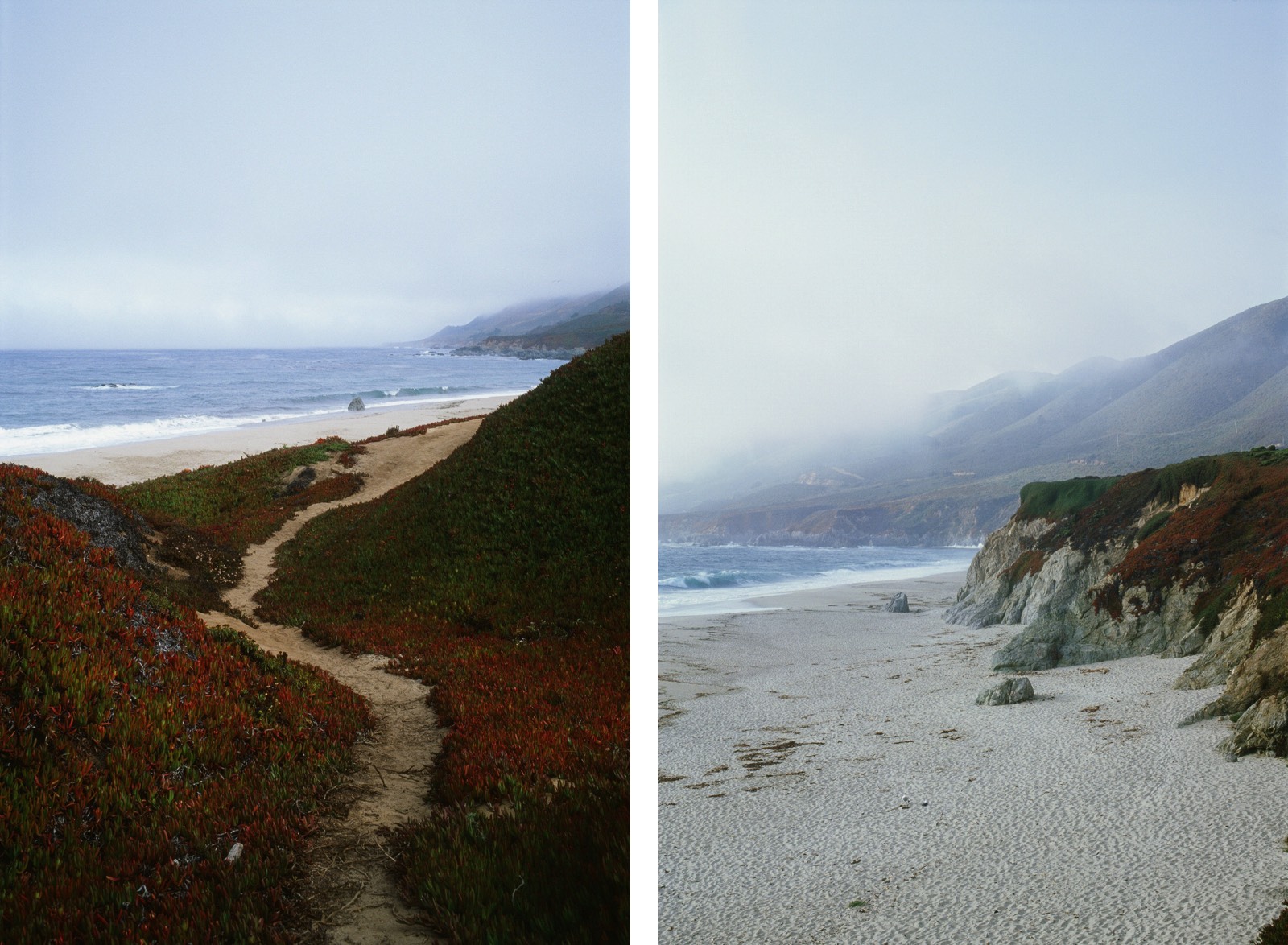 Unlike color negative films, Ektachrome has a pretty limited dynamic range, especially in the highlights. It's almost like shooting JPEG on a digital camera. You really don't want to blow your highlights. That being said, this is the most true-to-life film I've ever shot in terms of color and it's incredibly sharp and the grain is so so so fine.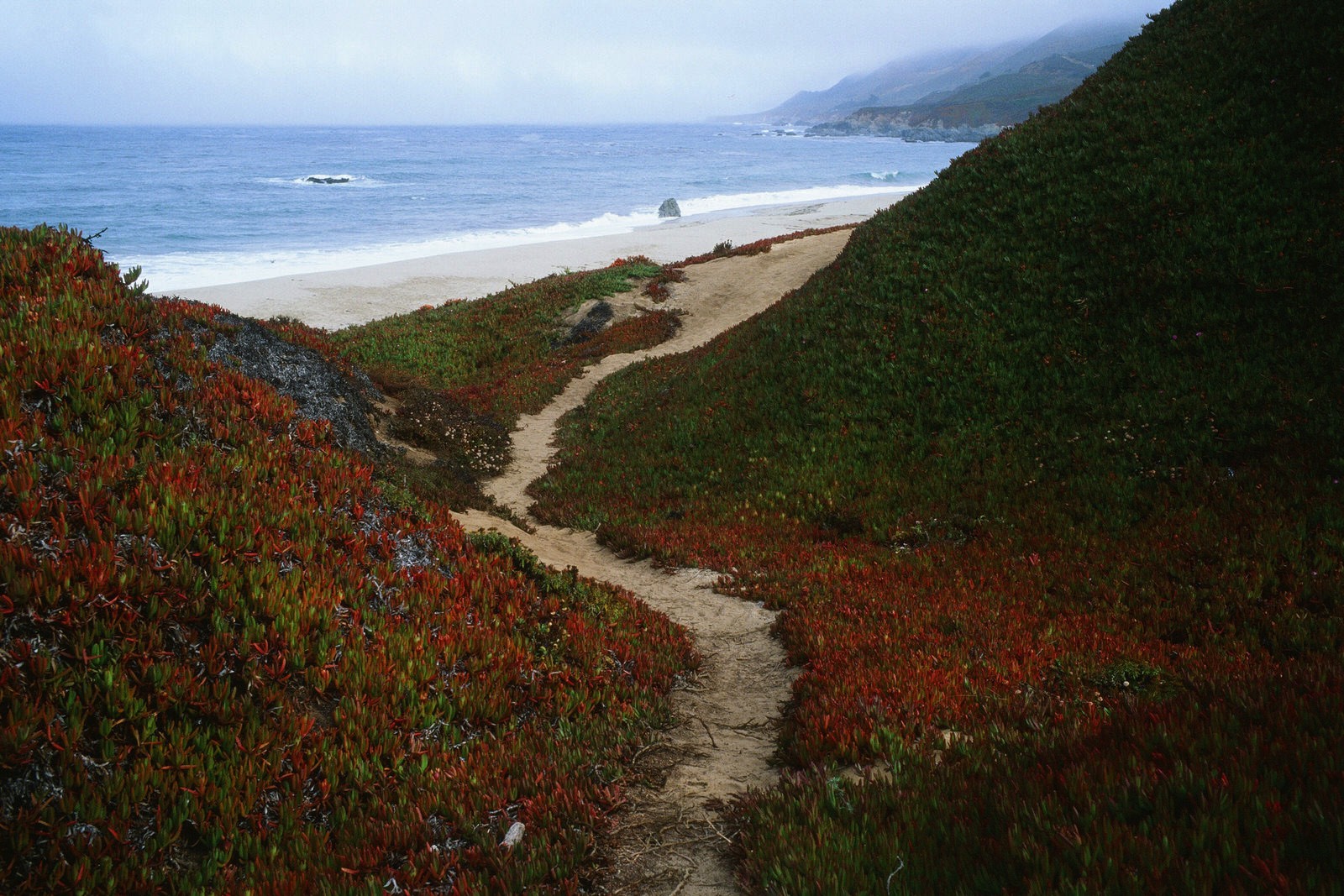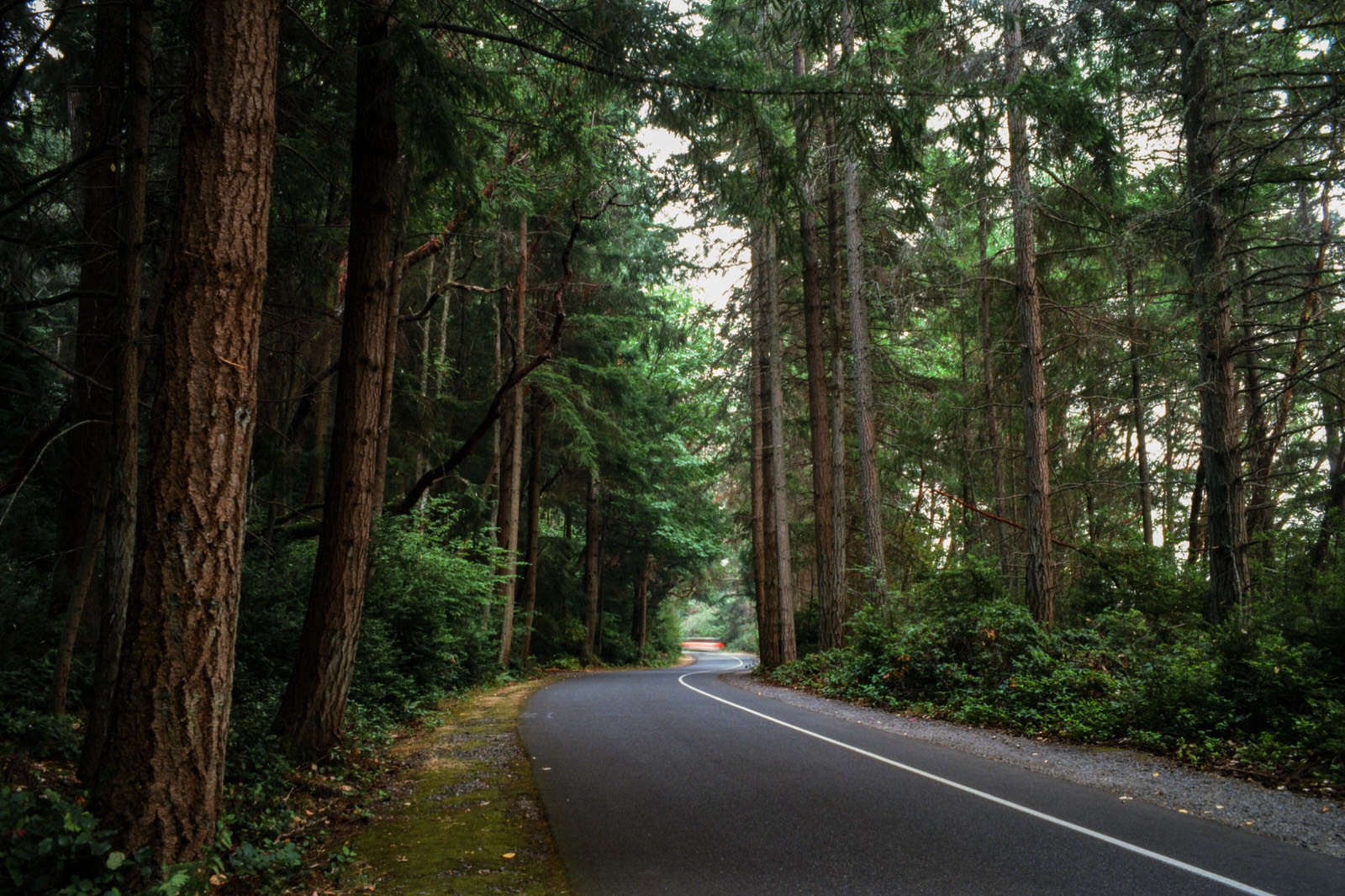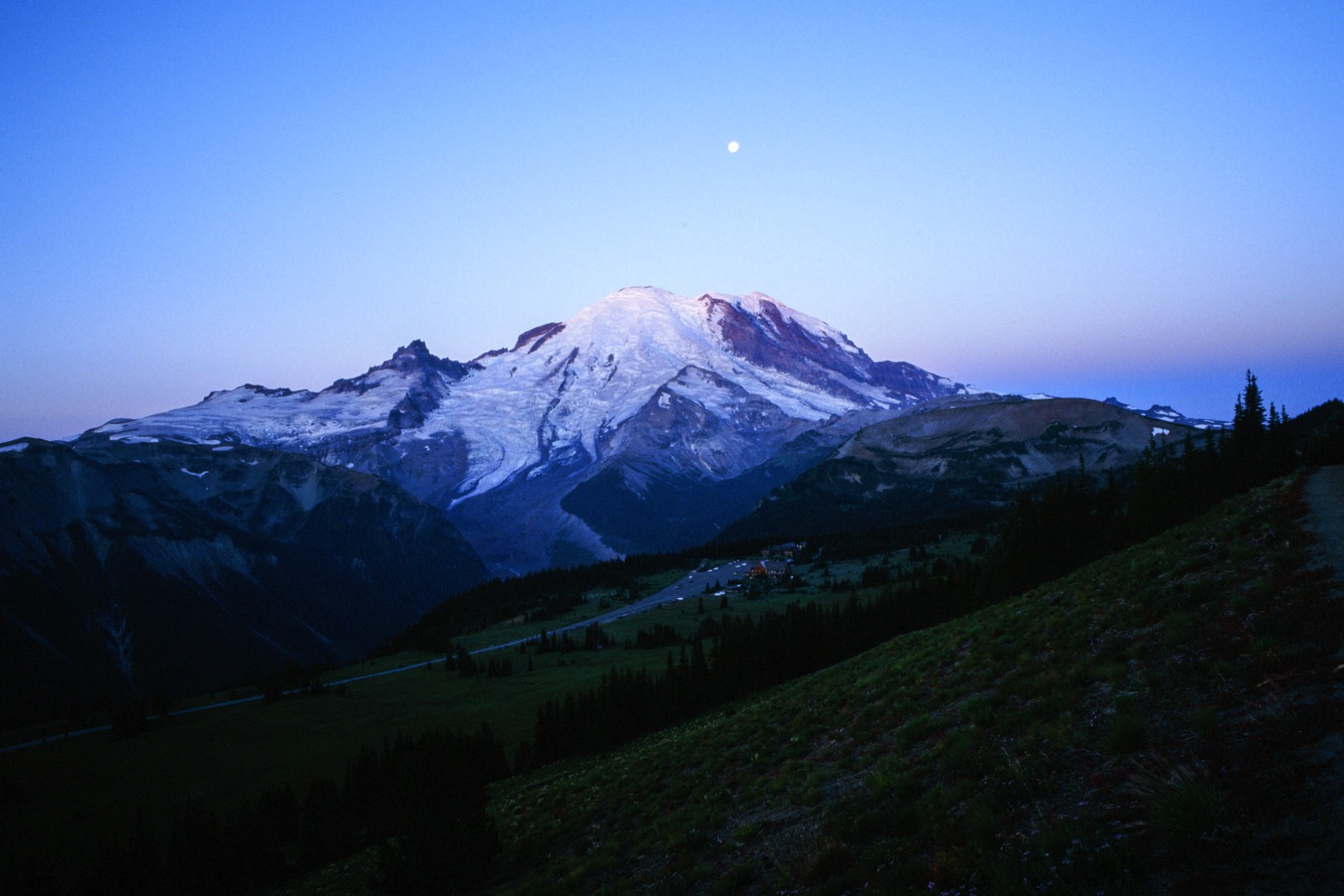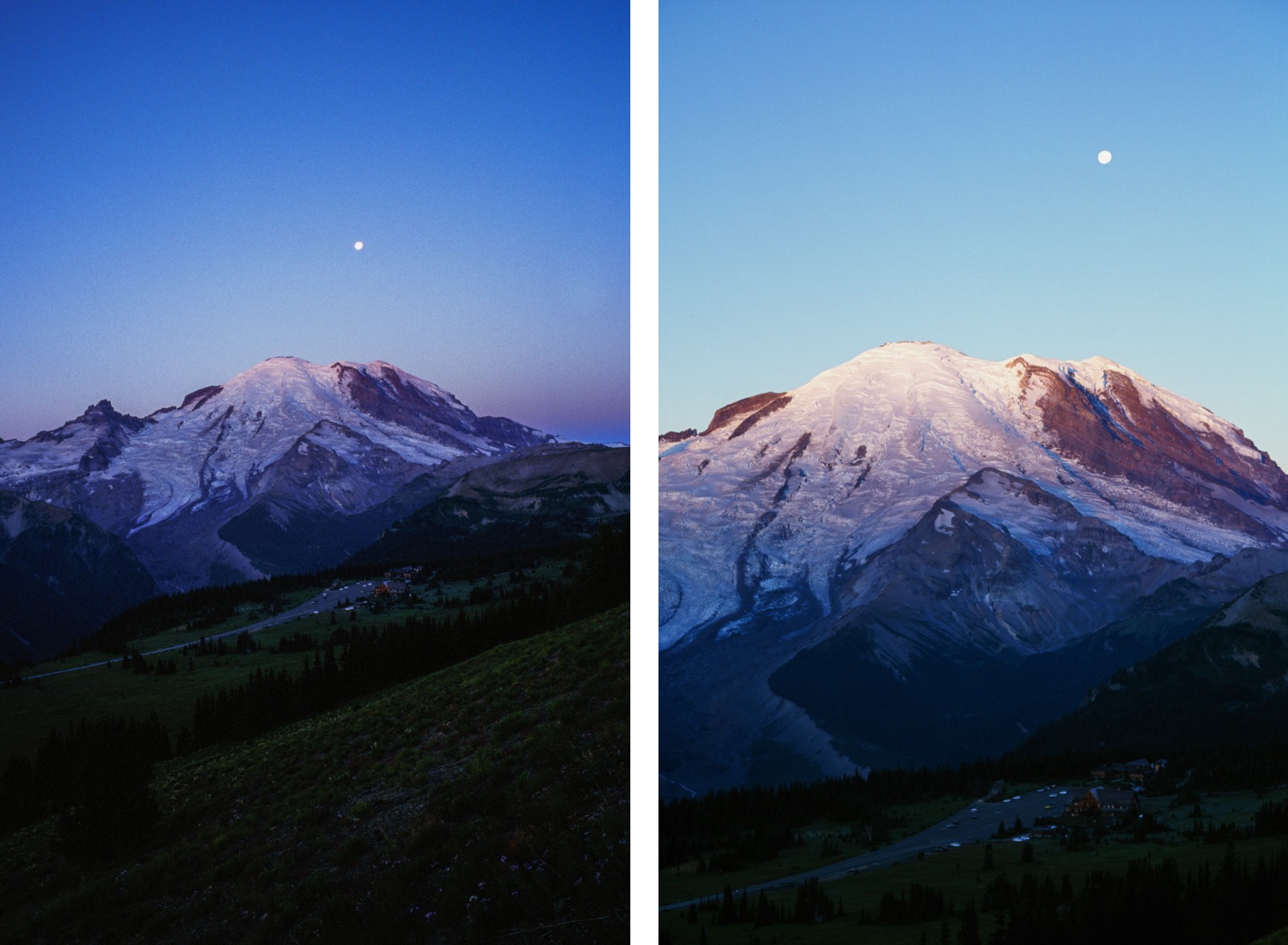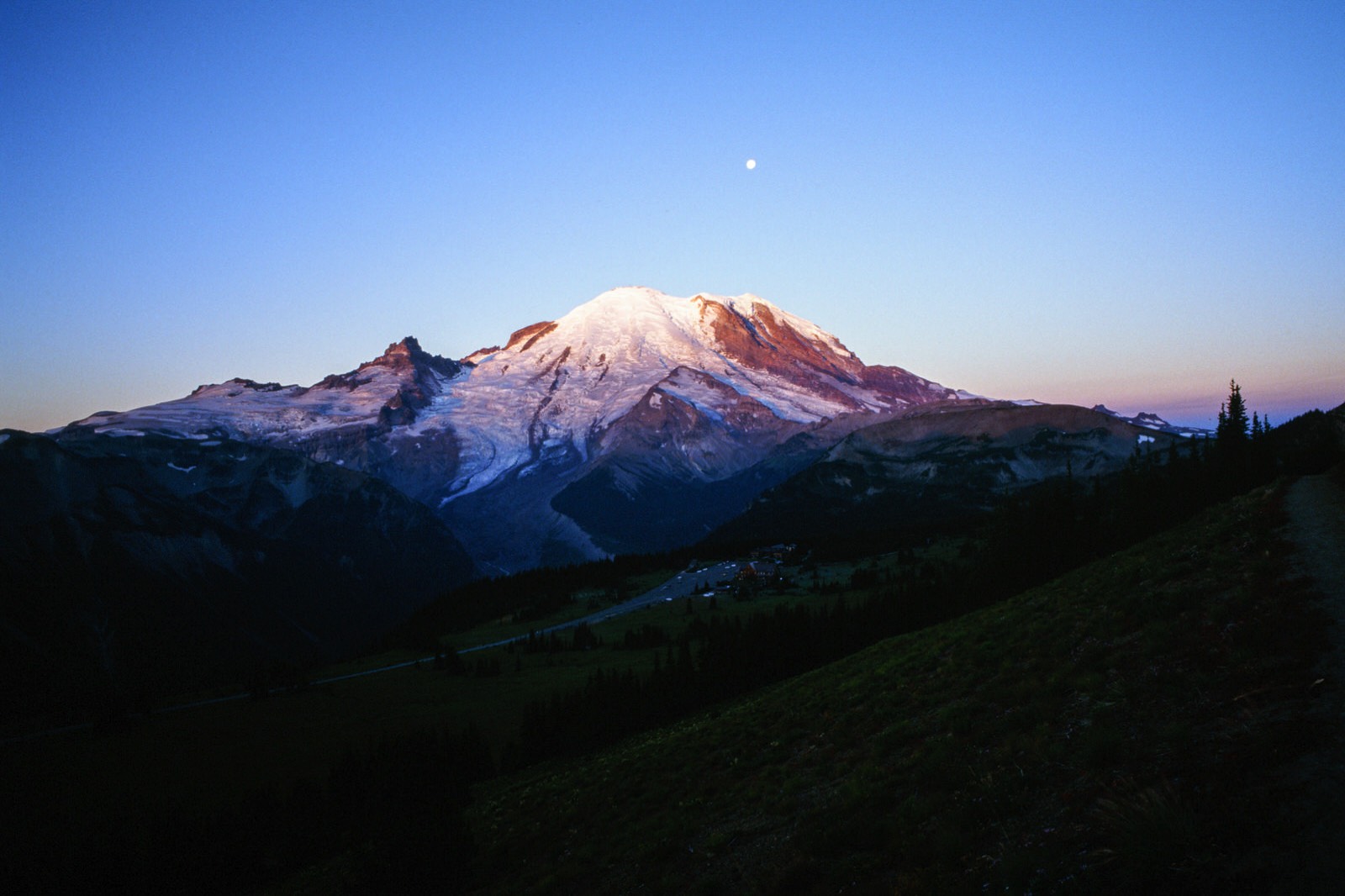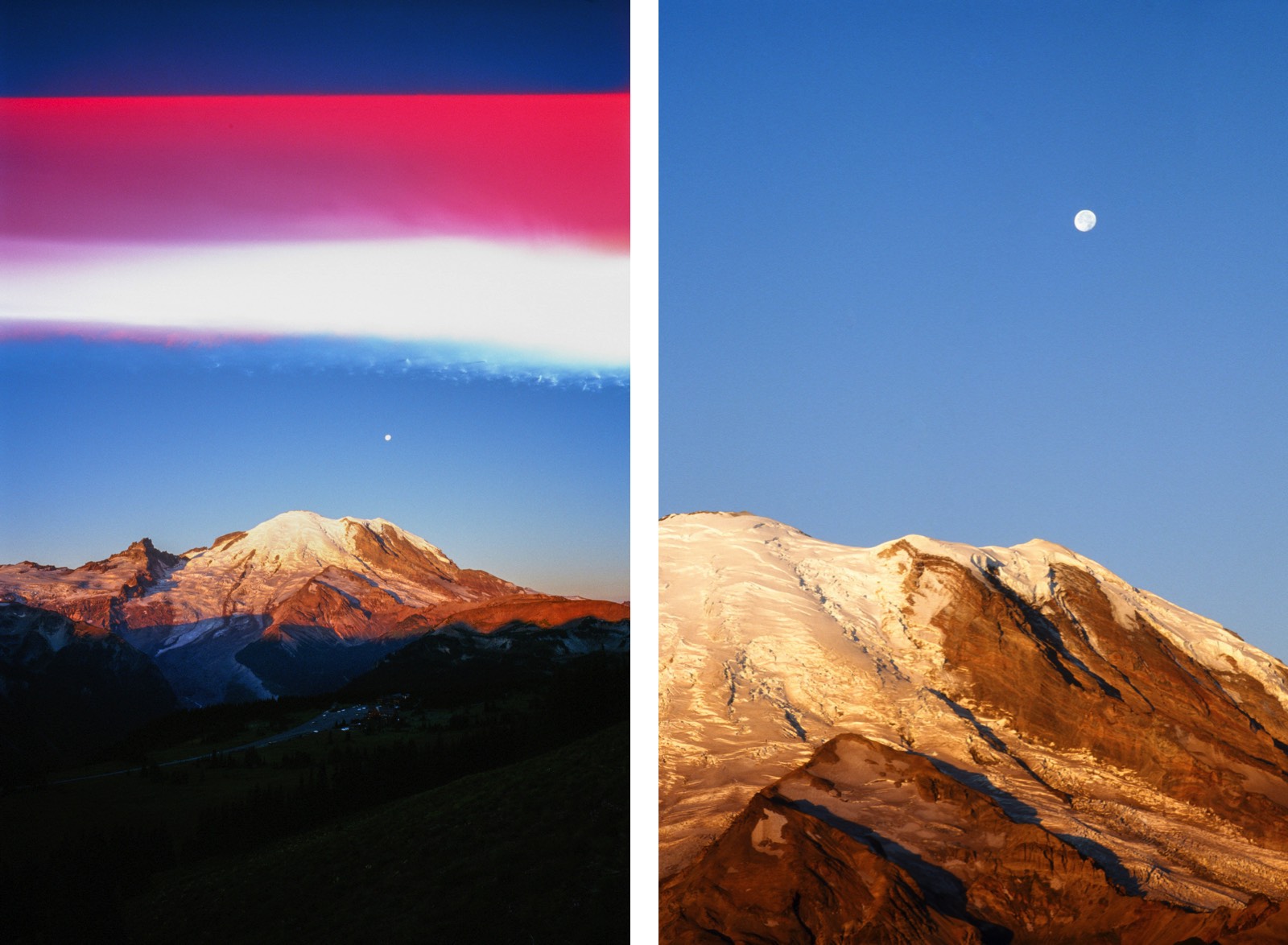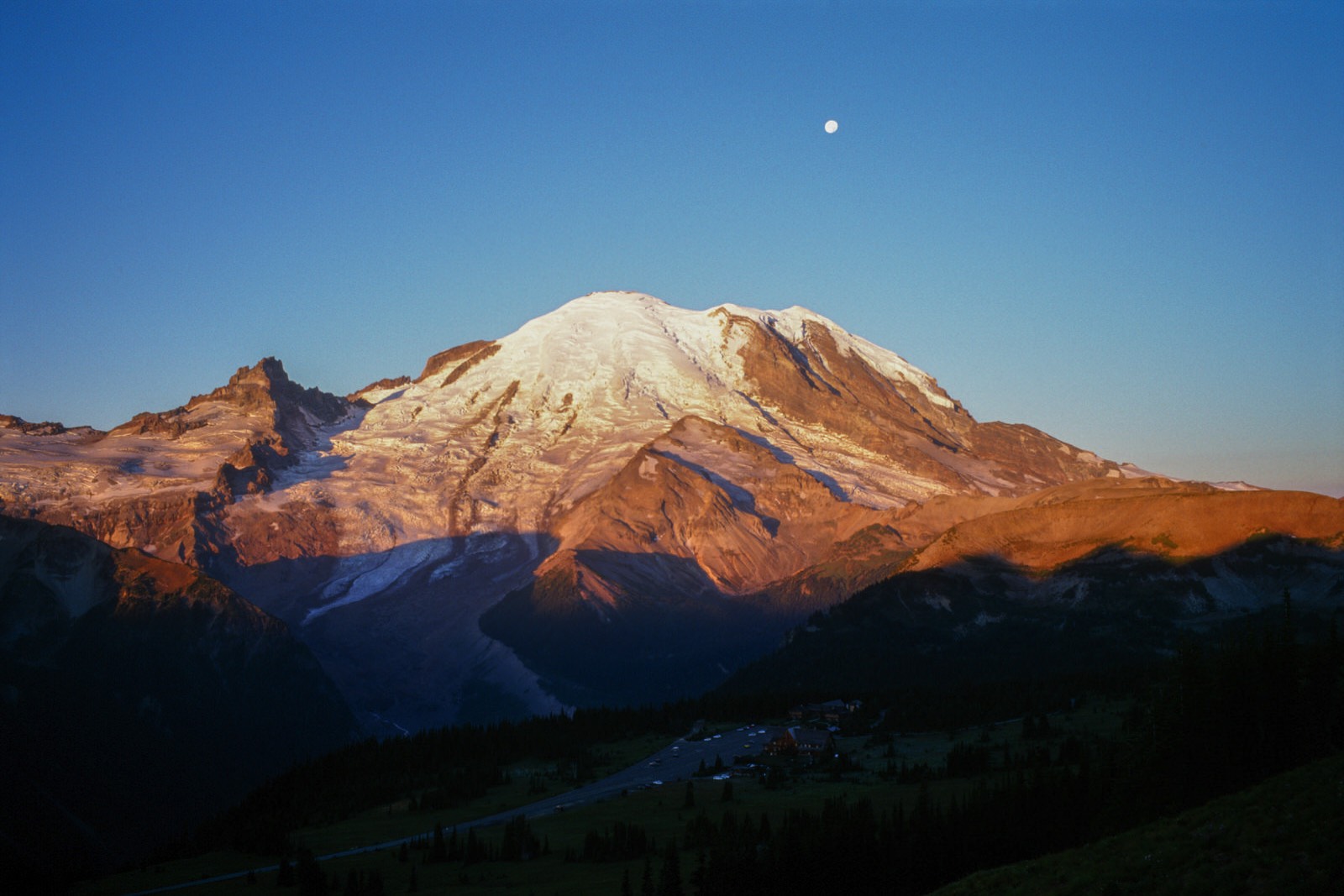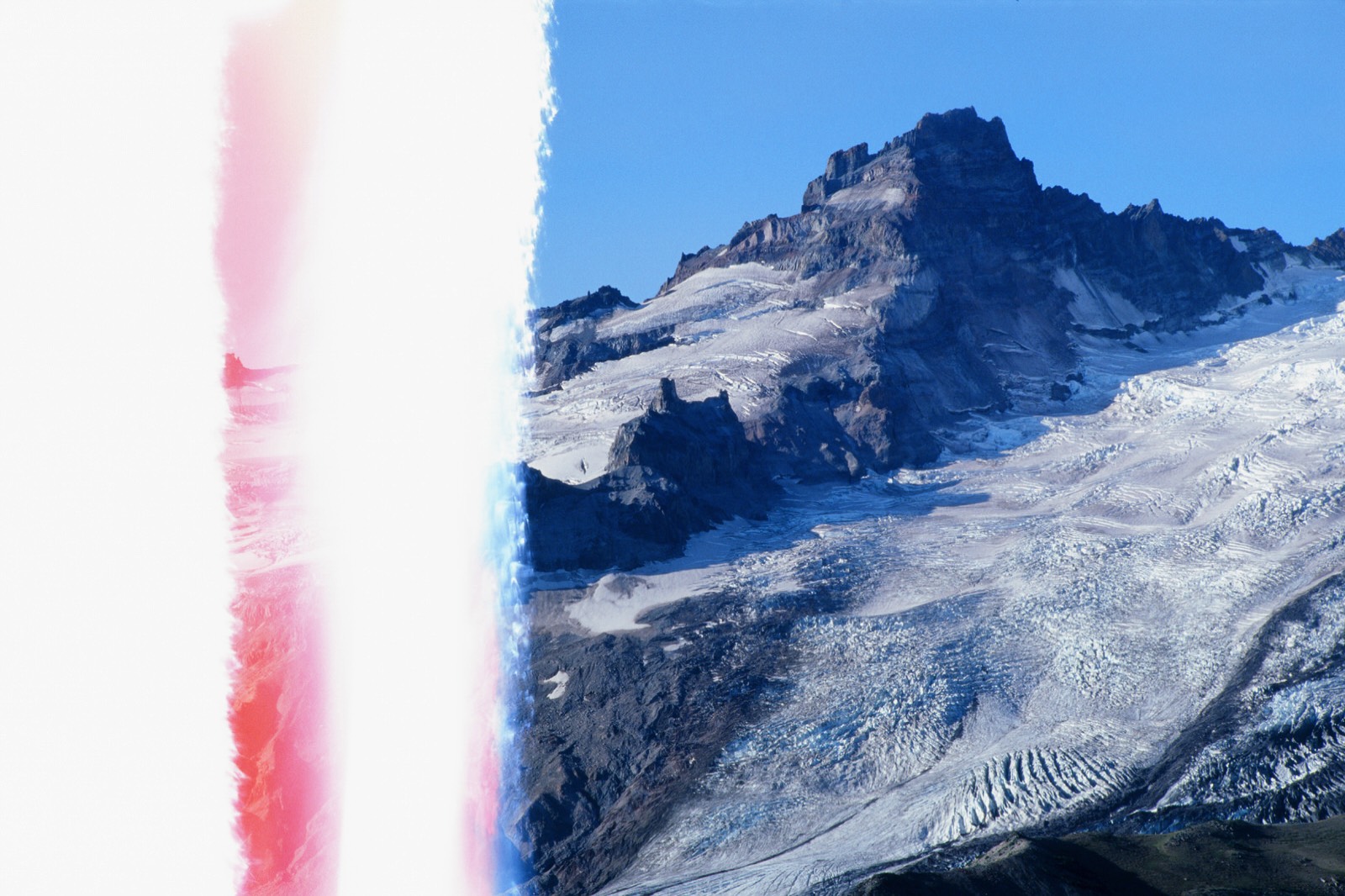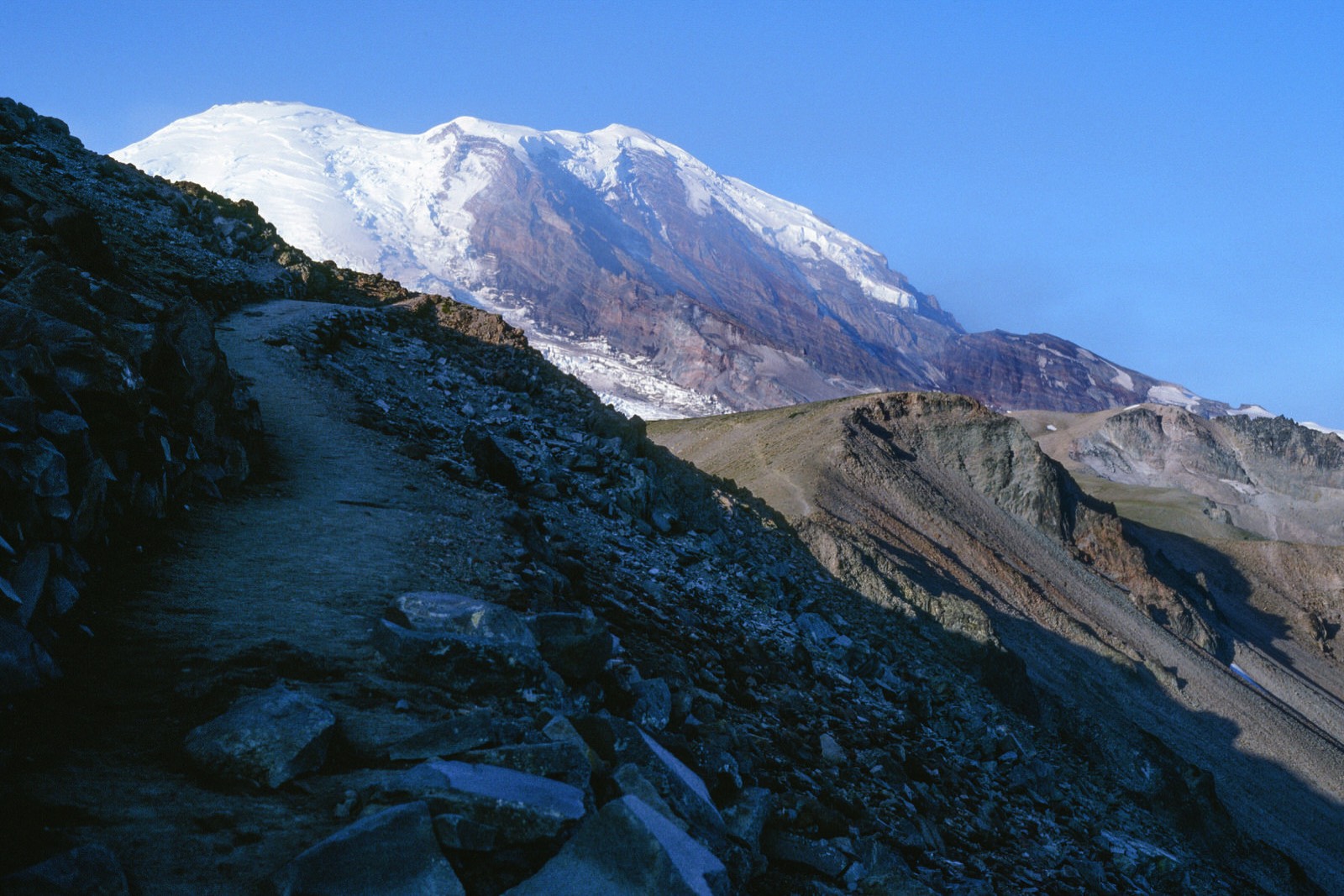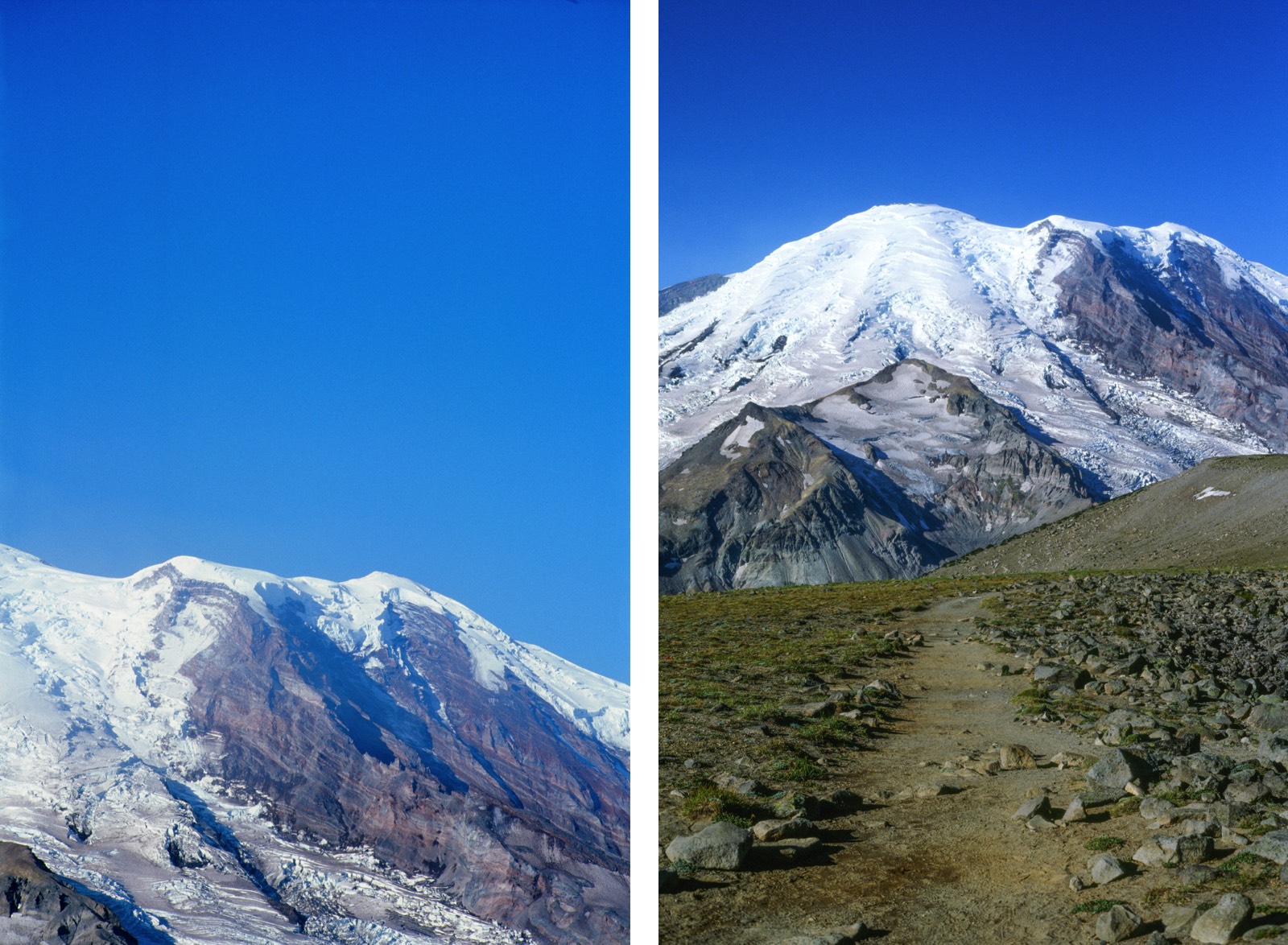 While I probably won't shoot documentary wedding stuff with this, I think it's very well suited for portraits & landscapes. I'll definitely shoot it when I'm able to control my lighting or take the time to properly meter a scene.